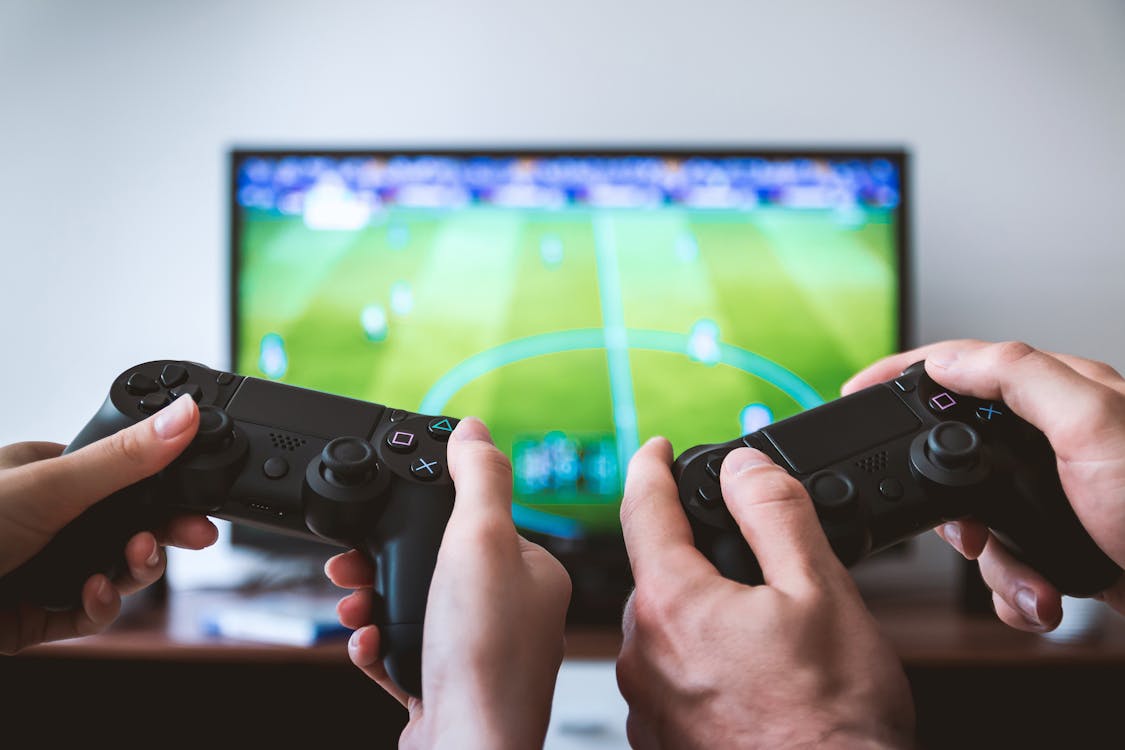 Minecraft is the original English name, translated as "Minecraft" in mainland China, this game is very popular. Many friends in Taiwan are also playing, and its translation is "My God of Creation". Now this game has been represented by NetEase in China. Because this game is open source, anyone can build the server side. If you want to modify the parameters at will, it's really better to build one from a mortal to a god of creation!
If you want to build an online version, it will usually be achieved through Xinruiyun's cloud server, and you will get a direct train to Xinruiyun's free cloud server.
After choosing Xinruiyun cloud server, the system should choose Centos7.X version.
The free cloud server configuration of Xinruiyun is limited, and there is no problem supporting several people to play. It is best to choose the high-profile version with a fee to experience a smoother game.
To perform these steps, you need to connect to your host using SSH. (If you are not familiar with this process, please refer to "Xshell installation and connection to Xinruiyun cloud server usage")
1. Game server configuration-install Java
When SSH to the host as the root user, enter the command:
apt-cache search openjdk
This will list the available OpenJDK packages that can install Java. In this example, we will choose openjdk-7-jdk, which is the OpenJDK 7 development kit.
Update the list of available packages from the remote repository:
apt-get update
Then install the selected package:
apt-get install openjdk-7-jdk
When prompted, press "Y" to authorize the storage space required for the installation. Upon completion, verify that Java has been successfully installed:
java -version
You should see the Java version you just installed.
2. Game server configuration-create a location for your Minecraft server files.
Create a directory on the host that will save the Minecraft server files, and then switch to that directory.
mkdir minecraft
cd minecraft
3. Game server configuration-download the Minecraft server file
In the Minecraft directory, run the wget command to download the Minecraft server files:
wget -O minecraft_server.jar https://s3.amazonaws.com/Minecraft.Download/versions/1.12.2/minecraft_server.1.12.2.jar
(Hint: Double check the Minecraft download page for the URL of the latest version.)
Next, we need to install and run "screen" so that the server will continue to run even if you are not connected:
yum install screen
Screen
4. Game server configuration-start Minecraft server
java -Xmx512M -Xms512M -jar minecraft_server.jar nogui
(Hint: You can change the -Xmx and -Xms settings to adjust the allocated memory of the Minecraft server. For example, you can enter -Xmx1G -Xmx1G to increase it to 1GB RAM. The available memory will depend on your hosting plan.)
To make sure everything is running properly, stop the server with the following command:
stop
Then edit the "server.properties" file and set:
enable-query=true
Save the "server.properties" file and restart the server. From there, enter your server IP address into the Minecraft server status checker to see if it is publicly accessible.
5. Game server configuration-point the domain to your Minecraft server
Provide players with easy-to-remember domain names instead of complex IP addresses, making it easier for people to connect to your Minecraft server.
It's very simple: update the DNS records of your domain name by adding an "A" record (using @ as the hostname) or subdomain (using something like "mc" as the hostname) for your domain, these records point to the IP address of your Minecraft server .
Please note that it may take up to 24 hours for DNS changes to take effect globally.