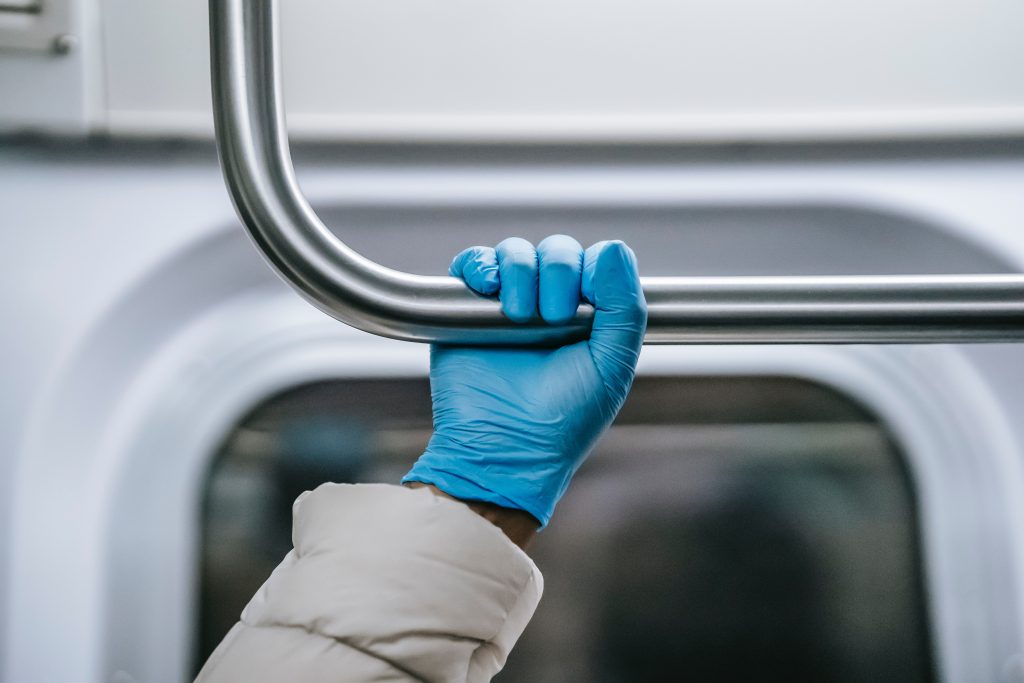 Adopting a cloud-based model can be advantageous to all travel businesses, and cloud infrastructure can be seen as a vital issue in driving potential improvements.
Cloud systems provide versatility, scalability, remote access to resources, and can reduce running costs. Travelers' demand for a 'seamless' travel experience has long been circulating in the travel industry, and cloud computing is one of the ultimate ways to do that.
Travel and Tourism Trends
The main trends in travel and tourism-related to the cloud computing theme found by GlobalData are listed below.
The 'unspoken' theme
Cloud storage is a valuable theme for the travel industry as it is essential to manage vast volumes of data, an effective means of storing, analyzing, and collecting data.
Approximately 81 percent of travel and tourism companies are currently investing in cloud computing, while 18 percent are planning to invest in cloud computing within the next three years (GlobalData emerging technology trends survey) (2019). There was also an 11 percent rise in work listings by travel and tourism companies between mid-September and early October 2020 (GlobalData Job Analytics Database). The change in customer preferences towards more online communications has led companies to become more digitized and streamlined. The change in customer preferences towards more online communications has led companies to become more digitized and streamlined.
The offer of a 'personalized' experience
Approximately 79% of global travelers are 'still,' 'most,' and 'somewhat' influenced by how a product/service is customized to their personalities (GlobalData latest customer survey – week 8). The need for personalized experience has been a long-standing trend in the travel sector, and social media outlets such as Instagram, Pinterest, Twitter, and Facebook have created a basis for businesses to gain insight into travelers' wishes. Cloud-based computing is a theme that promotes data synchronization between networks, allowing cross-sectional data analysis, regression, and cluster analysis.
The shift from the 'brick and mortar' model
Online travel is a key trend and is driving dramatic improvements in the travel industry. By 2024, GlobalData's prediction indicates that the market size for online travel intermediaries would be more than $1tn more than $704 billion in-store.In-store agencies usually have a brick-and-mortar model and more conventional infrastructures that unite the staff, the customer, and the agent. With 46 percent of global travelers now choosing online rather than in-store (GlobalData's new customer survey – week 8), international individuals are now more highly dependent on online connectivity and shopping habits tools.
Security Risks
When dealing with huge quantities of personal data, the travel industry is a hotbed for cyber-security attacks. As businesses become more dependent on digital technology, many remain concerned about cyber attacks, which are likely to dissuade others from digitizing services to the cloud. The truth is that the cloud is more stable than keeping a single framework since it integrates everything. Amazon Web Services (AWS) is a significant cloud computing player and partners with leading players such as Expedia Group, Airbnb, Hyatt Hotels, Hilton, and EasyJet, among many others.
Global Adoption
More economically developed countries (MEDCs) usually have a more viable tourism product offering than a less economically developed country (LEDC) due to lack of funding and investment in both digital and physical infrastructure.
GlobalData's Emerging Technology Trends Survey (2019) found that regional responses to how vital cloud computing will be over the next three years are not that different. Approximately 90 percent of respondents in the Asia Pacific, 90 percent in Europe, 86 percent in the Middle East and Africa, and 87 percent in North America see cloud computing as an essential technology. Responses from South America, a less developed tourism area, differ marginally, with 77% of respondents seeing cloud computing as significant.
Scalability and flexibility
The nature of the travel sector is sporadic, as companies will experience high revenues during the peak season and low payments during the latter year. It seems like in the travel and tourism supply chain. The public cloud model is the most widely used since businesses will pay for using the cloud.
Potential Cost Savings
Tourism companies are able to reduce technology, software and IT costs through the use of cloud infrastructure. Applications are often designed on common frameworks, making it simpler for services and resources to be used and re-used across different applications. This not only increases productivity but also decreases operating costs and manual labor.
The sustainable management of resources
The socio-economic benefits of tourism can be immense, generating critical income for many destinations, but impacts can be a significant cause of environmental degradation. Using a cloud-based model, an organization can define more precisely the services that need to be used for a particular task/experience and reduce the environmental effect.
Shifting Services to the Cloud
Companies with a broad portfolio of products have massive data sets to analyze and use the cloud to speed up production and improve agility. It is becoming increasingly popular for operators across the supply chain to announce the transfer of services to the cloud.
Expedia Group has announced that 80 percent of its essential mobile applications will be migrated from its on-site data centers to the cloud over the next two to three years from now. The TUI AG Group revealed that it would like to close all its conventional data centers by 2025 to accelerate innovation.
Covid-19
Covid-19 has brought considerable changes to the travel and tourism industry, as airline agents, travel agents, hoteliers, and cruise operators have operated from home. As a result, businesses have had to improve their communication networks and infrastructure to ensure that there is still a centralized mechanism in place for all to access vital data and services while operating remotely.