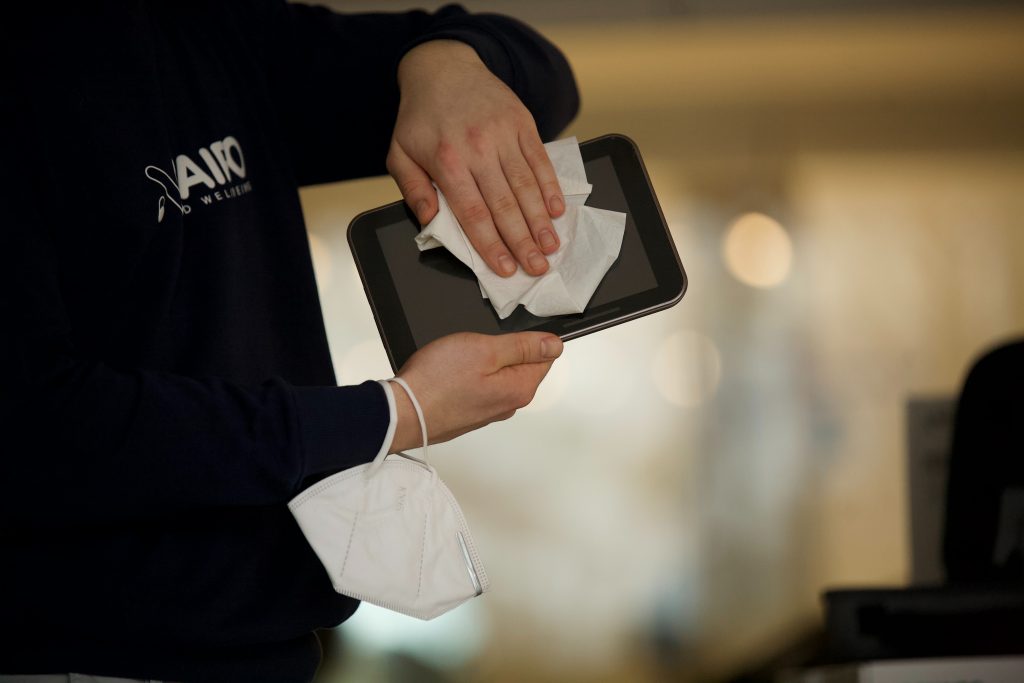 IBM and Delta have a long history of working together on transformational initiatives that have culminated in Delta and the airline industry's developments. Early last year, the companies announced a multi-year partnership initiative through the IBM Q Network to examine quantum computing's possible capabilities to improve airline customer and employee experiences.
Looking at the public clouds that have emerged in the last 15 years, it appears that they were built to handle the global demand shock induced by the Covid-19 pandemic. Not only did the pandemic convert millions of office employees to home and remote workers overnight, but it also altered the way every IT department and production shop worked. Imagine how different (and hampered) the pandemic response would have been if public cloud software, development services, resources, and infrastructure were accessible on-demand to any company and user. Cloud showed in 2020 that an intense crisis could never be squandered.
Cloud computing will power how businesses adjust to the "modern, dysfunctional standard" by 2021. Nobody knows how far into 2021 we can continue to operate from home, shop more online, or stop flying. However, all businesses must become more agile, flexible, and resilient than ever before. Forrester forecasts that cloud computing would assist companies around the world in driving pandemic recovery in 2021:
The hyper-scale public cloud market will revert to hypergrowth. Following a slowdown in public cloud revenue growth rates in late 2019, the pandemic re-energized the sector by mid-2020, and Forrester now estimates that the global public cloud infrastructure market will rise 35% to $120 billion in 2021. After Amazon Web Services and Microsoft Azure, Alibaba will be the third-largest revenue generator in the world. Buckle up, because the cloud trip is about to take off...again.
As serverless and containers gain traction, demand for cloud-native technology will rise. Prior to the pandemic, approximately 20% of developers used container and serverless functions on a daily basis to create new apps and modernize existing ones. By the end of 2021, we expect that 25% of developers will use serverless and nearly 30% will use containers on a daily basis, resulting in a surge in global demand for both multi-cloud container development platforms and public-cloud container/serverless services.
On-premises disaster recovery (DR) techniques will become redundant, with recovery relocating to the cloud. COVID-19 shone a spotlight on every organization unprepared to recover from a data center failure and refocused enterprise IT teams on improving resiliency.
These are only a few examples of how we believe cloud computing can speed up recovery from the pandemic. We'll also see improvements in software purchase patterns, as well as a revival of interest in cloud marketplaces, as well as new rules that limit how and where businesses can store data in the cloud.