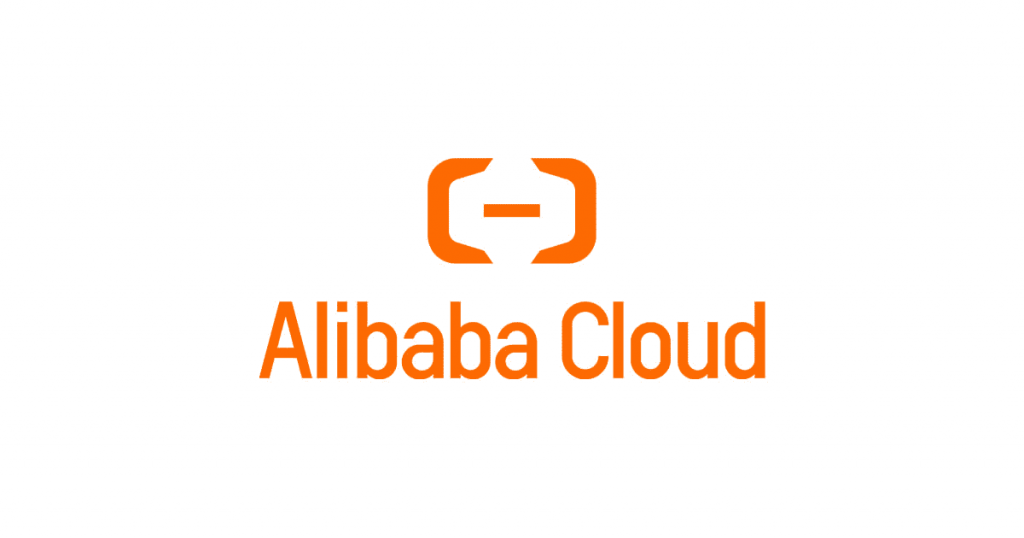 The pandemic changed the way we view events and interact in the digital space and 2021. More companies are likely to accelerate their digital transformation efforts, which means that more servers will be needed for streaming platforms, VR, AI, and other things and the critical factor of stability when it comes to online content, particularly in the realm of gaming.
I spoke with Philip Liu, General Manager of the Middle East and Africa at Alibaba Cloud Intelligence, about their gaming efforts.
There's been a lot of talk about local infrastructure and services migrating to the cloud for gaming; can you give us an overview of how Alibaba Cloud fits into this picture?
Cloud technologies have driven trends in the gaming industry since their inception. Cloud computing is critical to providing gamers with an uninterrupted experience, allowing them to play directly from anywhere in the world and on any device. We opened a data center in the Middle East in 2016, providing businesses in the region with a world-class local, robust, reliable, and secure cloud platform from which to run their applications.
We operate 69 availability zones in 23 regions worldwide and have over 2,800 Content Delivery Network (CDN) nodes in more than 70 countries at Alibaba Cloud. Our CDN is a distributed network built on top of a carrier network that has taken the traditional data transmission mode centered on web servers. The network routes user requests to the most appropriate nodes and allows for the rapid retrieval of the requested content.
Our ApsaraDB for Redis solution is an example of a traditional database architecture that uses relational databases, such as MySQL, to store data. MySQL's front-end uses the cache to store frequently accessed data (such as Redis) to improve overall system performance. However, to attract players and seize market share, gaming companies must sometimes develop new products quickly.
Typically, the cycle from game plan launch to game development to release is concise. In general, game developers strive for as few database engine options to reduce complexity and workload during the development phase. Alibaba Cloud ApsaraDB for Redis uses a hot standby architecture and data persistence to ensure that data is not lost if a server fails. This solution also includes a recovery-from-backup mechanism, allowing users to set backup policies regularly and enjoy high data reliability.
We also offer a pay-as-you-go model with transparent pricing and terms. Small and medium-sized enterprises (SMEs), can freely switch between billing methods and benefit from low-cost, high-quality cloud services to reduce operational costs.
Is Alibaba Cloud working directly with companies here in terms of server setups, if so, are you allowed to tell us a bit more?
We are, indeed. Many companies chose to build their servers first, but after the coronavirus crisis, these companies realized the drawbacks of such an approach. For starters, an on-premise server cannot efficiently handle a surge of game subscribers during peak hours. Furthermore, the pandemic made it difficult for IT staff to perform regular maintenance, despite the server requirements.
Because of this gap, operational and maintenance costs skyrocketed; thus, some businesses turned to cloud-native gaming solutions to improve user experience and response time while also lowering maintenance costs.
ONEMT Limited is a leading Arab mobile game developer and one of our regional customers. Revenge of Sultans, the company's game, soared in popularity, as did many of its competitors, and saw a rapid increase in the number of users due to the pandemic.As a result, it chose Alibaba Cloud's cloud-native solutions to ensure that the gaming experience is stable and seamless even when there is high concurrency.
What sort of infrastructure does Alibaba Cloud provide to game developers and publishers when it comes to their servers?
We offer an Elastic Compute Service in terms of infrastructure (ECS). Depending on their usage scenarios, ECS instances are classified into several instance families. Based on their CPU and memory specifications, each instance family is subdivided into different instance types. The ECS instance type specifies the fundamental properties of an ECS instance, such as CPU, clock speed, and memory.
Some game companies are more eager to solve high concurrency, so that a network-enhanced instance would be preferable. Similarly, depending on a company's requirements, there are security-enhanced instances, memory-optimized instances, and significant data instances available.
Reference : https://me.pcmag.com/en/enterprise/13004/alibaba-cloud-wants-its-cloud-technology-to-drive-the-future-of-sports-and-gaming