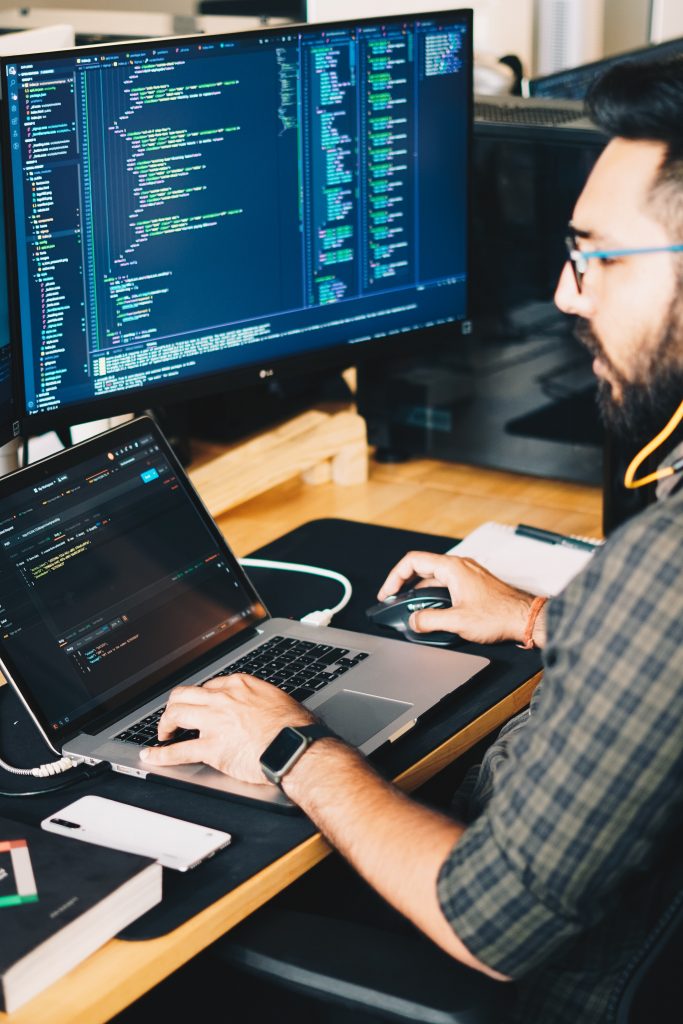 JEDI is not mentioned in a new Department of Defense policy document outlining the military's computing needs outside of the continental United States.
The Joint Enterprise Defense Infrastructure contract was supposed to cover practically all of the Department of Defense's cloud computing needs, but it's been stuck in court indefinitely.
The $10 billion JEDI contract was given to Microsoft in October 2019, but expected frontrunner AWS swiftly contested it.
Due to personal hostility toward CEO Jeff Bezos, the business says that then-President Trump hindered it from securing the deal.
A court case is continuing, and the Department of Defense has frequently stated that JEDI will be canceled if the lawsuit drags on.
With the lawsuit taking so long, a new Pentagon document reveals that the Pentagon is looking for alternatives.
Its cloud strategy document for OCONUS (outside the continental United States) includes no mention of JEDI or single-enterprise clouds.
Instead, it notes that "a warfighter completing a task requires persistent access to information housed by several cloud providers, in various locations, and at many classification levels." While the DoD would have employed a few specialized cloud contracts in addition to JEDI, it had hoped that the deal would cover the majority of its requirements.
"Data to and from various tactical devices and mission partner environments that enable information sharing with coalition partners must be included in this information ecosystem," the strategy says. Information access for mission owners and warfighters should not be restricted to a single cloud solution or data center. They must be accessible independent of location or coalition affiliation."
To reduce latency and increase security, data should be processed and stored as close to the source as possible. "As cloud computing, high-performance computing, and Edge computing capabilities become accessible," the paper says, "users must have access to deployable cloud computing, high-performance computing, and Edge computing capabilities."
"Innovative cloud services, such as Al/ML, offer agile software development, strong collaboration, and sophisticated analytics. Individually approving and implementing these capabilities as needed results in duplication of effort and inefficient capacity utilization."
The Department of Defense is working on a broader software modernization strategy that will replace the present 2019 cloud strategy document, which was all about JEDI at the time.
Reference : https://www.datacenterdynamics.com/en/news/dod-details-its-cloud-computing-vision-for-outside-the-us-does-not-mention-jedi/