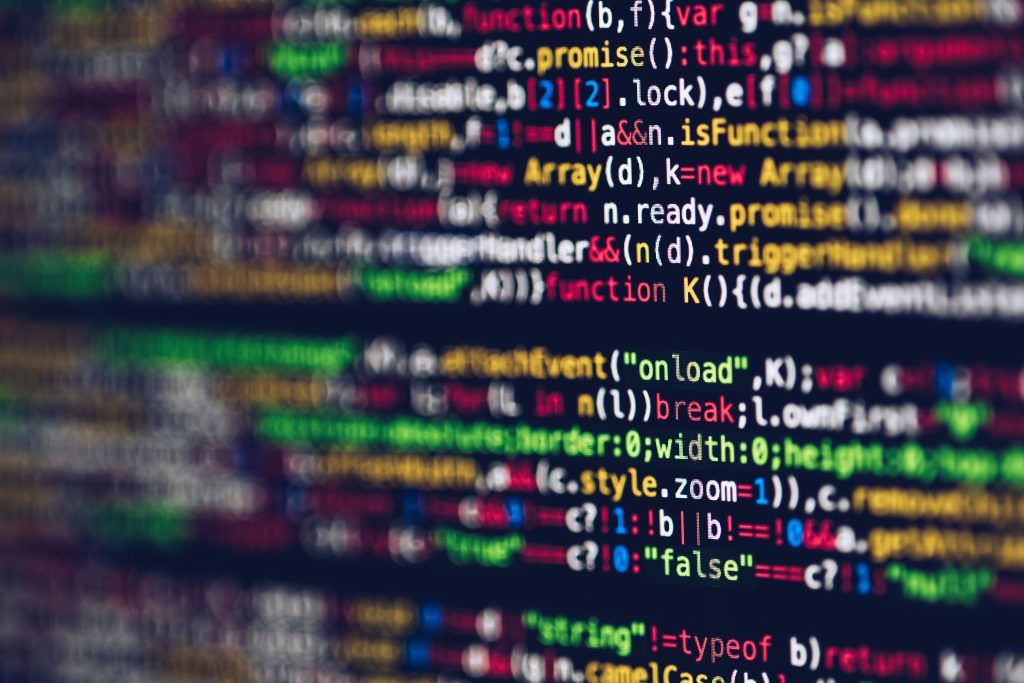 According to an IDG poll, cloud use has exploded in the last ten years, with 92 percent of commercial business strategies now relying on it. The manufacturing sector, in particular, has a nearly identical rate of 87 percent. However, most cloud computing use cases are centered on information technology; according to the report, storage and backup, customer relationship management or enterprise resource planning systems, and disaster recovery are the top apps and services being shifted to the cloud.
I've seen top cloud providers advertising various operational use cases that may alter the factory floor, such as predictive maintenance and machine learning, in the industrial space. However, compared to IT transformation, adopting these types of operational technology use cases is still in its infancy.
As the CEO of a modern edge platform for industrial enterprises, I've noticed that many potential clients come to us with a problem: they already have a cloud provider (or two). Their IT team is certainly seeing benefits from migrating applications and services to the cloud. The issue is a lack of excellent, complete data. Models for machine learning and analytics are only as good as the data they're fed.
The Challenges Of Collecting Industrial Data
Manufacturing is a one-of-a-kind industry. Equipment can last up to 30 years, and a factory's digital transition might be pretty costly if it necessitates the purchase of new gear. As a result, most businesses prefer to preserve their present infrastructure while gradually modernizing it. As a result, they confront some problems in obtaining shop floor data, but they may be solved.
1. Diverse devices and systems: Most businesses buy technology from a variety of providers over time. They may have robotic systems from one business, computer numerical control (CNC) systems from another, and gear from a third vendor on the same shop floor. They may also have supervisory control and data acquisition system, an ERP system, and various other technologies that they've been employing for a long time. They don't want to stop manufacturing to make adjustments.
2. Data silos: Companies have often devised proprietary technologies or protocols to collect data from these disparate machines. They may be linked to an OT system, but they rarely share data with an IT company or a cloud system. The data is frequently stored in a data lake, awaiting a purpose and extraction procedure.
3. Inability to scale: Assume the manufacturer has connected to various heterogeneous devices and siloed data streams and can send that data to the cloud. Most likely, they won't be able to grow that solution. It's most likely proprietary technology, developed with a great deal of effort and coding to work on only one shop floor. Forget about scaling up to the other 20 plants.
Adopting A New Strategy
Because they don't have a solution for the data problem, many firms struggle to roll out or grow cloud computing use cases like predictive maintenance or machine learning. The solution is only as good as the data that feeds it, no matter how amazing the cloud service is or how complex their analytics models are.
Manufacturers must gather data from any system and deliver it to a cloud or corporate solution. You could either replace the entire shop floor with new technology, contemporary protocols, and get rid of obsolete machines, or you could use an edge-to-cloud data flow to assist.
On the other hand, manufacturing businesses must connect their OT and IT teams to implement an edge-to-cloud strategy. After then, you have two choices:
1. Transfer data from the edge to the cloud without using a platform. This will necessitate a network of technologies as well as unique programs. If you go this path, be sure you have the in-house knowledge to connect all of your various systems and successfully integrate data into the cloud.
2. Select an edge platform that does the task at the infrastructure layer's edge. (Full disclosure: my company, like others, provides this type of platform.) These platforms connect to a device or an industrial system, collect data, standardize it, and analyze it before sending it to the cloud for cloud providers to develop models with. Instead of transmitting raw data to the cloud, the edge adds a computational layer, allowing the data to be evaluated to generate extra value for model creation. Because OT and IT collaborate, they can find a solution that meets both parties needs.
Companies must include both OT and IT teams in the process of preparing for the adoption of a new platform. They each have separate use cases. Thus the solution must fit both of their requirements. To ensure that the platform functions seamlessly with all other systems, consider which cloud and corporate solutions are already in use or are planned for adoption. To ensure that the platform functions seamlessly with all other systems, think which cloud and corporate solutions are already in use or are planned for adoption. Train a few champions on both sides after a new platform is chosen.
It's also crucial to be prepared for any obstacles that may arise along the route, such as demonstrating ROI. Select one use case and one production line from which to collect data. Send it to the cloud, analyze it, and then make changes to that one use case. It can be expanded once you've demonstrated that you've met your goal and seen a return on that one use case.
Manufacturers may now begin to put their data to use by collecting data from various sources on the manufacturing floor and sending it to increasingly powerful and advanced cloud computing systems. By designing and deploying models at the edge, they can look at data from every perspective in the cloud, properly understand their operations and their flaws, and make actual adjustments for the better.