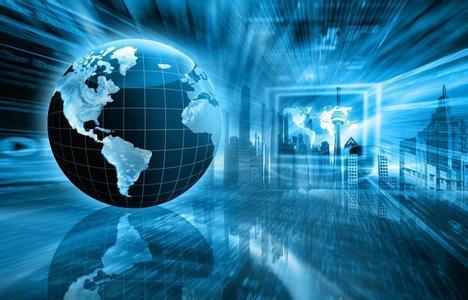 Cloud server applications are very extensive, including office applications, website applications, database applications, virtual host applications, etc. Among them, website application deployment is the most important application method. So, how do we implement the deployment of the website on the cloud server?
1. Register a domain name
To visit a website is to enter the website address or open the website you need to browse on the search website. For example, to visit the google website, you need to enter www.googlee.com in the browser address bar to open the Google website. These website URLs are also domain names. The domain name is unique and cannot be repeated, just like your ID number. These domain names need to be registered before you can use them. Domain registration needs to go to a domain registrar to register.
2. Configure the website environment on the cloud server
To log in to the cloud server you have, you can log in remotely or on the cloud console. To log in to the server, you need to install the website running environment on the server. Common website running environments include Apache, IIS, Nginx, GFEGoogle, Tomcat, etc. If a database is useful, you also need to install the corresponding database. After the website environment is installed, configure the corresponding site, bind your registered domain name, and set the default homepage。
3. Install serv_U
serv_U is software for transferring files on the server-side. After the installation is complete, create a new domain and user above, and specify the link to your website directory.
4. Upload your website files and databases
To upload website files, you must first install FTP software locally. Open the FTP software, enter your server IP, and set the user name and password in serv_U. You can link to all directories on your website. Upload the local website program to the website directory on the server. If there is a database, you need to import the database on the service.
5. Resolve domain name
Resolve your domain name to your server IP address. After the domain name resolution takes effect, you can access your website by entering the resolved domain name in the address bar.
Finally, you need to pay attention to the issue of your cloud server. The stability, security, and speed of the cloud server must be guaranteed. If the cloud server is unstable, even after the website is deployed on the cloud server, the website will be affected.