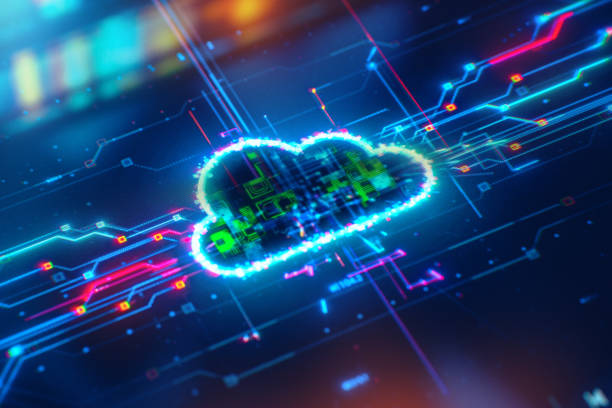 WHAT IS THE CLOUD?
The cloud sounds like a nebulous place where all your photos, videos, and data are just floating around in the sky. In reality, all that stuff is actually stored on hard drives in different location. For example, if you take a picture on your phone and store it in the cloud, it is saved on a hard drive in a remote location. Sure, you can still have the picture saved in your phone's memory, but you also have a duplicate of that photo saved to the cloud. So if anything happens to your phone (we know, things happen to phones all the time), you can still access that picture from the cloud on your new phone, tablet or computer.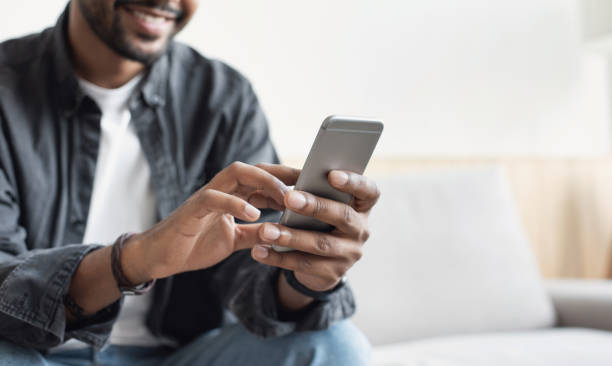 How to use your phone to connect?
Although there is a better software recommendation, below we recommend a stable and user-friendly software, to achieve the mobile phone remote connection cloud server, control cloud server.
Microsoft Remote Desktop Tools
android or apple systems should be able to find the corresponding software, we use the apple system to demonstrate the installation and link process
Find the corresponding software download
After installing the software, find the upper right corner plus sign
Select the desktop to move on to the next step
Select the pc name, this side is to enter the input ip interface
Enter our corresponding remote cloud server's public ip and click done
Click on the username account number, enter the username password settings, the general windows system default username is administrator
After entering the corresponding username password, click save
Save the ip username password we just set
After saving the interface will appear a link shortcut, after saving, the next connection directly click on the corresponding shortcut can be
After entering we can see the windows interface on the phone screen, we can switch to mouse mode, personal feeling will be better operation point.
Red box click on the pop-up input box, mobile phone operation is not as convenient as the computer, mainly occasional emergency operations can be selected.
There are many Cloud Console app available on the Apple Store (for iOS users) or Google Play Store (for Android users) to access your cloud server remotely on your phone.