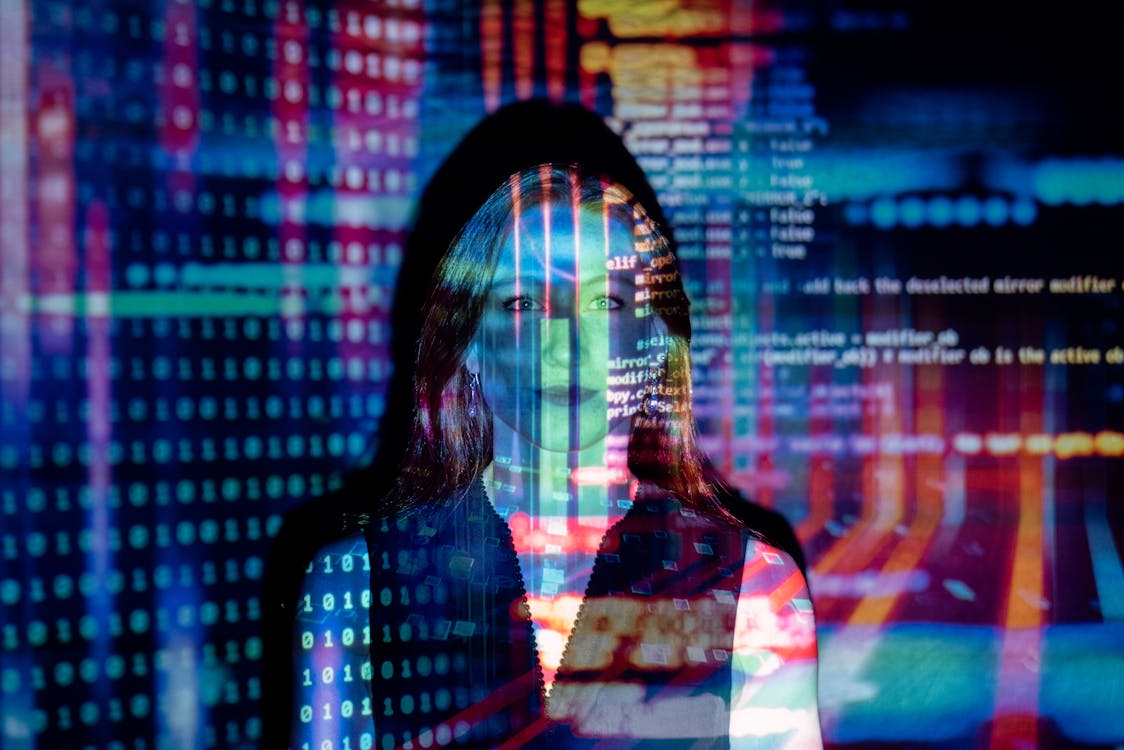 On Dec. 2nd, volcano engine officially released a full range of cloud products, including cloud foundation, video and content distribution, data centre, development of Mainland of China and Taiwan, artificial intelligence and other five categories, a total of 78 services. This is also the volcano engine upgrade to ByteDance enterprise technology services business sector, the first public appearance.
Yang Zhenyuan, vice president of byte beat, believes that agile is an important competitive force in the mobile internet era. ByteDance build a cloud-native architecture with agile as the core goal, supporting the rapid innovation and iteration of the company's business.
In order to achieve agile, ByteDance to build the cloud with containerised deployments and micro-services. Containers are called code "containers" and are responsible for tasks such as code deployment, isolation, resource allocation, and micro-services are the separation of complex applications into tiny service units, each of which can be upgraded or even replaced independently for rapid delivery and iteration.
The popular cloud-native concept is based on the evolution of technologies such as containers and micro-services. It is reported that the number of byte beat the current container instances reached tens of millions of levels, the number of online micro-services more than 100,000, more than 20,000 daily online changes, is one of the largest cloud native applications in china.
"The pursuit of the ultimate cost-effective" is the volcanic engine cloud products the first service concept. "extreme price/performance ratio is not a business strategy, let alone a price war, but a technology-driven and resource-sharing approach to the optimal configuration of every gb of storage and every calculation," said Tan Yu, general manager of volcano engines.
According to the introduction, the volcanic engine is based on byte large-scale practice and technological innovation, providing end-to-end performance optimisation from the basic hardware to the business scenario. in the case of customized data centres, the average PUE (total energy consumption/it equipment energy consumption) is only 1.16, well below the PUE mean of 1.59 for large-scale data centres worldwide.
In the cloud infrastructure, the volcanic engine adheres to the collaborative design of the whole stack of self-research, soft and hard integration, covering all aspects of computing, storage, networking and so on. ByteDance self-research servers, DPU (dedicated processors), ai chips and other hardware, will be through the volcanic engine cloud products external services.
Shared computing of large pools of resources within open bytes is also a key cost-effective factor for volcanic engine clouds. Customers use the cloud of the volcanic engine, which uses ByteDance homologous infrastructure to ensure stability and increase resource utilisation through mixed scheduling, significantly reducing costs.
It is understood that since its launch in June 2020, the volcanic engine from the SaaS and PaaS layer application ecology, the ByteDance technology tools open to enterprises, the scale of customer growth is rapid.
Volcanic engine service industry, also from the early internet and mobile phone industry, extended to finance, automotive, advanced manufacturing, new consumption, new retail, cultural travel, digital services and other fields.
According to the Cloud Status Report 2021 from software asset management provider Flexera, 92% of businesses are adopting a multi-cloud strategy, with respondents using an average of 2.6 public clouds. IDC directly called 2021 "The Year of the Cloudy."
Volcanic engine is open to clouds, cloud connectivity is in line with the "cloud" trend, its cloud-native architecture and cloud technology tools, to support customers to choose a multi-cloud deployment; the program provides a friendly and rich benefit to eco-partners, and we hope to join 1,000 eco-partners to provide cloud services to 100,000 customers over the next three years.