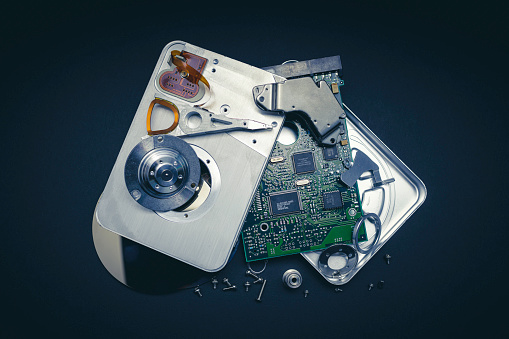 Set up the web disk environment
We use XRCLOUD.NET as our cloud server provider. Memory 2 GB, bandwidth 2 GB at least. And if you want to accelerate upload and download speed, you could use larger bandwidth number.
Process of setting up a web disk
#Install docker from yum
sudo yum -y install docker
#start docker
sudo systemctl start docker
#Boot automatically
sudo systemctl enable docker
Obtain the NextCloud image and complete the web disk construction
docker run -d -p 8080:80 nextcloud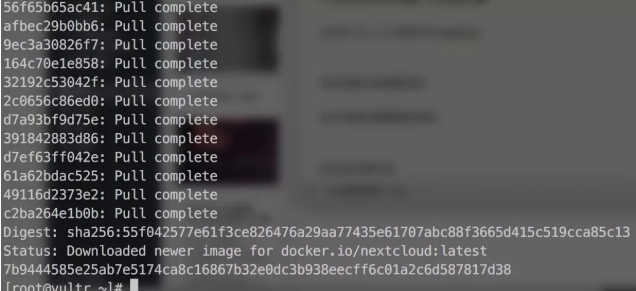 Access port 8080 of the host IP address and set the administrator name and password for the web disk
For example, if my VPS host IP is 149.28.54.241, I will access 149.28.54.241:8080
The cloud disk is set up
At this point we can access the whole platform after the web disk client, we only need to configure as needed!
You could access files freely using the web disk
Network Disk access to files freely to the network disk is necessary for most users, but put oneself privacy on other people's applications is not always safe. So building it ourselves is a better choice because public disk provider usually occurs some unexpected problem. Build private cloud disk is not that hard and everyone can follow the tutorial to try it.