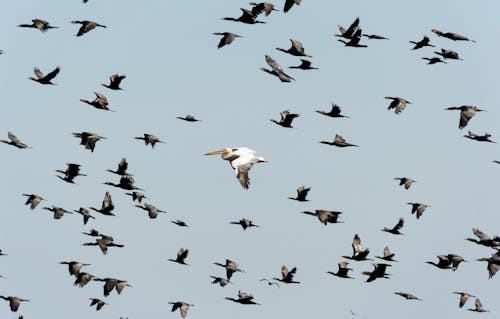 The emergence of cloud computing, so that enterprises can use IT to promote business innovation and development, so that the management of enterprises more agile, flexible, but also can reduce IT costs. Under such benefits, enterprise cloud migration has become an irreversible trend, at the same time, more and more enterprises need to face the challenges of cloud migration, but also consider how to safely carry out cloud migration.
Cloud migration is a complex process. Therefore, before implementing it, be sure to understand the possible challenges:
Insufficient knowledge of source data
When moving your database to the cloud, make sure there are no duplicates, missing information, spelling mistakes, or corrupted data. Otherwise, you may encounter problems configuring it on a different system.
Possibility of downtime
When moving databases to the cloud, organizations often experience outages if data is backed up incorrectly or not at all. To avoid this, enterprises need to create backup copies of applications and perform migrations during low load times.
Security issues
Moving to the cloud means hosting critical assets on third-party servers. This is one of the main reasons many companies don't migrate to the cloud. To eliminate security problems, select service providers carefully. Consider migrating your cloud to a leading cloud provider such as Azure or AWS.
Lack of relevant professional knowledge
Migration to a third-party infrastructure must be done according to a clear cloud migration checklist. Organizations that rarely handle this task may miss key details or spend too much time investigating the problem. In this case, cloud migration outsourcing seems to be the best solution to allow experienced cloud migration engineers to achieve fast and easy data transfer.
Significant initial costs
Moving applications to the cloud will save companies a lot of money in the long run. But in the initial phase, the enterprise will bear the operating costs associated with purchasing licenses, paying for server space, purchasing cloud tools, hiring a cloud migration team, and taking care of employee training.