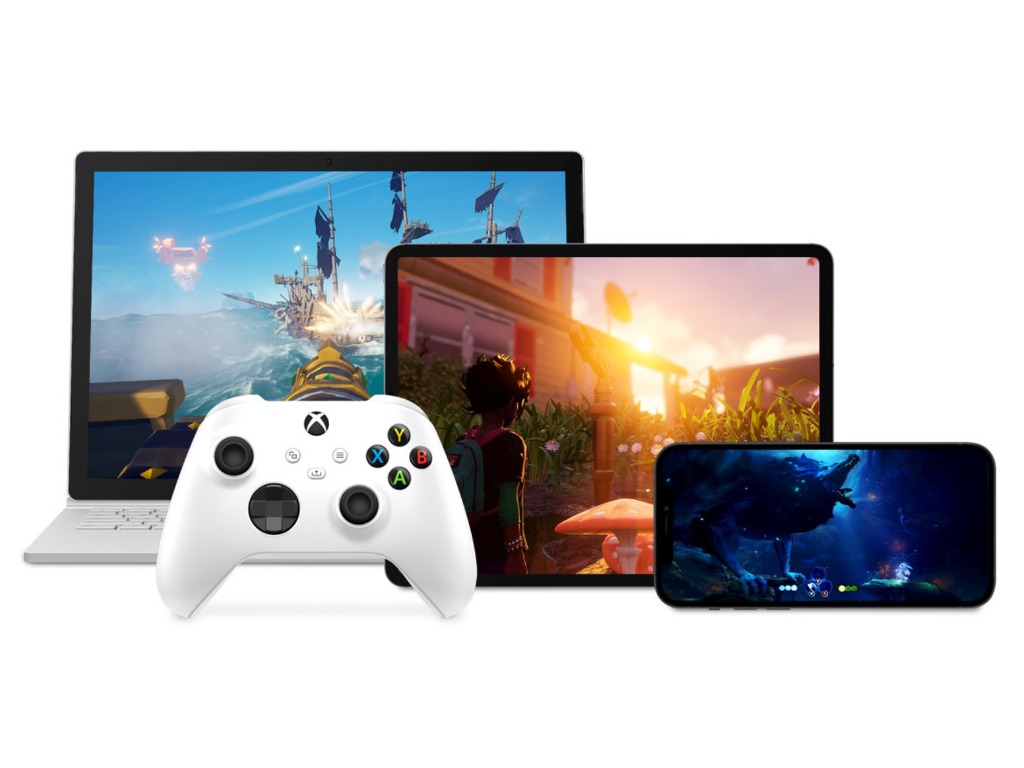 Xbox Cloud Gaming (Beta) launches on Xbox One and Series X/S consoles today in Brazil.
The cloud gaming service, alongside Xbox Game Pass or Game Pass Ultimate, allows users to find and try out different Game Pass titles before installing them. Gamers can also join a game they haven't yet downloaded when receiving an invite from a friend, and Xbox One owners can even play games that aren't normally playable on that console – such as Microsoft Flight Simulator – via the cloud service if they have Game Pass Ultimate. Such is the beauty of cloud gaming.
To be clear, Xbox Cloud Gaming (Beta) launched in September 2021 in Brazil for Game Pass Ultimate users with PCs, tablets and mobile devices. Today's launch makes the service available in Brazil for Xbox consoles. Xbox Cloud Gaming (beta) has now brought cloud gaming to over 1 billion devices worldwide.