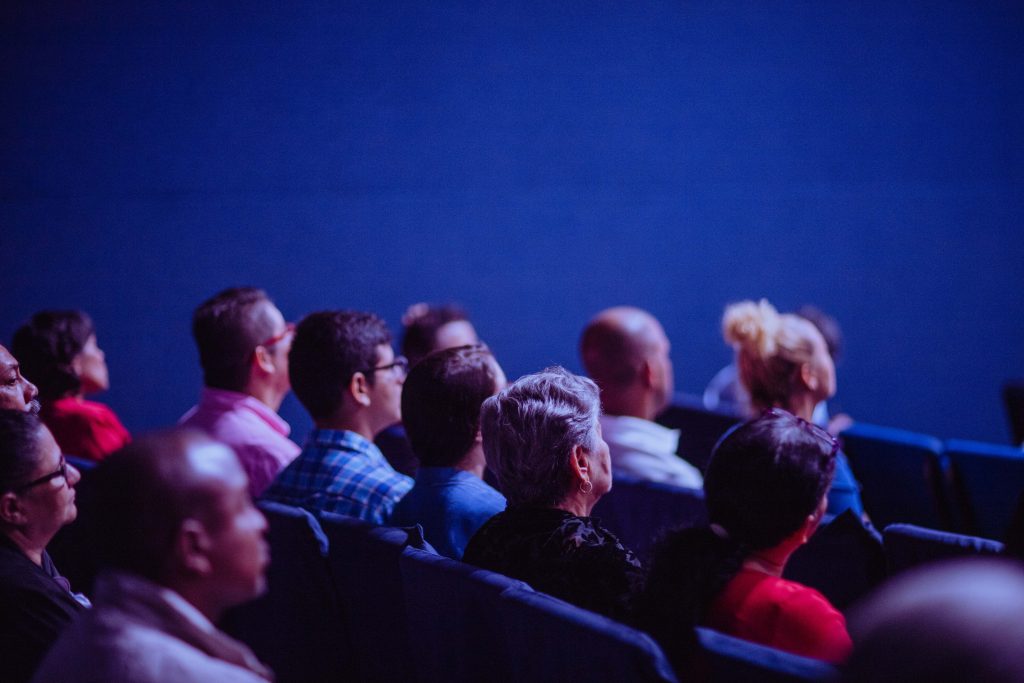 On July 5, 2022, Amazon Cloud Technology Chinese enterprises' Overseas Conference opened grandly. The theme of the conference is "Intelligent global, Join hands in Innovation". Amazon Cloud Technology has joined hands with more than 40 partners to hold a total of 9 special sharing sessions, focusing on 6 major themes including insight into the sea, cross-border e-commerce, intelligent manufacturing, games going to sea, social pan-entertainment and cloud migration journey of enterprises. This paper discusses how Amazon Cloud Technology can build a diversified network of overseas partners and empower them in all aspects, support partners to expand overseas business, and jointly escort Chinese enterprises to go global successfully.
From world-renowned conglomerates to budding stars of the future, more and more Chinese companies are setting sail. In the process of China's digital economy going abroad, Amazon cloud technology accompanied Chinese enterprises going abroad all the way. With leading industry safety compliance concept, covering global infrastructure broad and deep, more than 200 categories of cloud services, service China sea company accumulated more than 10 years of mature and rich client practice, global partner network, as well as the global business system of amazon, amazon's cloud technology support Chinese enterprises out six big ability, To meet the overseas needs of all walks of life and various types of enterprises, to help Chinese overseas enterprises truly realize "global thinking, local operation" and enhance global competitiveness.
"In the cloud going abroad trend of Chinese enterprises released by Amazon Cloud Technology, more than 50% of the surveyed enterprises adopted multiple types of services provided by cloud service provider partners, and the richness of partner services and solutions is very important." Ni Dianling, General manager of Amazon Cloud Technology Greater China Innovative Growth Enterprises and partners Ecosystem Business Division, said: "Amazon Cloud technologies is committed to building a vibrant and fast-growing network of partners that empower innovation and sustainable growth through industry-leading cloud technologies and services and global resources, working with partners to power customers' digital transformation. In terms of supporting Chinese enterprises to go overseas, we also hope to cooperate with different types of partners to help Chinese enterprises expand their overseas business safely and efficiently with cloud computing, and help China's digital economy go overseas steadily and steadily. In this process, we also hope to empower our partners to seek new blue seas overseas through comprehensive technical and resource support."
Comprehensive technical and resource support, enabling partners to find new overseas blue ocean
Amazon Cloud technology brings three unique values to its partners through comprehensive technology and resource support. The first is technological advancement. Through amazon cloud technology global technological advantages, and constantly enhance the competitiveness of partners. Second, work closely with partners to integrate and optimize resources to better serve customers. Third, global business is a chess game. Global partners can better serve Chinese customers with the help of Amazon cloud technology, and partners in China can go global and accelerate their growth through Amazon cloud technology.
This year, Amazon Cloud Technology also upgraded and launched the "ISV Partner Acceleration Win" 2.0 plan, integrating resources from the four aspects of technology, business development, sales and certification, with a total of 20 specific measures to help partners enhance competitiveness and achieve global business expansion. First, through a number of technical and consulting measures, such as SaaS factory plan, solution optimization plan, to help partners quickly and efficiently build modern applications, to achieve their own business transformation; Second, help Chinese partners reach millions of customers of Amazon Cloud technology globally by utilizing multiple business expansion channels such as Amazon Marketplace; Third, carry out performance growth plan, such as ISV Acceleration plan, China business opportunity recommendation plan, etc., to help ISV improve performance; Fourth, create a number of training and competency certification, and continue to empower Chinese ISVs.
Marketplace is a carefully selected digital catalog of products that businesses can easily find, test, purchase, deploy and manage the third-party software and services they need to build solutions and run their businesses. Amazon Marketplace currently covers 26 Amazon Marketplace regions worldwide, including China, offering more than 12,000 applications in 65 categories from more than 2,000 software vendors. It provides partners with an effective channel to reach over 2 million user subscriptions, while significantly reducing cost of sales and shortening sales cycles. Amazon's Marketplace also offers flexible payment options and multiple deployment options that enable partners to focus on product development and provide customers with a consistent cloud experience.
Join hands with partners to help enterprises go overseas for innovation
Amazon's cloud partner network of science and technology in the world has more than 10 m partner network member, covering more than 150 countries and regions, can ensure that sea of cloud on China's enterprises in different countries and regions in the face of all kinds of complex business challenges, able to get from amazon's cloud technology and (or) various types of services provided by the partner network members. These services range from consulting and migration to solution building to delivery and operations on the cloud, and can meet the specific needs of customers of different sizes in different industries in different geographies.
Amazon Cloud Technology global consulting partner, relying on the global advantages and digital base of Amazon Cloud Technology, combined with its own extensive industry insight, profound technical precipitation and rich experience in global operation, continues to provide consulting services, technical support and program implementation with global vision for Chinese overseas enterprises. Today, Accenture, Amazon cloud's global consulting partner, and Deloitte China also shared their in-depth insights on Chinese companies going overseas.
Shu Lou, Managing Director of Accenture Strategy and Consulting, interpreted the Accenture 2022 Research on Internationalization of Chinese Enterprises and put forward three suggestions for Chinese overseas enterprises: first, establish a top-down and unified globalization strategy; The second is to match a set of operation formation, adapt to the global operation of the operation model and organizational supporting; Third, continue to build global capacity, keep up with the pace of cutting-edge technology, embrace digital technology.
He Wei deloitte China network security risk partners share the multinational corporation localization development and enterprise data security and privacy practices at sea, and amazon's cloud technology and introduces the common launch out compliance consulting accelerator, from the trend of the security, the regulatory environment, industry characteristics such as angles for Chinese enterprise globalization provides the security compliance advice, And provide security consulting, compliance assessment, system deployment, security system operation and other end-to-end services.
The Chinese enterprises' overseas season has officially kicked off, and wonderful special performances are coming