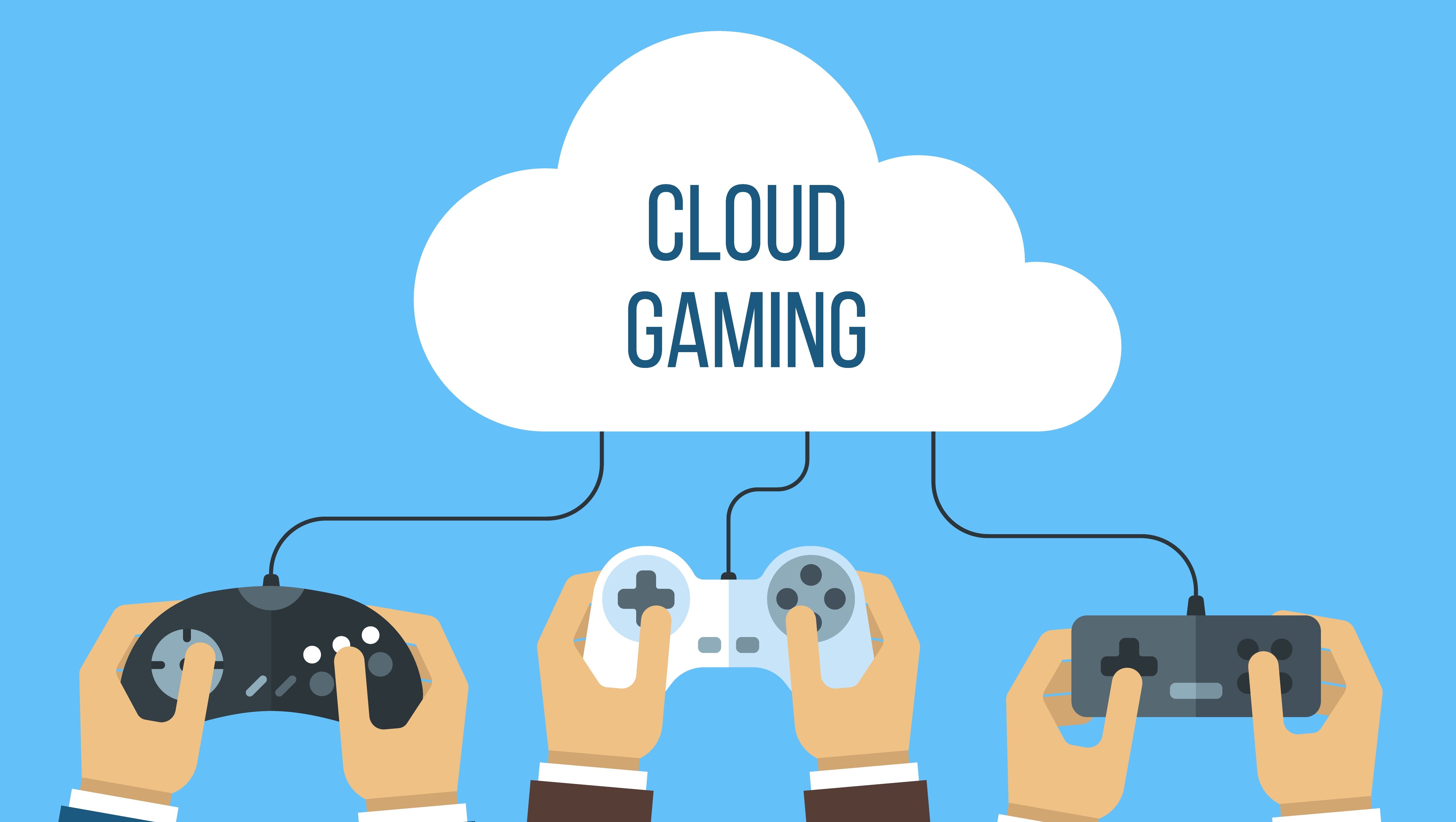 LG is expanding the gaming experience on its latest TV lineup with the addition of new gaming-centric features such as new UI updates and cloud-gaming services.
Blacknut and Utomik Cloud, arriving on LG TVs in September and November respectively, are set to deliver titles including classic AAA games, indie titles, sports, strategy and more. These services can be enabled via monthly subscriptions and all titles featured in the apps will be ready to play instantly – additionally, new titles will be added to the catalog every month.
Blacknut offers to subscribers over 500 gameswith the maximum variety of premium content for all family members, who can create up to five profiles on the same account. The Blacknut catalog offers the largest collection of racing and sports games in cloud gaming, as well as critically acclaimed hits such as Metro Exodus, Overcooked and a rich collection of Disney games. Utomik Cloud boasts instead a curated and growing selection of over 100 games from his library dover 1300 PC games covering different genres, including indies such as Coffee Talk, My Time at Portia e Turnip Boy Commits Tax Evasion.