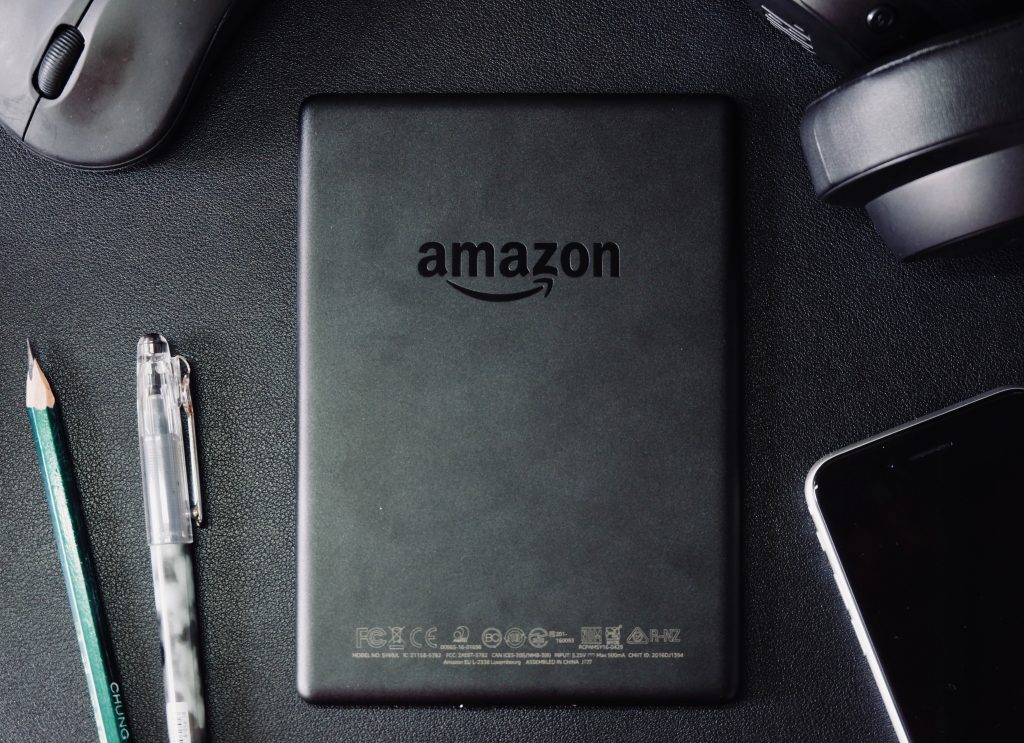 On September 21, 2022, TapTap, a global game recommendation platform and game community, launched TDS (TapTap Developer Services) based on Amazon Cloud technology, which helps game developers build and produce feature-rich games, quickly iterate the core gameplay, and test early to gain praise and reviews from players. Accelerate the game to market cycle and achieve growth. Amazon Cloud Technology "Cloud Creation Program" also supports the TapTap Overseas program, providing game developers with a $35,000 voucher for cloud services and technical support to help more Chinese games go overseas.
TapTap is a high-quality community of players, and at the same time, an efficient game store. TapTap has found that small and medium-sized developers face the following challenges when developing games. First, small and medium developers lack mid-stage infrastructure support, and R&D iterations are slow. In addition to technology, they also have relatively little experience and tools to run games. When preparing to launch a new game in a new country or territory, small and medium-sized developers need to test their game cheaply to get a sense of how players in unfamiliar territories will react. Finally, game developers need to connect with different third-party services both at home and abroad. As a result, TapTap has launched TDS, a developer service to help developers better build their games and grow. TDS consists of "basic services" and "ecological services". TDS "Basic services" provide data storage, real-time messaging, cloud archiving, cloud engine, and data analytics, allowing small and medium developers to make feature-rich games, dramatically reduce development labor costs, and quickly iterate on core gameplay; At the same time, early testing to get players' word of mouth and reviews reduces the uncertainty of game development. TDS "ecosystem service" includes the function template of gift package system, embedded dynamics, achievement system, game friends and other best practices of operation. It provides game developers with powerful operation tools both on and off the site, increases game user original content (UGC) and community activity, and improves game playability and vitality.
To better focus on its gaming expertise, TDS chose to use Amazon Cloud services on the ground floor. First, leveraging Amazon's global infrastructure of cloud technology, TDS helps game developers distribute their games globally, providing a low-latency, high-quality gaming experience to players around the world. Second, TDS realizes a universal operation and maintenance system through the global unified deployment and experience provided by Amazon Cloud technology. The highly automated operation and maintenance of TDS also provides game developers with more convenient and stable services. Third, with the help of Amazon cloud security services, such as Amazon Kinesis, Amazon CloudTrail and Amazon Identity and Access Management (IAM), TapTap has been able to improve its capabilities in operations, security, audit compliance, and more. As an Amazon Cloud Technology partner, TapTap has also passed the Amazon Cloud Technology Basic Technology Review (FTR) with the help of Amazon Cloud Technology experts to meet the excellent architecture requirements in terms of product security, reliability and operation.
In addition, TapTap also launched an overseas program for small and medium-sized game developers based on Amazon Cloud Technology's "Cloud Creation Program". It pooled resources from both sides to jointly provide more help for new players on the game track, including $35,000 cloud service voucher, technical expert support, overseas compliance support, overseas theme sharing and other assistance. More than 20 game companies have applied to join the program.
TapTap has helped many gaming customers achieve success with a wide variety of TDS services. T3 Arena, a fast-paced hero shooter developed by Heart, joined TapTap's bonfire beta early in development to efficiently recruit early beta players, gather their feedback, and iterate and polish the game; High frequency of iterations was maintained after launch, and the quality of the game improved significantly; At the same time, TapDB, a statistical analysis tool for game design, is used to improve the links in the game that might block or lose players and improve the game conversion rate through the custom event analysis function. T3 Arena also uses TDS built-in dynamics to combine in-game activities with the TapTap community to enhance in-game interaction and community activity. The rich communication between players helped to produce more UGC game content, the official information reaching rate was significantly increased, and the number of questionnaires collected by players was increased by four times. After its release overseas, T3 Arena reached the top 10 free charts in 92 countries around the world.
NEOCRAFT is a global publisher specializing in premium RPG mobile games, primarily in Europe, the US and Southeast Asia. NEOCRAFT uses TapTap International to recruit players through a campfire test, reach more users in core countries like the U.S. during the test period, get first-hand user feedback and data comparisons, and iterate on the game. At the same time, TapTap provides a steady, high-quality beta audience that helps define NEOCRAFT's target audience. This has helped NEOCRAFT get a whopping $20,000 top-up from U.S. players in testing its new project