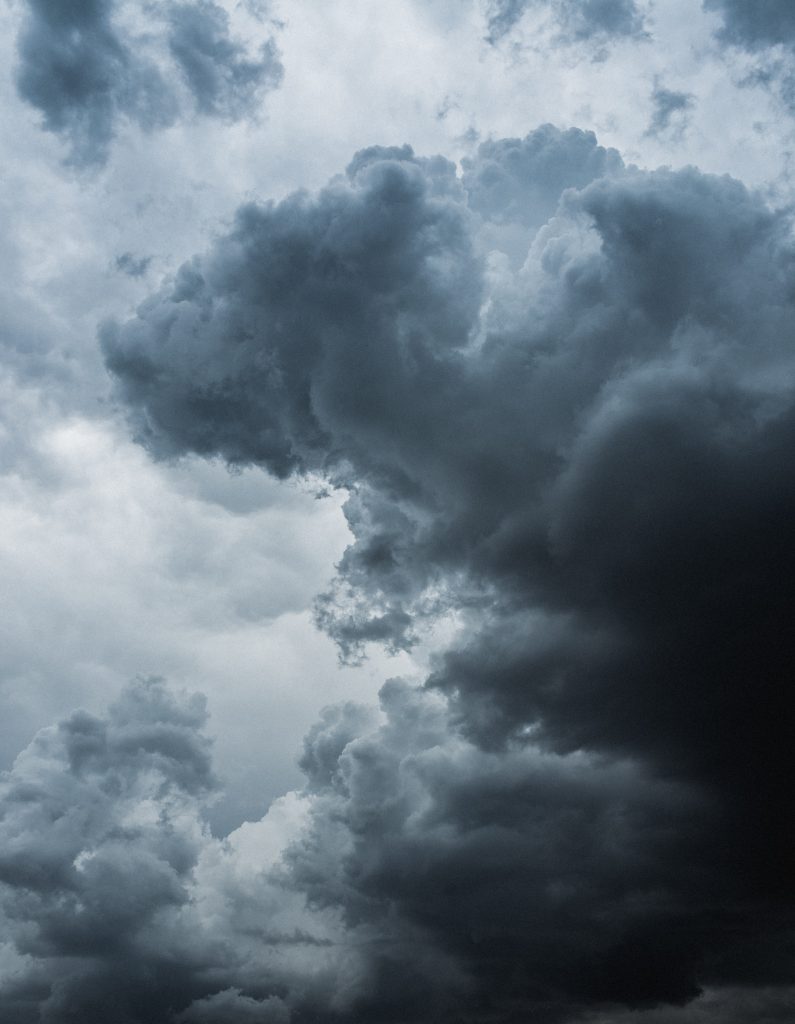 Currently, the outlook for cloud computing in the global market is positive, but some disadvantages may make it redundant in the future.
The emergence of cloud computing has caused a sudden change in the traditional way of thinking about IT resources. This shift has led to a rapid increase in the number of organizations adopting cloud computing. Currently, the global cloud computing market is expected to grow from USD 480 Billion in 2022 to USD 1.7 trillion by 2029, growing at a CAGR of 19.9% during the forecast period.
However, despite the positive outlook for the global market, cloud computing is not yet sufficient to cope with the new changes that dominate the technology industry. For example, new technological trends such as the Internet of Things, Industry 4.0, and the growing use of artificial intelligence and machine learning in smart devices and smart homes continue to make cloud computing more redundant in many areas, exposing some shortcomings.
What is cloud computing?
Cloud computing is a computing model in which computing resources such as databases, servers, storage, software, networks, intelligence, and analytics are provided over the Internet. In this type of computing, the enterprise does not need to have its own data center or computing infrastructure to access or run these computing resources.
While this form of computing provides enterprises with the flexibility to deploy resources according to their business goals, cloud computing has inherent problems. If you're considering cloud migration recently, it's worth understanding some of the downsides of cloud computing before making the move.
Disadvantages of cloud computing
The occasional outages
The very nature of cloud computing makes it vulnerable to server outages. During the outage, customers are forced to wait until the connection is restored before they can access the service. Depending on the length of the downtime, this situation can be very damaging to the business.
For example, businesses experience data failures, lost customers, and lost revenue due to outages. In a 2020 Statista survey, 25% of respondents worldwide said their businesses lose between $301,000 and $400,000 per hour of downtime on average. Multiply that number by the number of downloads in a year, and you can see why downtown is a key issue for cloud computing.
Case in point: In 2020, all Google services went down for more than an hour, halting millions of businesses during the downtime.
Limited flexibility and control
The way cloud computing operates deprives business owners of the ability to manage and monitor the entire cloud infrastructure. This often results in companies having little control over their data. In addition, depending on the cloud service provider's management policies and end-user license agreements, customers may also be limited in how they handle deployments.
In most cases, when these policies are in effect, customers will have limited access to devices, applications, and data that can be deployed on the cloud provider's servers.
Supplier compatibility issues
In the competitive cloud computing environment, the transition from one cloud computing provider to another has been a major annoyance of cloud computing. While subscribing to a cloud service provider, businesses can rest assured how seamless it is to migrate to another cloud service provider. But experience has shown that this is not always the case.
There is a compatibility problem. Because some applications that work well on one cloud platform may not be compatible with another provider. This risk has many people worried about migrating resources to other cloud providers.
Security threats
Although most cloud providers have adopted some security measures to prevent hackers from breaking into their cloud infrastructure, the incidence of data breaches shows that cloud computing remains vulnerable. This makes the storage of business-critical files and data in the virtual data center potentially risky.
For example, Microsoft revealed in 2021 that customer information may have been exposed to hackers due to a major flaw in its flagship AzureCosmosDB database, which allows hackers to read, change or delete data held in the cloud. In addition, according to a Fugue survey, about three-quarters of teams working in cloud environments have experienced about ten potential hacking incidents due to poorly configured cloud systems.
Although these threats do not make cloud computing completely insecure, it is only when there are human errors and endpoint configuration issues in the cloud setup that the likelihood of a successful attack or data breach is shown to be higher.
Latency issue
Cloud latency describes how long it takes a cloud service operator to respond to a client request. Cloud service latency is a serious issue in cloud computing, especially now with the exponential growth of data generating and connecting devices worldwide.
As these devices generate more data, the incidence of cloud service delays is likely to increase. The time it takes for data to be transferred to the cloud hosting center for the computing process and back to the client affects cloud computing. This is why modern iot devices and the smart industry are adopting edge computing as a computing mode.
No economic
Due to the large amount of data and files in cloud storage, users need a large amount of bandwidth to continuously access these data.
While many cloud service providers have adapted their payment methods to reflect the pay-as-you-go model, it still costs a lot to maintain a connection to cloud services. As a result, maintaining this level of bandwidth for constant access to cloud resources can be capital intensive and not many startups can afford it