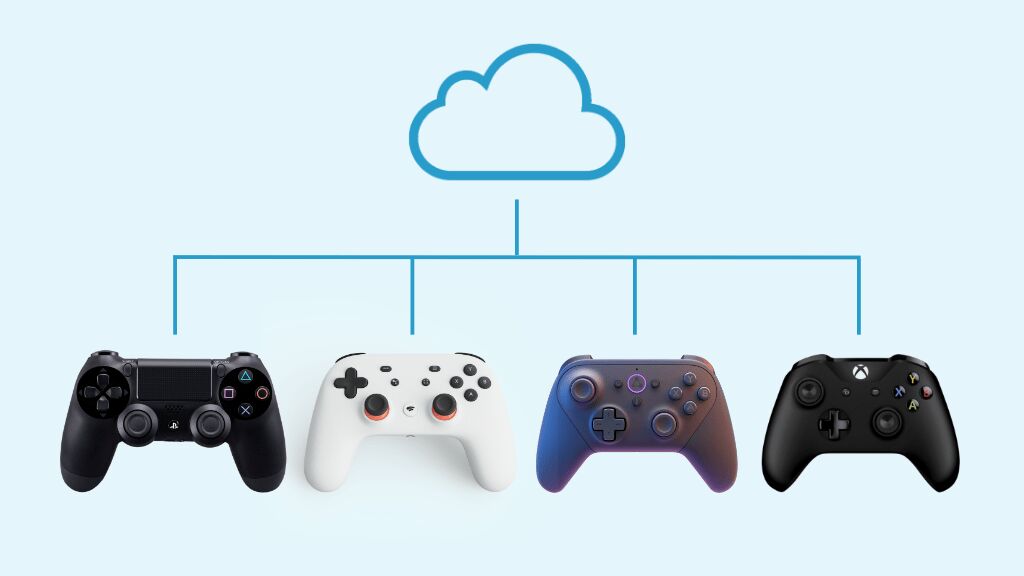 Stadia is officially closing its doors, and with that, big developers like Ubisoft are scrambling to keep players on board that supported them through the dying service. As a direct result, Amazon Luna with a connected Ubisoft account could be the cloud gaming service that benefits the most from Stadia's demise.
One major game developer struggling to formulate and implement plans to move thousands of players to a new platform is Ubisoft, one that's responsible for tons of Stadia's flagship content.
Games like the Assassin's Creed franchise, Rainbow Six Extraction, and Watch Dogs 1 and 2 all have a heavy following on Stadia and came from Ubisoft's studio. In fact, some of the most desirable titles that lived on Google's cloud-gaming service were from the people at Ubisoft, which makes the shutdown all that more heartbreaking.
Understandably, the company doesn't just want to lose players. With that, Ubisoft has stated that it's actively working on a solution to bringing games owned by players on Stadia to Ubisoft Connect – its PC store and library app. This means that any Ubisoft game played on Stadia may have the potential to be moved to your PC – what's even better is the potential Ubisoft+ provides for players.