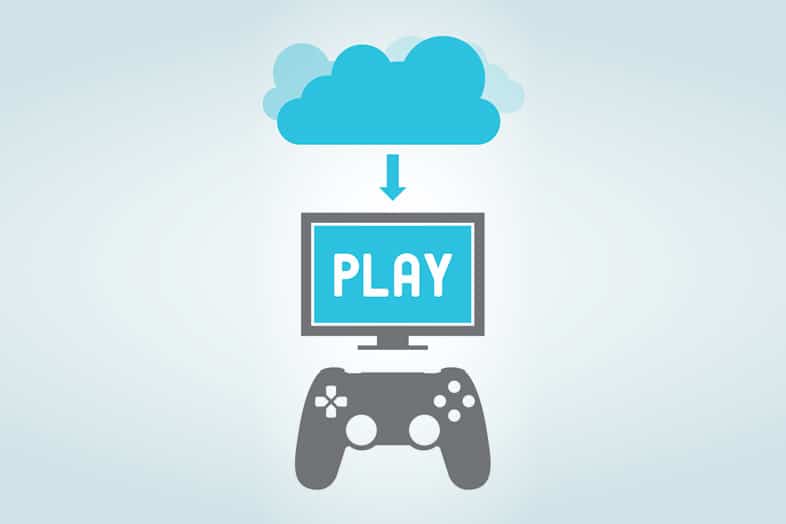 Microsoft has notched a new win in its ongoing bid to buy Activision Blizzard. A UK regulator says the deal won't undermine competition in the video game market, at least for consoles.
"The evidence currently available to the CMA indicates that it would be commercially beneficial for Microsoft to make Activision's games exclusive to its own cloud gaming service (or only available on other services under materially worse conditions)," the agency said. in February.
The UK's Competition and Markets Authority (CMA) had stated in provisional findings last month that the deal could hurt competition in cloud gaming and gaming consoles.
However, it declared Friday that the "transaction will not result in a substantial lessening of competition in relation to console gaming in the UK", citing new evidence from a consultation with interested parties.
As a result, the CMA's investigation will now focus only on cloud gaming.