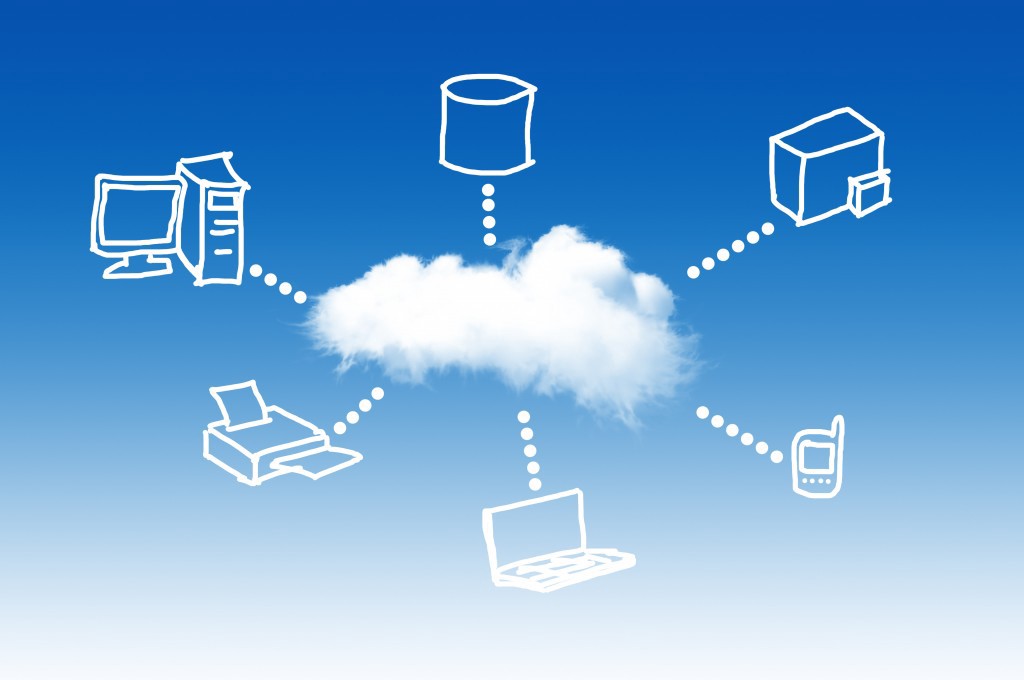 Cloud services have become so popular in recent years. It's because of your computer, smartphone, or tablet, there's a lot of personal information on devices you don't want to lose. Today's services are compatible with various devices and available at low monthly prices, depending on how much data you have that needs to be backed up. Better still, some of the cloud service options are even available for free.
There are many reasons to back up your data to the cloud. Some of these have less to do with peace of mind and more to do with organization. Here at the top reasons to consider a cloud backup service.
Imagine losing forever your tax documents, precious photos, and much more. There's no doubt about it; losing your digital data would become a significant headache. However, those items are better protected by using a cloud service for backup.
The organization is another reason to consider backing up your data to the cloud. The very act of storing your data offsite and in various locations is a form of organization. Drilling down, you can use multiple software tools to organize better, including cloud-based management and productivity software.
One of the important reasons to turn to cloud storage is cost. The platforms charge just pennies each day. Better still, you only have to pay more when your needs scale upward.
Using a cloud storage provider makes it more likely your data is protected from the latest malware attack.