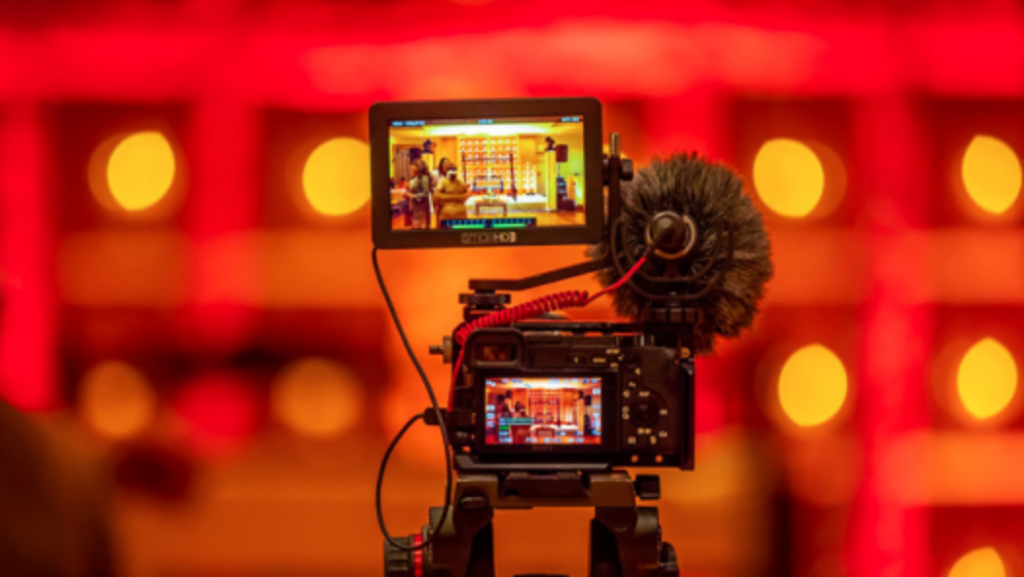 In 1990 the first digital marketing had appeared, and few experts predict that it will reshape the marking industry over the next two decades. Today, ingenious search engines that navigate a plethora of budding websites and the online display and search ads allowed companies to gather their active users and target customers much more relevant and efficient.
Then, it leads to the emergence of social media, whereby comprehensive data on user demographics, preferences, and interests offered marketers unique targeting options. Thus, here comes the question of what technologies will lead the marketing market over the next decade? Furthermore, what technology will be the most impactful in the marketing industry?
1.Big Data, AI and Quantum Computing
The synergy of AI and big data is deeply rooted in the core marketing activities of organizations. For instance, the business enterprise will buy the data from the recommendation engines to target their niche audience. Another service that businesses will buy is Multi-channel sentiment analysis. It informs the brand strategies. Large corporations such as Samsung and every minor e-commerce retailer can already harness chatbots' effectiveness of the Multi-channel sentiment analysis.
2.Voice and Virtual Assistants
A promising child of AI harnesses one of the most ancient forms of human interaction: voice, which created the virtual assistants, such as Alexa, Siri, and Google assistant. They change the way of how individuals were finding and gathering information, consuming media, and buying things.
Therefore, we should recognize the importance of voice search in SEO! The voice and virtual assistants will create a whole new world that opens up several new ways to reach consumers, leveraging more reliable emotional connections through voice and tapping into vast reserves of big data.
3.Augmented Reality
Today, various e-commerce niches, in particular, may see significant boosts in sales when they are using the augmented reality. For instance, IKEA's Place app developed with Apple's ARKit. It allows consumers to preview thousands of furniture anywhere in their room, kitchen, and even garden. In the future, it will be ubiquitous that offering visualizations to "try out" products pre-sale will transition from being a mere value-adding gimmick to a standard consumer requirement.