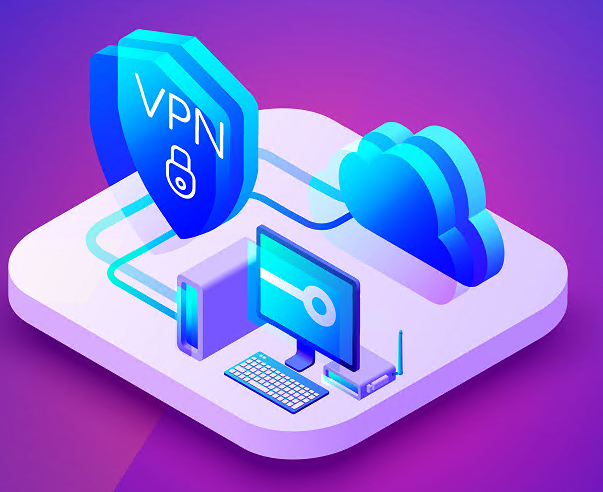 The followings are the advantages of using VPNs with cloud storage service. There are many free and paid VPN services on the market, and they all offer similar features.
Advantages
Secured and Encrypted Connection
We'll be sure that the connection is secure and encrypted to connect our VPN to our cloud storage. That means that hackers who are sniffing the network won't see anything, especially when we are using public WiFi from a cafe or a hotel.
Everything we do will be encrypted — not only our passwords or usernames. So, we can transmit any data over the network without worrying about identity thefts.
Bypass firewalls
VPNs allow us to access our cloud storage from anywhere without limitations. Unrestricted access is especially useful for going around firewalls or geo-blocking on our cloud storage services.
For instance, Facebook is banned in China. Using a VPN, we could access Facebook from within China by connecting to a US server. Thus, our VPN would work as a proxy that would help us bypass the Chinese government's firewall, which is essential for investors looking into China's future tech.
Privacy and Anonymity
Suppose we want to stay anonymous while using our cloud storage services for what any purpose and reason. The VPN will be our best choice. The cloud storage service provider would not be able to see our IP address or other identifiable information. Thus, it is hard for others to identify what we are doing.
Moreover, most free and paid VPNs claim that they delete all identifiable records in their system. Even if the government or other official departments requested our data, they would have nothing to give them.