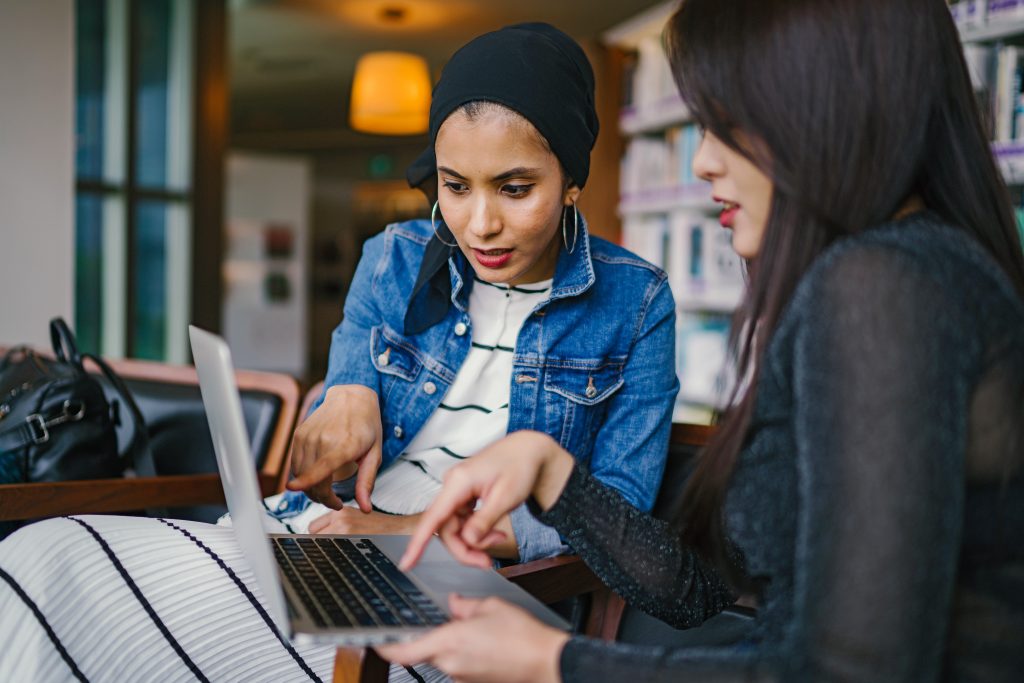 Introduction to firewall solutions
Small Business Firewall solutions are available as either software or hardware (with software components). Software firewalls secure the individual PCs on which they are installed. But to secure all of your company's computers, each must have a firewall installed. This can be costly and difficult to manage.
On the other side, hardware-based firewall solutions for small businesses secure all computers on your network. Hardware-based firewalls are simpler to handle, too.
Ideal firewall solutions for small businesses combine hardware firewalls and software controls into a robust security solution that provides support for a virtual private network (VPN), antivirus, antispam, antispyware, and content filtering capabilities.
Benefits of firewall solutions for small businesses
Firewall solutions for small businesses, when combined with a robust monitoring device, provide many benefits. Among them, there are:
-Support for changing business needs. The best firewall solutions for small businesses allow you to deploy new applications safely. They provide advanced application layer protection for a wide range of applications, including email, voice over IP (VoIP), video, and multimedia programs.

-Managed access to the resources of your company. The most powerful firewall solutions for small businesses block unauthorized access to applications or information properties.

-Increased productivity of workers. By blocking unauthorized access from hackers, the firewall helps prevent workers from losing productivity or valuable company data.
-Improved market resilience. Best firewalls prevent business-critical software and services from being interrupted due to security breaches.