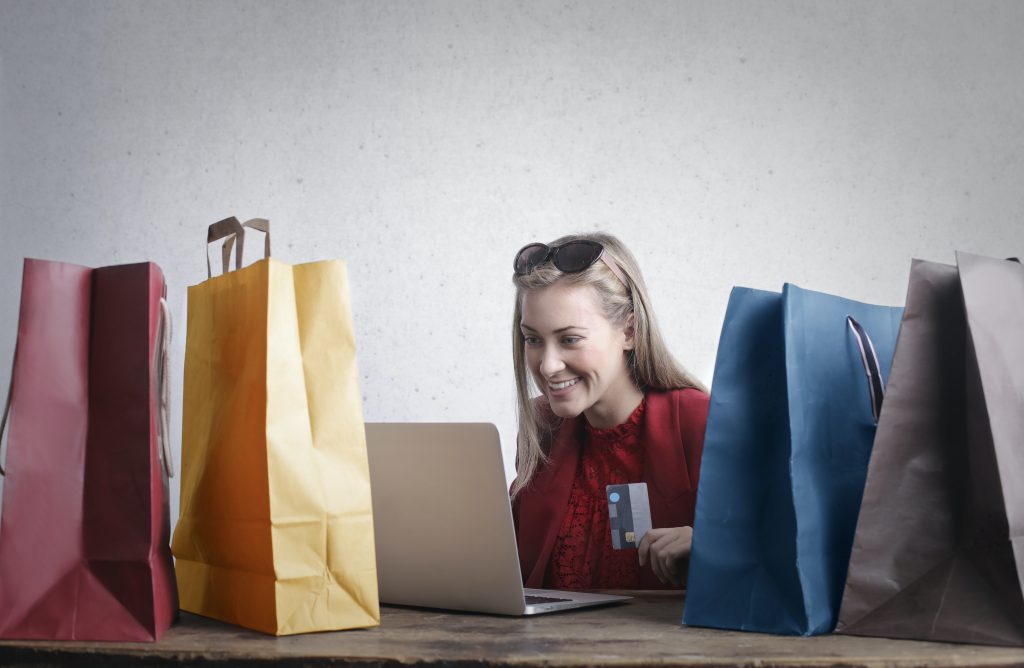 A payment gateway allows users to accept payments from their customers and safely deposit them into their bank accounts. A gateway is a program that will enable consumers to make an online purchase through various payment methods, such as net banking, credit card, debit card, UPI, or the many online wallets available these days. A payment gateway is a mechanism that businesses use to validate their customer card data, making them essential for offline or online companies that authorize credit/debit card payments.
Here are the three major payment gateway providers in the United Kingdom that seek to deliver safe and seamless transactions.
1.Stripe
Stripe offers payment gateway services through various APIs, enabling consumers to thoroughly monitor and easily incorporate their new payment gateway into their online store. Stripe accepts payments in different currencies and provides robust help for local payments.
Established in 2010, Stripe is an Irish-American financial services and software service company based in San Francisco, California, and Dublin, Ireland. The business mainly provides payment processing tools and application programming interfaces for e-commerce websites and mobile apps. The company supports all major credit and debit cards worldwide and digital wallets such as Alipay, Amex Express Checkout, Apple Pay, Microsoft Pay, Visa Checkout, and WeChat.
Afterpay, a BNPL service provider, recently announced a collaboration with Stripe. Under the agreement, the companies will join hands to provide Afterpay payment service to Stripe merchants through quick and seamless integration. The partnership allows both new and established Stripe retailers to give Afterpay, offering shoppers the ability to obtain their products quickly and pay in 4 installments, without the need to take a conventional loan or pay upfront fees or interest.
2.Paypal
PayPal is an American organization running an online payment system in most countries that facilitates online money transfers and acts as an electronic alternative to conventional paper methods such as checks and money orders. The business acts as a payment gateway service for online retailers, auction sites, and many other commercial users. The business acts as a payment gateway service for online retailers, auction sites, and many other commercial users. It charges a fee in exchange for benefits such as one-click transactions and password memory.
Nets recently announced that European payment service provider Nets is now providing PayPal as a payment alternative to its Nordic merchants. The creation will allow customers in Denmark, Finland, Norway, and Sweden to leverage PayPal on the Nets e-commerce platform NetsEASY. Nets also provide PayPal service in Germany along with an online payment checkout in local currencies.
Starling also said that it had added iZettle to PayPal's Company Marketplace. New technologies would promote the provision of in-depth transaction information to business owners. The incorporation of iZettle would provide small and medium-sized businesses with information on sales, fees, tips, and taxes.
3.Ayden
The Dutch payment firm, Adyen, helps companies to accept e-commerce, mobile, and point-of-sale payments. Adyen has more than 3,500 customers and is listed on the Euronext stock exchange. It was founded in 2006 and had total capital of $266 million. The Netherlands area currently has about 32 FinTechs, with $677 million in funding received by them.
Recently, with the launch of Adyen Network Token Optimization, Adyen has extended its partnership with Microsoft to accelerate payment innovation for both companies. The new development will allow the company to provide automatic optimization of tokens to increase the authorization rate, allowing Microsoft to generate more revenue due to increased authorization rates. The companies have been in collaboration since 2015.
Adyen offers an end-to-end infrastructure that links directly to Visa, Mastercard, and other preferred payment types. The company's clients include Facebook, Spotify, Uber, Microsoft, Bonobos, Casper, and L'Oréal.