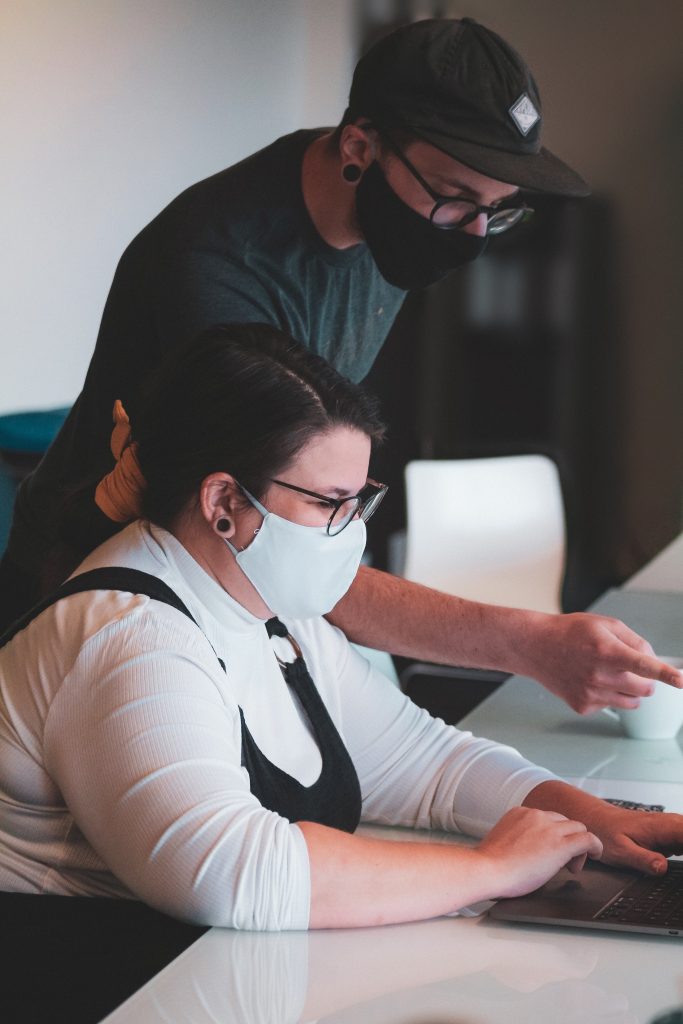 At the start of the coronavirus pandemic a year ago, techUK published an article on how the UK cloud computing industry was ready, eager, and able to help UK organizations transition to remote working. We emphasized the cloud's scalability and dependability and the fact that the cloud has been assisting the UK workforce in being more mobile and capable of embracing new ways of working for many years.
When we look back over the last year, it is clear that cloud computing played a critical role in keeping companies running during the pandemic, allowing us all to stay digitally linked even though we were, and continue to be, physically separated.
The cloud had become a lifeline for public and private sector companies that wanted to improve data processing and management capabilities rapidly, enabling them to access real-time data when it was most needed.
As businesses concentrate on how to rebuild and rebound from the pandemic in the coming weeks and months, it is becoming apparent that the cloud will play an essential role in assisting UK businesses as the economy and community reopen and the critical post-COVID recovery begins.
The good news is that digital transformation by organizations increased significantly in 2020. Part of the digital transformation seen in the UK has been attributed to a rise in investment and adoption of cloud-based software and technology, not only by companies that already use the cloud but also by smaller businesses that have yet to begin their cloud journey.
Organizations that were unsure about digital transformation due to a lack of awareness, skills, and expertise accelerated their strategies and invested heavily in the cloud to keep their operations running.
This means that more UK companies will now gain access to computing facilities, electricity, and energy, allowing them to be more competitive and sensitive to market and customer habits and trends. Last year, organizations invested in, adopted, and deployed cloud services and technologies, laying the groundwork to use more cutting-edge digital advances such as intelligent automation, edge computing, and artificial intelligence when they are ready.
Right now, business leaders who invested in the cloud last year will be wondering how it will help them step forward, recover faster, and maybe even reinvent their operations, leapfrogging the competition in the months ahead.
As we saw at the beginning of the pandemic, the UK's competitive and vibrant cloud computing industry stands ready, willing, and able to assist UK businesses in this quest.
However, with the usage of cloud computing resources by organizations expected to grow and mature rapidly, the expanded use of cloud must be done safely and securely. This is important because as the use of cloud computing rose in 2020, so have the cybersecurity threats and sophistication of cloud-focused attacks.
As a result, techUK will publish a guide in the coming weeks to provide information, guidance, and support to business leaders looking to increase and scale up their use of cloud resources as part of their post-COVID recovery strategy securely and safely. Please visit our website to contact us and learn more about how you can get involved.