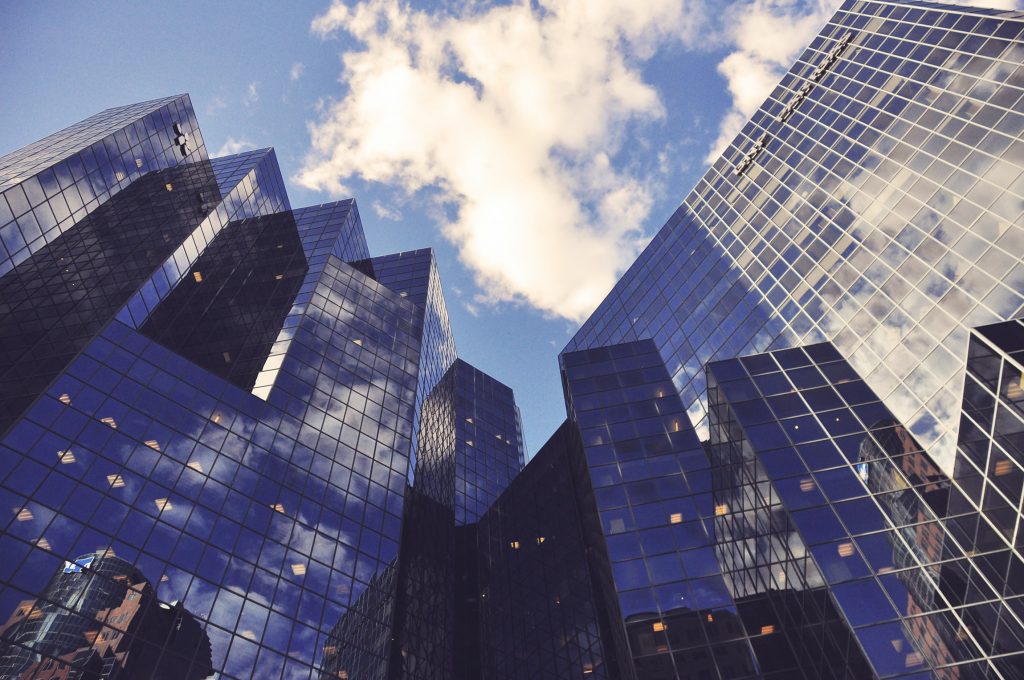 Informatica has simplified its Asia-Pacific operations to satisfy better the region's rising demand for cloud-based data management platforms.
According to Tony Frey, vice-president and general manager for Asia-Pacific and Japan, the software supplier agreed to concentrate its personnel and operations around the area in the main markets of Singapore, Hong Kong, Sydney, and Tokyo in 2020.
Frey characterized the transition, which went into effect in the third quarter of last year, as a significant change that would enable Informatica to scale to the next level. "As a business, we are not as large as Microsoft, and scaling and continuing to place Informatica personnel in markets like Thailand and Vietnam was simply not the right model," he added.
In emerging markets where Informatica no longer has direct operations, such as the Philippines and Indonesia, Frey said the company would focus on local distributors and partners such as Deloitte and Accenture to meet consumer demand. According to the company's latest growth and business forecasts, the current go-to-market approach appears to be working.
"In the industry, our company has risen year over year for two to three years in a row," Frey said. "Specifically, we increased our cloud business's annual recurring revenue by more than 40% from 2019 to 2020, and we foresee a 40% increase in 2021 over 2020."
Informatica has come a long way from its humble beginnings as a provider of on-premise extract, transform, and load (ETL) tools for moving data from its source to a data storage system, usually a data warehouse. It is now concentrating on providing cloud-based services as more businesses use public cloud services to store and process data.
Rebuilt software
According to Frey, Informatica has spent the last few years porting and rebuilding its software into cloud-native services that run on Microsoft Azure, Amazon Web Services, and Google Cloud through partnerships with hyperscale cloud providers.
In a region where cloud adoption differs by country, Frey identified Australia as a key market with the most avid users of cloud-based data management tools, followed by Singapore.
Frey says that while there is pressure on businesses to migrate to the cloud for those that are falling behind, it will not happen overnight.
"We have to be able to set up our company so that we can catch the customer when they're ready," he said. "We should inspire them and show them a path to success."
For example, Frey believes that companies will find it easier to navigate the complexities of managing data in the cloud thanks to Informatica's new Intelligent Data Management Cloud platform, which supports data management processes ranging from data ingestion to lifting and moving data.
"That's a big part of what we're doing in certain markets to educate customers in a predictable and streamlined manner on how they can start that process," he added.