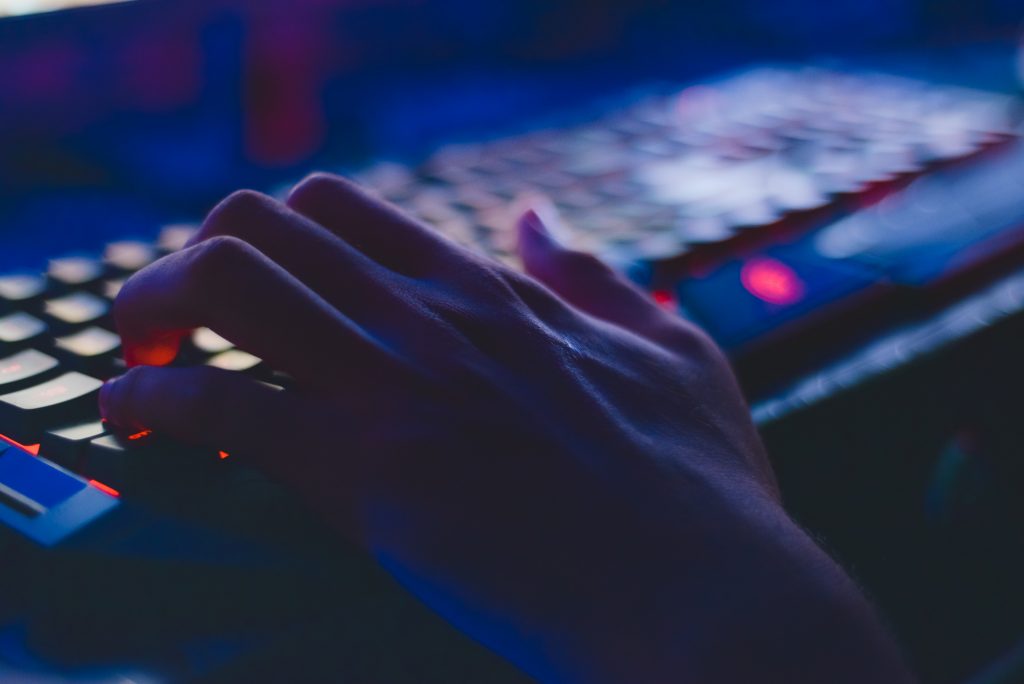 In its most simple form, Cloud computing offers on-demand computing resources over the internet for items like storage, processing power, and application hosting. Instead of constructing their own data centers or computing infrastructures, both costly and technically complex, businesses should collaborate with cloud service providers to obtain access to the on-demand application they need. Companies can only pay for what they need when they need it, rather than developing a complicated IT system that necessitates ongoing maintenance and investment.
Cloud Computing Services
The cloud can be used for various purposes, and commercial applications aren't the only ones that benefit from storage and hosting services. Consider the applications available on the typical iPhone, as well as the storage options for media, files, and gaming. Computing services vary from advanced processing capabilities with artificial intelligence computing to simple data storage or office applications such as Microsoft Word or Excel. Cloud platforms can help with any service that does not necessitate direct or physical communication with a particular piece of computer hardware.
Cloud Computing Examples
Many mobile users rely on cloud computing daily, thanks to advancements in 5G core network services. Email services, such as Gmail, are accessed via smartphones or tablets since the service's data is hosted in the cloud. Netflix and Disney+ are subscription platforms that store videos and media in the cloud and make them available to millions of people worldwide. Software development is shifting toward cloud-based applications, which do not require software disks to be installed on any device that requires access to a particular program.
Cloud Computing Importance
The cloud is not a new concept in the IT world, but it is rapidly becoming one of the most critical IT growth and enhancement areas. Cloud computing technology accounts for more than one-third of all money spent on IT services worldwide. Several leading cloud service providers are investing in improving access, but the typical company is also investing in moving workloads and processes to cloud-based solutions. Enterprises with sufficient capital are also working to create private cloud services for their businesses.
Cloud Computing Security
Cloud computing and services, like every other field of IT, raise numerous security issues. A cloud environment faces the same security risks as a conventional data center. The software systems that operate the service contain flaws that the wrong person or party could abuse. The difficulty with these vulnerabilities is determining who is responsible if a cyberattack is effective. The responsibility for data protection is shared between cloud service providers and users, but consumers have the least involvement with control over cloud-based security protocols.
The service provider is responsible for cloud protection, but the user should follow the best access and approved usage practices. On-premise IT departments will track and record all users, applications, and data storage for a particular entity, adding another layer of protection to the cloud host's defenses against cyberattacks. Since cloud computing is increasingly expanding, security issues will continue to be prioritized to ensure the secure storage and transfer of data around the world and within private companies.
Cloud Computing Models
In cloud computing, three models are employed. The first of these is Infrastructure-as-a-Service. This is where fundamental computing aspects are leased, such as a virtual or physical computer, a storage application, or a networking service. The next layer is Platform-as-a-Service, which includes the foundational elements and any software or resources required by a developer to build an additional feature. Operating systems, database management, and middleware are examples of more advanced software. Software-as-a-Service refers to the instant distribution of an application for immediate use.
Since this is where most of the public's money is spent, Software-as-a-Service is the most prevalent cloud computing model. However, cloud research and development is only in its early stages, and commercial projects will soon rival the public's reliance on cloud services.