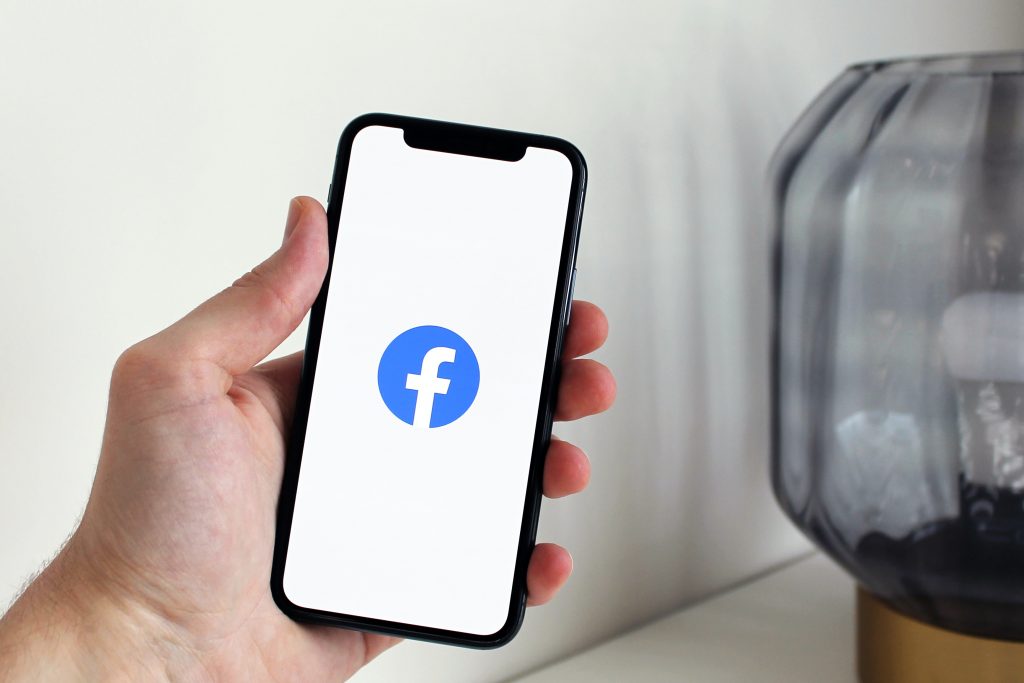 KEY CONCEPTS
- Internal Apple emails between Steve Jobs and executives Scott Forstall and Phil Schiller revealed that the company was fighting Facebook over App Store rules as early as 2011.
-Jobs refers to Facebook as "Facebooks" in the emails and claims that it should not host its apps.
-Because of the conflict, it took Facebook more than a year to develop an iPad version of its app.
An email chain uncovered by Epic Games as part of its case against Apple provides background on Facebook's dispute with Apple over the App Store.
Last August, Facebook said that Apple's App Store policies were preventing it from launching its Facebook Gaming app for iPhones in the manner it desired.
According to Facebook COO Sheryl Sandberg, the company had to delete the app that played games — the app's point — to gain acceptance on Apple's App Store for iPhones.
Emails between three former Apple executives, including Steve Jobs, from 2011 indicate that a similar dispute between Apple and Facebook was possibly part of the reason for a decade-long delay in introducing a Facebook app for iPads.
Apple and Facebook are also at odds about what the App Store accepts and what it refuses. Last year, Facebook publicly accused Apple of "harming developers and consumers" through its dominance over the App Store and the iPhone.
The exchange was posted as part of a cache of exhibits used in the Apple-Epic trial, but it was later deleted.
Apple released the iPad in 2010, but Facebook did not release an app until October 2011. A Facebook engineer also resigned in a public blog post between those two dates, blaming delays in the app's release as a result of a "strained partnership with Apple."
Apple's then-software manager Scott Forstall sent an email to former Apple marketing chief Phil Schiller and Jobs in July 2011. In the post, he said that he had discussed the Facebook iPad app with Mark — probably Facebook CEO Mark Zuckerberg.
He wrote that he told Mark that Facebook's iPad app does not have "embedded applications."
"Not surprisingly, he was not pleased with this because he finds these applications to be part of the 'whole Facebook experience' and is unsure they can do an iPad app without them," Forstall wrote.
At the time, Facebook was transforming its social network into a gaming and smartphone hub. The most well-known was Farmville, a game in which users tended gardens within their Facebook accounts.
Facebook wanted Apple to make a concession. According to Forstall, Mark proposed:
-In the Facebook app, Facebook could omit a directory of Apps — not even links.
-Third-party applications may be barred from operating in an "embedded web view," which is essentially a browser inside the Facebook app.
-Facebook requested that Apple allow user posts about apps in the news feed. Forstall stated that those were filtered at the time because tapping on those posts had no impact.
-Facebook suggested that tapping one of those app links in the feed takes the user to a native app, the App Store if one exists, or else link out to Safari, the iPhone web browser.
′′However, Mark claims that there is no discernible difference between a poker game and the New York Times. Both are Facebook developers and provide Facebook integration," wrote Forstall.
Schiller, who was Apple's head of marketing until last year and now runs the company's Executive Review Board, which decides if apps would be accepted by Apple, summed up the company's role.
"I don't understand why we would want to do that," Schiller wrote. "All of these apps will not be native; they will not have a partnership or license with us; we will not review them; they will not use our APIs or tools; they will not use our stores, and so on."
When Facebook's iPad app was finally released, it stated that it would not endorse its own Credits currency on iOS for apps like Farmville — a compromise similar to what Apple executives discussed.
The rivalry between the two Silicon Valley neighbors has heated up in recent years. Apple's current CEO, Tim Cook, has taken light jabs at Facebook's treatment of user privacy and has used Facebook as an example for a recent feature about telling apps "not to monitor."
Facebook has launched an ad campaign claiming that Apple's privacy features are harmful to small businesses. It has also continued to tinker with Apple's App Store rules, questioning Apple's 30% App Store charge for online activities as well as its concerns about its gaming app.
Epic Games' legal case against Apple and its App Store practices does not include Facebook. The trial began on Monday and is scheduled to last three weeks.