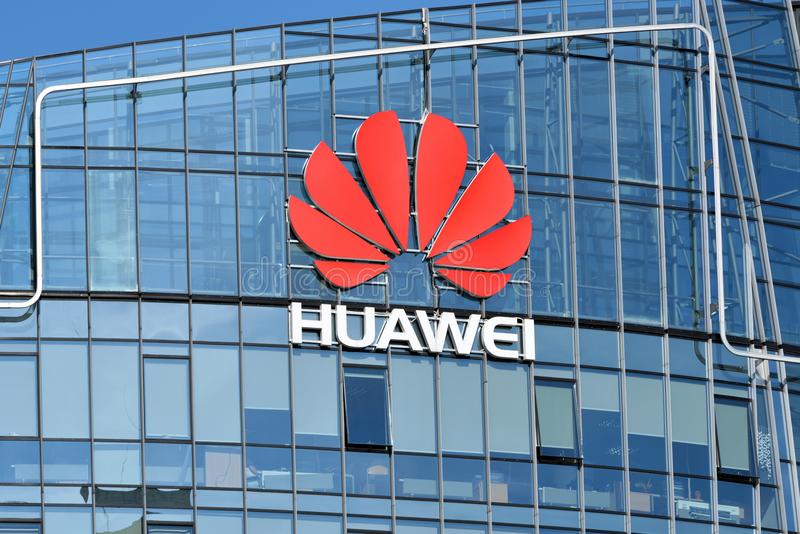 Highlights:
-HiSilicon, which had 23% of the 5G phone chipset market in 2020, is projected to lose the share to less than 5% this year.
-MediaTek, which develops mobile device processors, is a major supplier to Chinese smartphone manufacturers such as Xiaomi, Oppo, and Vivo.
According to a new research note published by Counterpoint, HiSilicon, Huawei Technologies Co's integrated circuit (IC) design unit, is projected to be the biggest loser in the 5G smartphone chipset market in 2021 as a US company Qualcomm and Taiwan's MediaTek expand their presence.
The Chinese chipmaker held 23% of the 5G phone chipset market in 2020, but that share is projected to fall to less than 5% this year. According to Counterpoint, its share of total global mobile chipsets, which includes 4G, is projected to fall from 10% in 2020 to about 3% this year, bringing it out of the top five players.
HiSilicon's business declined as a direct result of the US government's tightened sanctions last summer. In other words, it prohibits semiconductor companies from supplying Shenzhen-based Huawei with chips manufactured using US technology without prior approval, effectively cutting off the Chinese telecom giant's access to advanced semiconductors.
Huawei did not immediately reply to a request for comment.
HiSilicon was in charge of developing the Kirin processors used in Huawei smartphones. However, since the company does not have its chip manufacturing capability, it outsourced wafer fabrication to foundries such as Taiwan Semiconductor Manufacturing Co. (TSMC).
Last month, Huawei's rotating chairman, Eric Xu Zhijun, said that the company would keep its HiSilicon chip unit as long as possible, even though it is unable to find a foundry to manufacture its chips.
HiSilicon's demise has been MediaTek's benefit, with the Taiwanese chip designer's fortunes increasing amid US-China tech tensions. According to Counterpoint analysis, MediaTek maintained its top spot in the so-called fabless chip maker rankings this year, surpassing US-based Qualcomm.
MediaTek, which develops processors for mobile applications, is a major supplier to Chinese smartphone vendors such as Xiaomi, Oppo, and Vivo, which have collectively absorbed market share from Huawei after US sanctions crippled its handset industry.
According to Counterpoint, MediaTek is projected to account for 37% of the global mobile chipset market this year, ahead of Qualcomm's 31%. Last year, MediaTek surpassed Qualcomm to become the market's largest supplier, with a 32% share than the US company's 28%.
"MediaTek is expected to maintain its momentum [from] the fourth quarter of last year into 2021," said Counterpoint research director Dale Gai in a research note. "The potential annual increase in demand is a result of a competitive 5G portfolio fueling sub-US$150 5G smartphone [chips] manufactured at TSMC with no supply constraints, and growing share in the 4G segment."
He also said that MediaTek would gain in the first half from Qualcomm's current supply constraints caused by disruptions at Samsung Electronics' Austin, Texas, wafer fab, where a deep freeze in February caused widespread power outages in the state.
However, Qualcomm remains the industry leader in 5G chipsets, with a market share of 30% predicted in 2021, followed by Apple and MediaTek with 29% and 28%, respectively.