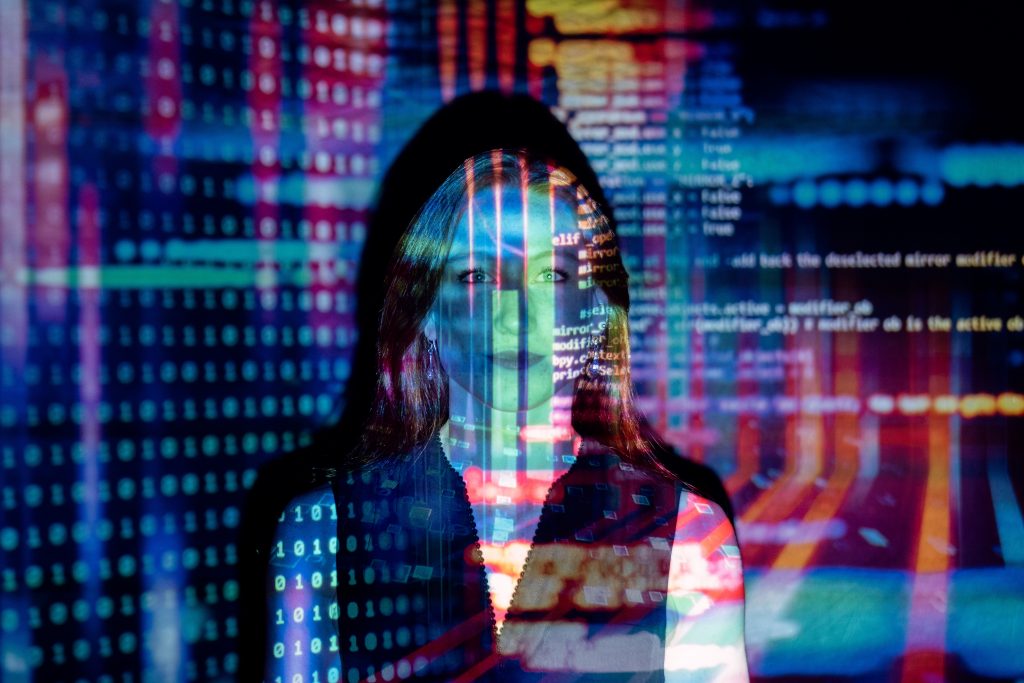 Commentary: The first ad-testing app has been canceled. Here's an idea of what should happen next.
Let's face it: Facebook had to put adverts in VR at some point. As collecting personal data, advertising is central to the social network's business model and extends to all of its other apps. Because ad-free VR is such a rarity, its recent announcement that it will test adverts in its Oculus VR apps and games seemed inevitable. However, the creators of the first intended VR commercial app recently altered their minds. So, what's next?
Ads in virtual reality seem immediately obnoxious, intrusive, threatening, and dystopic. It reminds me of Max Headroom and ad-injection for some reason. Or the hovering holographic advertising from Blade Runner. O that scene in Ready Player One where IOI's Nolan Sorrento vows to fill every possible VR viewing space with commercials to the point of causing seizures. For years, the nightmares of ad-overlaid immersive environments have been explored.
Advertisements have already established themselves in video games. Pop-ups are used in free-to-play mobile games. They're in-game bonuses in Fortnite. They're on the stadium billboards in Madden football. Once upon a time, these events seemed strange. You hardly notice them now, as you do with many advertisements.
However, virtual reality introduces a whole other degree of pain.
In a fighting game called Blaston by Resolution Games, Facebook's first scheduled ad test appeared to include in-game billboards that could be clicked for more information. Fans panned the concept. As a result, Resolution Games withdrew from the experiment.
In a statement, Tommy Palm, CEO of Resolution Games, stated, "We appreciate all of the input and ideas on the Oculus ad test for Blaston and other games that were released last week." "We understand that Blaston isn't the best candidate for this type of advertising experiment."
Instead, Resolution Games stated that it might use a free-to-play fishing game called Bait! as a test app. Unsurprisingly, fans reacted negatively, with some alleged review bombing Resolution's games. Their concern is one that I share.
There is always a headset on. Any sense of freedom has vanished. Until I remove the VR headgear, my view is practically channeled. I can't look away quickly if something flashes on the VR display if the experience doesn't want me to.
There's also how much of the information Facebook collects about my virtual reality experience will be made available to advertisers. Some data, such as movement and camera capture of my room, will not be used, according to Facebook. Where will the lines be drawn as additional sensors are added to future headsets?
Ads in virtual reality games, according to Facebook, make sense. They will provide developers with more financial flexibility by increasing income prospects.
"Ultimately, allowing developers to generate additional revenue streams will enable us to unleash new types of content on the Oculus platform and deliver goods at consumer-friendly rates," Facebook added. "One of the things we're looking into is using ads within apps to aid with this."
However, when customers first started buying Oculus VR headsets, this deal was not on the table. Advertisements may provide VR developers with value and revenue. However, they do nothing for customers who have already paid $300 for an Oculus Quest 2. Virtual reality has been an ad-free environment. Ads in apps that have already been paid for feel like a money grab.
Free-to-play material, in my opinion, would be a better place for adverts. What about there, if Facebook is constructing its social playground, Horizon? Advertisements could appear in free-to-play games such as Echo VR. Alternatively, they might be used as a substitute for in-game downloadable material or subscriptions? In a way, it appears that the streaming video subscription ad model might be used: Hulu with ads or Hulu without commercials.
The choice by Facebook to test ads appears to be beyond anyone's control. It seems to be self-serving, as it benefits no one but Facebook. The corporation should spend some time explaining why anyone would want to compromise and allow advertisements into their experience and provide anything in return.
Perhaps Facebook already considers the Oculus Quest to be a sponsored product. After all, a version of the Quest 2 for business that doesn't require a Facebook login is significantly more expensive ($800 for the 256GB variant).
If that's the case, the cost-benefit analysis was never fully described. It would be less intrusive and strange if Oculus VR apps were divided into premium and ad-supported tiers. Right now, however, it's unsurprising that there's been a pushback against VR ads. It makes VR, a promising but daunting technology for some, appear even more undesirable than before.
Reference :https://www.cnet.com/news/facebooks-vr-advertising-plans-feel-inevitable-but-its-starting-off-rocky/