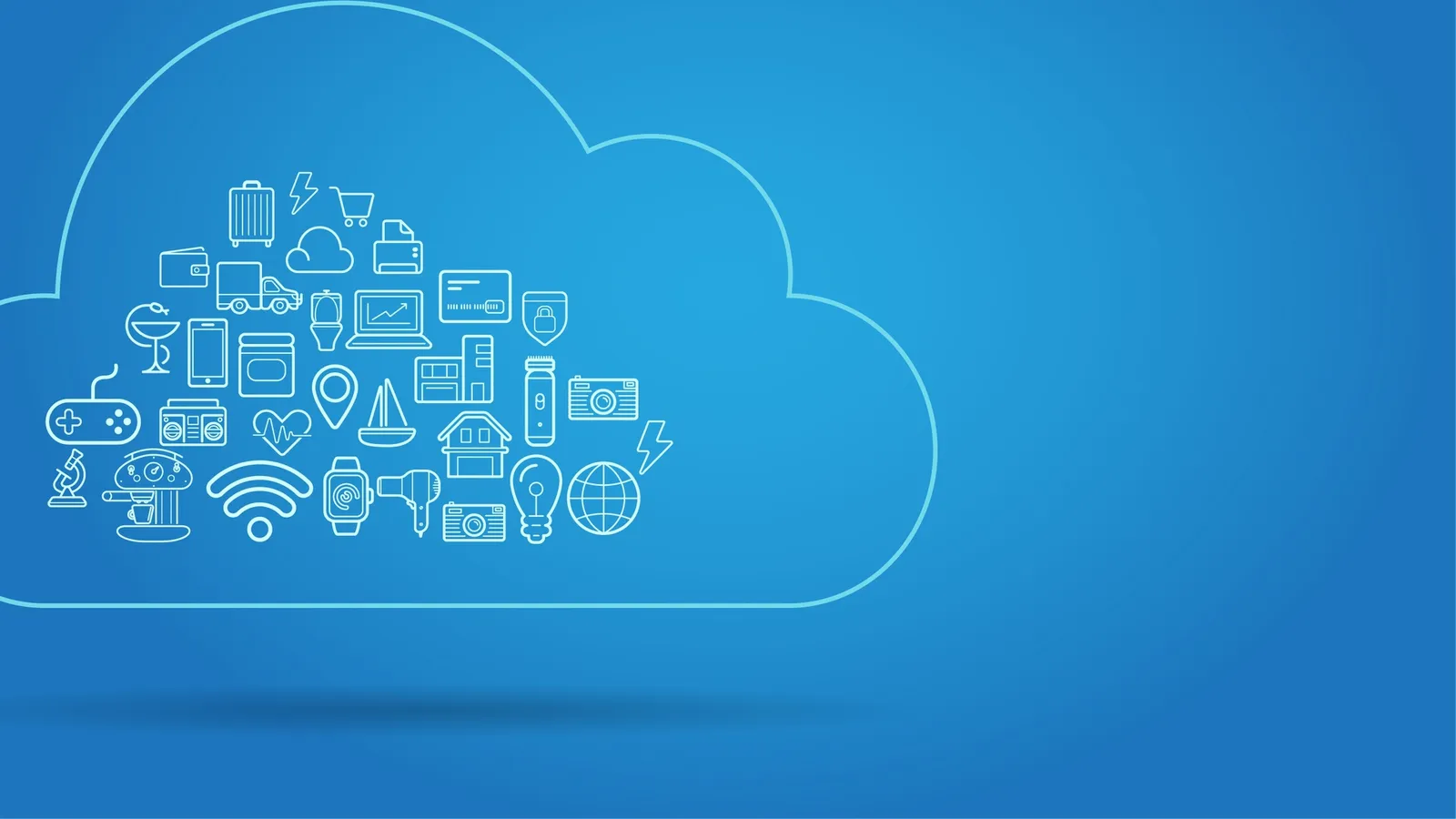 Building large-scale infrastructure for a multiplayer game is not an easy feat. Game servers are stateful applications with long-lived connections to their clients, the opposite of what modern highly scalable server applications tend to be, so most of the tools and techniques used for deploying and maintaining these services on the cloud are not useful.
In the past, games using a client-server model required the purchase and maintenance of dedicated on-premises or co-located servers to run the online infrastructure, something only large studios and publishers could afford. In addition, extensive projections and capacity planning were required to meet customer demand without overspending on fixed hardware. With today's cloud-based compute resources, game developers and publishers of any size can request and receive any resources on-demand, avoiding costly up-front monetary outlays and the dangers of over or under-provisioning hardware.
Cloud game-streaming brings the majority of the gameplay processing to a data center outside of a player's home. This data center could be little more than racks and racks and racks of consumer-grade consoles stripped of their enclosures or built around a fundamentally different (and better optimized) set of servers and related infrastructure. But what matters is that it's in this data center that game logic, the AI, the physics, the image rendering (i.e. visuals), and the audio are all processed for the end-player.
Remote data center processing doesn't mean that packets are no longer routed through different hubs, or that an aged iPhone is suddenly as powerful as a brand new PC. But through cloud game streaming, users will be able to play a high-powered AAA game that typically requires a two-square foot console or high-end PC on anything from an old Android to an underpowered Chromebook. It also means players no longer need to worry about whether their specific device is compatible with a specific game, whether they'll play a "good" or only competitively-tolerable version of the game, or whether they'll need to upgrade or replace their device to play a sequel. Games - all games - will just work.