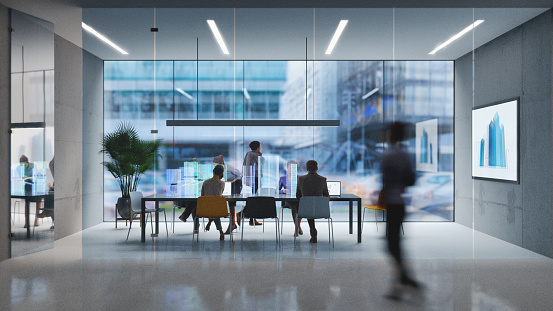 On the first day of Dec., AWS dropped a few big shocks at the world's telecom operators: at its AWS conference, the cloud giant announced Amazon Private 5G as a hosting service.
A cloud service provider, but launched 5G private network services, which broke many people's understanding of enterprise-level 5G applications.
Not only has the service cut the construction of 5G private networks, which usually takes several months, to a few days, but four changes are considered "disruptive".
One is that instead of designing their own networks, companies can log into the AWS backend and, with a few API calls or a few clicks in the AWS administrative console, specify where they want to build their mobile network and how much network capacity their devices need.
Second, software and hardware are provided by AWS, including small base stations, servers, 5G core and wireless access network (RAN) software and SIM cards required for the construction of 5G private networks and connected devices. All the enterprise needs to do is to put the device in an appropriate position and plug in the SIM card to the terminal, and the enterprise network will be automatically configured and deployed.
Third, if the enterprise wants to expand, it only needs to log in to the background and input the expansion demand, and then it can use the elastic pay-as-you-go of AWS to expand its 5G private network.
Fourth, companies pay only for network capacity and throughput, rather than for each connected device. AWS is responsible for monitoring all proprietary 5G hardware from the parent AWS region and will automatically update and patch the software.
At a time when telecom operators around the world are coveting the enterprise market,AWS 'entry into the enterprise cellular private network undoubtedly poses a threat to operators' aspiring B-end businesses.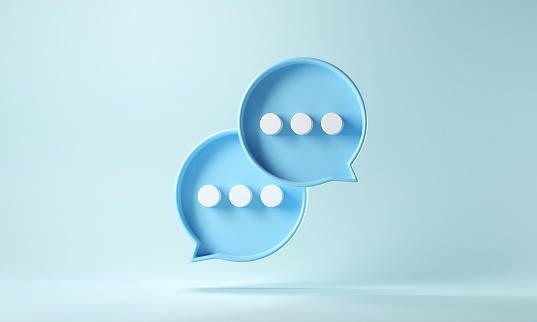 A wake-up call, not a weapon?
As if to prevent telecom operators from "getting too excited",AWS executives recently explained through the media that they will not compete head-on with operators in the 5G private network market.
Generally speaking, the system provided by AWS is actually more like a "starter kit" for 5G private networks, rather than the fully mature 5G private network system provided by equipment vendors in the traditional sense. Besides CBRS in the United States allows AWS to independently deploy 5G private networks, other countries also face different spectrum regulations, which cannot be separated from the cooperation with operators.
From unstable, insecure and low-functioning to high-bandwidth, high-performance and low-latency in the 5G era, it seems that all companies have heard such a call: to completely change the capabilities of the enterprise private network, they should hurry to 5G.
The value of 5G private networks will be first seen among automobile companies. A large number of well-known manufacturers, including German auto giant BMW, Foss and Daimler, have been testing and deploying 5G exclusive networks since the beginning of 5G's commercial use.
Based on its own 5G private network, the self-driving stacker in these large auto factories can be used as the factory intelligent robot to carry out various operations. When the self-driving car is completed, the car can start the self-driving mode and move from the production line to the storage end by itself.
However, for more enterprises, it is clear that there is a demand for 5G private network, but they are afraid of the energy and capital to invest.
Until 2021, companies considering 5G private network deployment also face very high barriers to entry, with deployment costs typically above $250,000.
This is also an opportunity that AWS sees in launching 5G private network services: based on the SPECTRUM of CBRS(Citizen Broadband Radio Service) and pay-as-you-go pricing model, the capital and technical threshold of 5G private network will be greatly reduced, and a simpler solution will be provided to enterprises.
Media comments say that the world's largest cloud service provider first to compete for wireless network infrastructure market, and now to grab the huge emerging market of private cellular networks. But AWS executives say the money will be made not in 5G private networks, but in the broader proprietary and digital transformation.