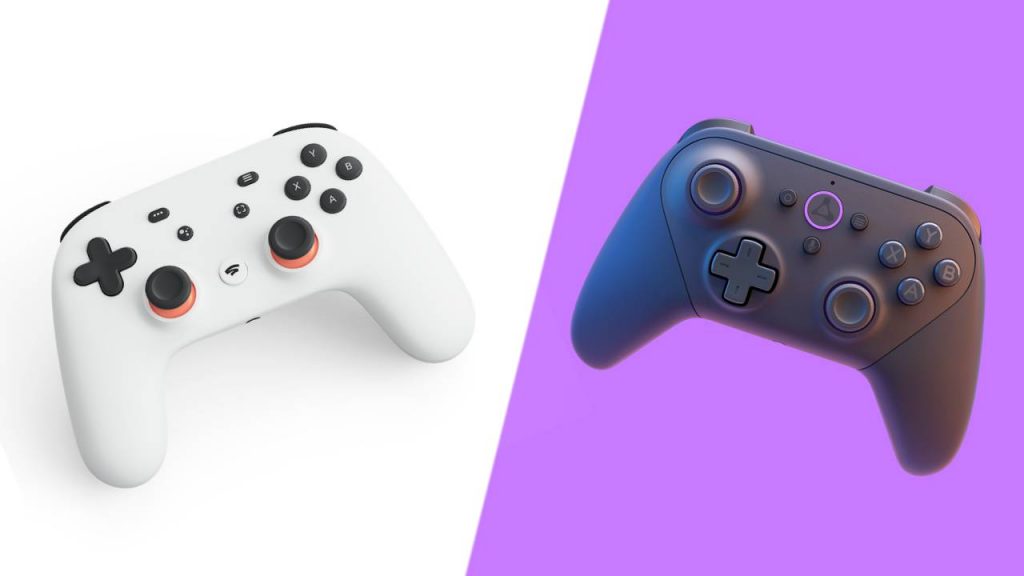 Microsoft has rolled out a new update to Xbox Cloud Gaming which should improve the experience for players using the service with an iPhone or iPad.
"You asked for a better iOS experience, and as a result, we have brought major performance improvements to all supported iPhone and iPad devices," the latest blog post from Xbox Product Managers Nicole Hilbert and Akshar Pandia write.
Given that latency is critical in cloud gaming, these new updates should provide lower latency when Xbox Cloud Gaming players use the service on their iPhones or iPads.
Microsoft released Xbox Cloud Gaming on Apple devices nearly a year ago. Unfortunately, there is no dedicated app on Apple devices like there is on Android devices due to Apple's app store policies, though this policy also impacts other cloud gaming services such as Nvidia's GeForce Now and Google Stadia, too.
So if you are playing the service on an Apple device, you will need to play it on a web browser like Safari on these devices which have their own issues as it is not a dedicated app experience. We even pointed out some issues such as latency in our review and noted that it felt pretty rough.
Xbox Cloud Gaming launched nearly two years ago, and since then, Microsoft has been rolling out many meaningful updates to improve the experience. Last October, the service is now fully powered by custom Xbox Series X hardware, though you still cannot stream games on the service in 4K.
Nevertheless, Microsoft has made it clear that it has been all-in on gaming within the last year. While it will still retain that playing its games within Xbox hardware will remain the true flagship experience, the company intends to bring the Xbox ecosystem to products like smart TVs and streaming sticks.
Even beyond Microsoft's expanding the Xbox ecosystem to non-game console devices, the tech and software mogul also released Xbox Cloud Gaming on its own consoles last year. Meaning you can stream these games on the cloud without taking up storage on the system and it will extend the Xbox One's lifespan slightly as Series X/S console exclusives like Starfield will be playable on the older Xbox hardware thanks to the cloud gaming service.