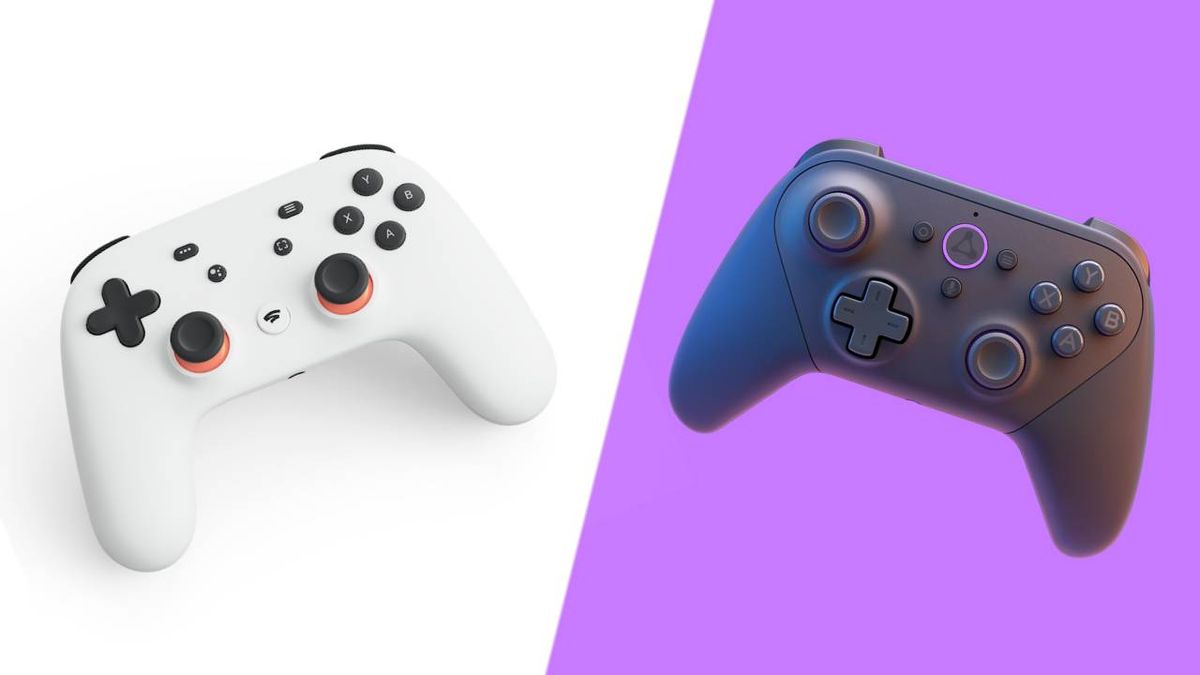 GeForce Now brings some of the best visual quality, a massive game compatibility list, and a free membership plan option. With those aspects in mind, there's almost no reason not to jump in and at least try out some free games like Destiny 2 or Fortnite to see if it works for you.
Additionally, if you do end up wanting to purchase some games to play with GeForce Now, you are not tied to the service long-term. The games you're playing in GeForce Now are accessed through your own Steam, Epic Games Store, or another distribution service that you'll be able to load up locally on your own computer if/when you get your own gaming PC. So if you're just getting started in PC gaming, or simply want to check out cloud gaming in general, we'd recommend starting here at the very low cost of free.
Xbox Cloud Gaming, a component of the Xbox Game Pass Ultimate, grants access to the entire Xbox Game Pass game library, and that library is both impressive and ever-changing.
For $14.99/month, Xbox Game Pass Ultimate offers access to over 350 games, from Skyrim to Deep Rock Galactic to Boyfriend Dungeon to Battlefield V and plenty more. While the cloud gaming experience can have some notable amounts of compression artifacts from time to time, it still means playing some of the best games available without too much of an investment.
Amazon Luna offers a strong roster of retro and family-friendly games if you're looking to either dive into some nostalgia or enjoy some gaming with your family without having to buy and connect old and new game systems.
Google Stadia is a solid pick for those who don't have the ability to pick up a gaming console, but do want to get into gaming regularly—you get free access to your purchased games, similar to GeForce Now but without the play session time limits.
The biggest criticism of Google Stadia by its fans is its paltry game library. But with an impressively strong user experience and surprisingly good-looking 4K support on its Pro plan, it may still be worth investing in and purchasing games in lieu of getting a modern gaming PC or console, especially given some of the discounts on games for Pro members.
PlayStation Plus on PC is Sony's follow-up to its now shuttered PlayStation Now service, and while their heart seems to be there, it still has some catching up to do. Largely, you can access quite a few games, including many PlayStation exclusives from the original PlayStation through PlayStation 4, but we did run into a few issues.