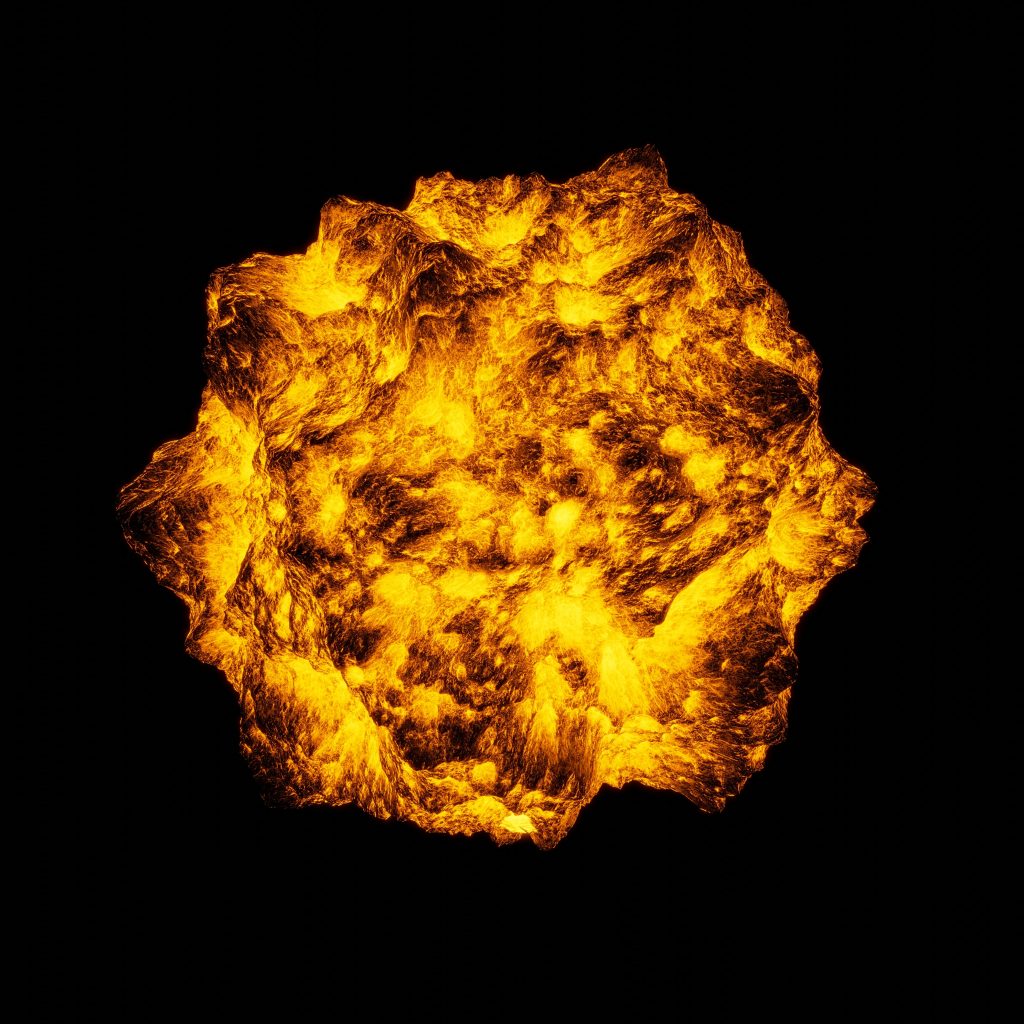 According to Emergen Research's latest analysis, the global cloud storage market size reached $70.35 billion in 2021, and the market size is projected to reach $449.466 billion by 2030, growing at a CAGR of 24.3%.
Because of reduced spending on internal resources, servers, and hard drives, cloud storage can effectively outsource storage requirements to the enterprise. In addition, automatic synchronization and ease of access are other key factors driving the demand for cloud storage solutions.
The growing demand for cloud storage solutions has also led to effective data and file management, including ease of sharing and collaboration, backup provision, and the ability to store data for long periods of time. Faster builds and flexible deployment as well as easy recovery in case of hard drive failure or any failure are the key factors driving the market revenue growth.
The rapid adoption trend of working from home is increasing the utilization of cloud storage, especially since the COVID-19 outbreak. Cloud storage provides an additional layer of security. The rapid adoption of the Internet and 5G network services, especially in emerging economies, are driving demand for video streaming and cloud gaming.
Cloud environment under the influence of data growth
Companies are expected to generate 59 ZBS of data in 2022, according to IDC's 2022 Global Datasphere forecast report. By 2026, it is expected to generate 155 ZB of data. The global data sector is expected to more than double in size between 2022-2026.
The enterprise data space will grow more than twice as fast as the consumer data space over the next five years, creating greater challenges for enterprise management and data protection, but also creating opportunities to activate data for commercial and social benefit. The ESG Multi-Cloud Maturity Survey also showed a median three-year compound annual growth rate (CAGR) of 39.4% for managed unstructured data.
On the other hand, data utilization is low, with only 32% of the available data in the enterprise being used. This is because of storage barriers, collaboration and different architectures among multiple clouds, which makes it difficult to scale in the cloud, which will aggravate the data storage challenges. For example, high costs will keep data locked in a certain cloud, which cannot be easily moved and utilized.
And create new islands of data, splitting data between different clouds can limit workload mobility and increase compliance risk. In particular, the cost of data storage in the cloud is unstable. With the exponential growth of data, high costs and hidden expenses have greatly increased the storage TCO.
Small and medium-sized enterprises are the first group of enterprises to apply cloud storage services on a large scale. "Reducing total cost of ownership" and "simple and fast implementation" are the main factors driving smes into the cloud storage market.
The adoption of cloud storage services will help these enterprises effectively reduce their fixed asset input and protect their capital mobility. In addition, cloud storage is also attractive for mobile working smes. About 31% of smes that use cloud storage have mobile working employees.
In the US, a third of Internet users access data stored in the cloud every day. Many mobile platform users like to upload the photos and videos taken with their mobile phones or tablets to the Web disk quickly through cloud storage, so that they can quickly retrieve the photos in different places or even instantly through the Web or PC client.
Relevant statistics show that the domestic first-line cloud storage service providers daily user data new increment has reached PB as a unit. So there are hundreds of millions of users using cloud storage every day.
Cloud storage accelerates innovation
Reinvigorate data in the cloud
Due to the surging demand for mobile office, data storage in the cloud can well meet the needs of users, and can realize the sharing and backup of multimedia files and data between local, remote, and NAS, so it is highly recommended by people from all walks of life. By building their own private cloud, individuals can achieve remote data and information access and enjoy a convenient cloud life.
The core technologies of cloud storage include virtualization technology, deduplication technology, distributed storage technology, data backup technology, content distribution network technology, and storage encryption technology.
The cloud storage system uses these core technologies to combine a large number of different types of storage devices on the network through application software to provide external data storage and service access functions, ensuring data security and saving storage space.
According to IDC, business agility is the most important factor leading enterprises to consider adopting cloud computing. The cloud storage Market is expected to grow by more than 20% annually to reach $222 billion by 2027, according to Allied Market Research.
Cost reduction, scalability, accessibility, constant updates, disaster recovery, and off-site maintenance are all significant advantages of cloud storage. In terms of accessibility, cloud storage enables users to access and share data on any device, regardless of where they work. This type of connectivity can improve collaboration efficiency, productivity and business agility.
The balance between storage cost and data access agility is always a challenge for enterprises.
With the explosive growth of data in the cloud and the increasing richness of customer application scenarios, this challenge continues to intensify. In order to extract more value from data in the cloud, customers want to store data more economically and retrieve data quickly at the same time.
Recently, Amazon Cloud Technology announced to accelerate the innovation of cloud storage services, through three layers of intelligent stratification, specialized construction and unified data protection, to help enterprises further cope with the many storage challenges faced by the cloud on massive data, and reshape the vitality of data in the cloud.
Amazon Cloud has released more than 130 new storage services and features in the past year, Highlights include the introduction of the Amazon Simple Storage Service (Amazon S3) Glacier Instant Retrieval Storage Level for archived data, The intelligent hierarchical function is extended to cloud native File storage Amazon Elastic File System (Amazon EFS), and Amazon FSx File storage series services are specially built for different cloud workloads. And further deepen Amazon Backup unified data protection to more workloads.
Chen Xiaojian, general manager of Amazon Cloud Technology Greater China Product Department, said: "Storage service is the cloud service that Amazon Cloud Technology has been offering since its inception. 16 years ago, we still continue to consolidate the leadership of this basic service through continuous innovation as we did when we were founded.
Chen Xiaojian, general manager of Amazon Cloud Technology Greater China Product Department
Today, our storage services cover object storage, block storage, file storage, data backup, data disaster recovery, data transmission, and edge processing. Customers can flexibly choose the services based on their requirements.
With the normalization of cloud on enterprise workloads, cloud data volume continues to explode, and enterprises also put forward higher requirements on storage cost and performance. "We hope to help our customers innovate in the cloud by providing more powerful and cost-effective storage services through continuous innovation."
With the accelerating commercial speed of 5G and the continuous expansion of related applications, the demand for cloud storage services is also expected to increase.
The cloud computing industry development, the effectiveness of "cloud" will gradually become the focus of attention from all walks of life, the use of the cloud resources can give IT better ability, can better meet the needs of IT information decision, accelerate the enterprise digital, intelligent, network transformation, will also become the important indicators of cloud computing to produce value.
Cloud computing has triggered the innovation of software development and deployment mode, becoming a key infrastructure for various applications, and providing solid support for the development of the Internet of Things, big data, artificial intelligence and other emerging fields. In the next few years, cloud storage will see a rare opportunity to expand.