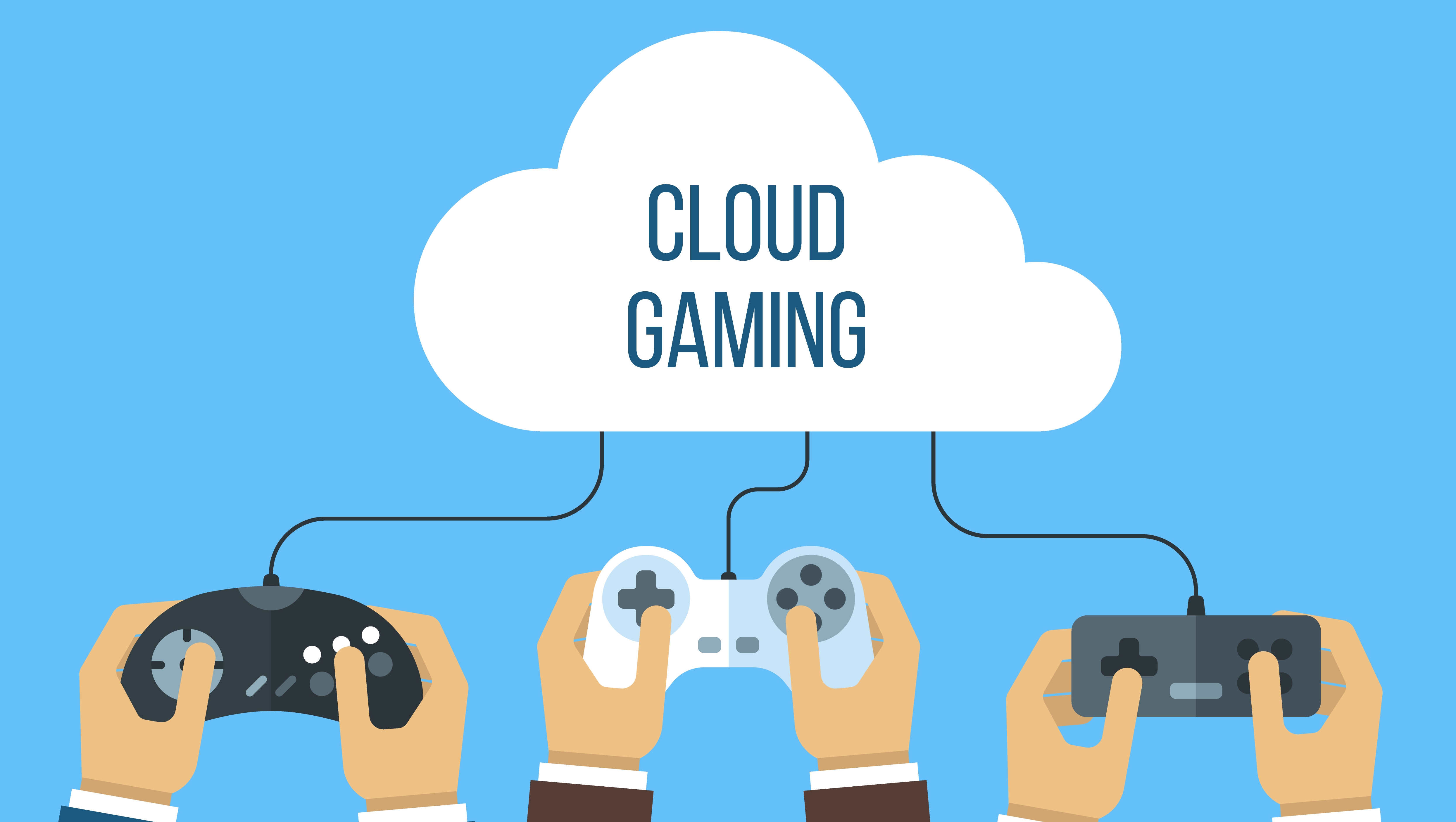 An Xbox Community Update video on YouTube showed Xbox's intention to pay more attention to its cloud gaming offering. You can now play selected Xbox titles on your tablet, phone, Xbox console, Samsung Smart TV, and even the SteamDeck.
For tablet and phone devices, Xbox Game Cloud has customizable touch-screen support with the option of connecting an Xbox controller if you have one. If you've wondered whether you should choose Google Stadia or Xbox Game Cloud in the past, your decision may now be firmly on the Xbox side.
It's not just Xbox making moves in the cloud gaming market: Logitech G and Tencent Games are partnering to make a handheld cloud gaming console, as announced in a Logitech blog post. Both companies also work with the teams behind Xbox Cloud Gaming and NVIDIA GeForce Now to ensure compatibility.
If these recent developments tell you anything, it is that cloud gaming is here to stay. Many companies are pushing to make it a more mainstream option amongst consumers, but you're likely not in the minority if you're dubious about the model.