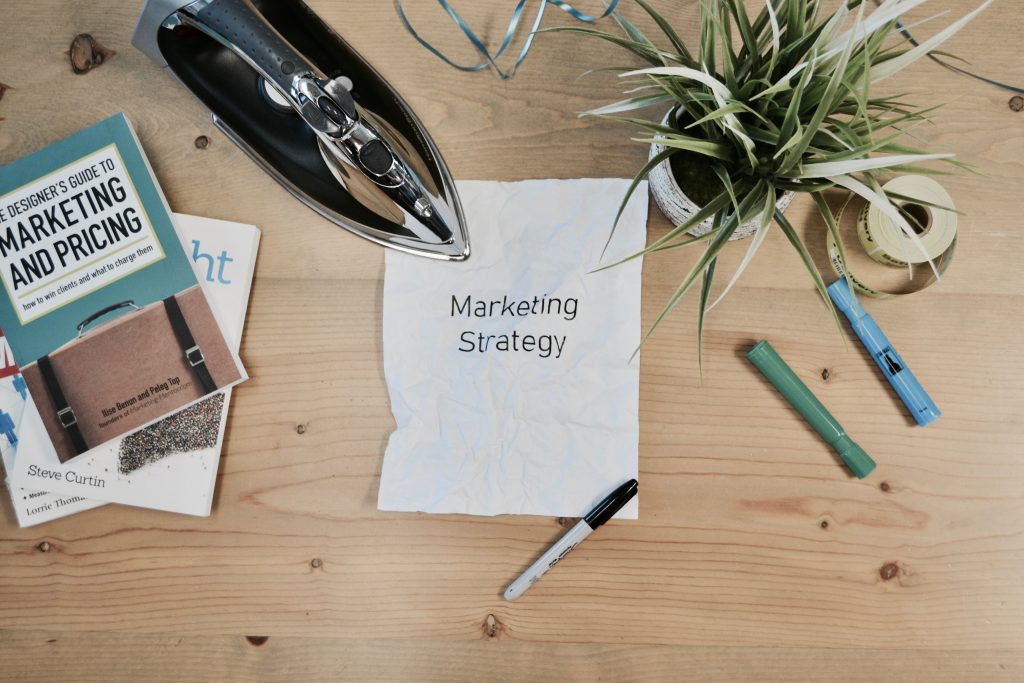 Sustainability is an increasingly important aspect for businesses looking to migrate to the cloud as they look to reduce their climate impact. According to research by Colt, a data centre network connectivity provider, businesses moving their operations to the cloud increasingly view sustainability as a "deal breaker".
The firm's third annual international study of cloud adoption found that sustainability has become a core consideration for IT decision makers for 74% of enterprises when developing cloud strategies.
The report follows research from Accenture, which said drivers such as greater workload flexibility, better server utilization, and more energy efficient infrastructure all make public clouds more cost-effective than enterprise-owned data centers.
Alternatively, businesses can reduce their energy consumption and carbon footprint by up to 90% by moving to the cloud, according to Oracle.
Sustainability is key for enterprises moving to the cloud
The Colt report found that sustainability has become a core consideration for IT decision makers when developing cloud strategies, with 74% of respondents describing IT as an important part of cloud operations.
"A company's attitude to its environmental, social and governance commitments has now become a deal-breaker for many businesses," the report said.
According to Mission Cloud Services, moving to the Cloud could be an environmentally friendly option for businesses looking to the future.
Public cloud data centers can benefit from better infrastructure, often located closer to the facilities that power them, to prevent huge losses in transmitting power over long distances.
Due to superior hardware setup, cloud computing data centers also use less power to provide backup power and cooling to their data centers. These data centers are designed at scale to use energy efficiently to achieve optimal utilization and temperature.
At the same time, public cloud servers tend to be two to four times more efficient than traditional data centers due to high infrastructure utilization.
Reduce electricity use and climate impact
Mission Cloud Services says that traditional data hardware systems are expensive to maintain, which means that moving basic software programs to the Cloud can lead to significant power savings.
A case study from Lawrence Berkeley National Laboratory in the US showed that moving business software such as email and CRM (across the US) to the cloud could reduce the total energy consumption of these software applications by 87%.
By reducing carbon emissions, clouds improve energy efficiency, which greatly reduces climate impacts. According to AWS, "the average enterprise data center has a dirtier power mix than a typical large cloud provider."
Focusing on cloud optimization can lead to greater returns for the enterprise
In addition to the sustainability benefits, the Colt report, which surveyed 500 senior IT and executive decision makers from Europe and Asia Pacific, also suggests that a greater focus on optimization leads to greater returns for companies.
Businesses that do not become greener are likely to fail as consumer and stakeholder priorities change. According to a study by Oracle, most people (93%) believe sustainability and social factors are more important than ever, and many (70%) are willing to cancel relationships with brands that don't take sustainability and social initiatives seriously.
Colt also found that half of enterprises (50%) plan to increase their investment in cloud migration over the next two years.
"Due to the enduring changes of the pandemic, a new divide appears to be emerging between enterprises that are rushing into the cloud and those that are slowing down implementation," said Colt's accompanying report.
"There are pros and cons to both approaches, and companies need more time to make the right decision."