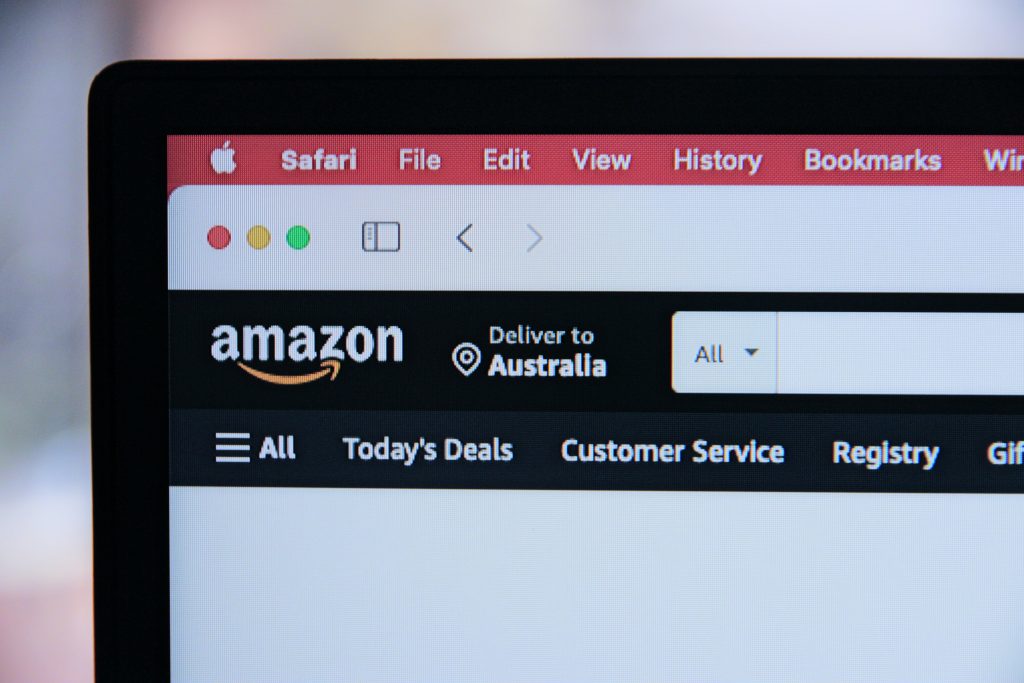 Today, data has become a core enterprise asset and a major driver of innovation, and many companies have made it their goal to become a data-driven enterprise. Forrester research points out that data-driven businesses can grow by an average of 30% a year. IDC's analysis of Amazon Cloud's database, big data, and AI/ML offerings reveals that existing customers who adopt data-related cloud services can achieve a 415% return on investment over five years and a 48% reduction in overall operating costs. As a result, more and more enterprises are pursuing digital transformation. As a leader in the field of cloud computing, Amazon Cloud Technology is constantly promoting the innovation of cloud services, actively exploring the combination of public cloud architecture and database evolution, hoping to help all industries carry out the journey of cloud innovation through the innovation of cloud native database services.
Compared with the Internet and other cloud native enterprises, enterprises in traditional industries face more difficult data challenges due to the specific application requirements of the industry and historical legacy data. These include inability to scale fast, high cost, slow iteration, inability to support global business expansion, and function/performance bottlenecks.
Cloud-native databases help businesses scale faster, focus on innovation, and accelerate time-to-market for new features. This is because cloud computing solves the problems of open source databases in ease of use, reliability, scalability, performance and other aspects, and reduces the high cost compared with traditional commercial databases. With database services hosted on the cloud, customers can achieve performance comparable to commercial databases with open source databases, often at a fraction of the cost. The cloud native database can leverage other cloud services, including computing, networking, storage, security, big data, AI/ML, and integrate various capabilities through deep integration. Managed database services allow customers to focus on high-value application development and leverage a global database for global business expansion.
Continuously promote the iteration and development of the database on the cloud
Amazon DynamoDB is Amazon Cloud technology's first cloud native database, but also the industry's first real sense of cloud native database. In the decade since Amazon DynamoDB was introduced, Amazon Cloud technology has continued to improve it, not only in terms of underlying usability, persistence, security, and scale, but also in terms of ease of use. Amazon DynamoDB now serves many customers around the world, including Amazon itself.
Amazon Cloud Technology has been promoting the iteration and development of Database services on the cloud through continuous innovation. At present, it has launched 15 specially constructed hosted Database services on the cloud, including SQL (Amazon Relational Database Service, Amazon Aurora). There is also NoSQL (Amazon DynamoDB, Amazon DocumentDB, Amazon Neptune, etc.), And databases with Serverless capabilities (Amazon Aurora Serverless, Amazon DynamoDB, Amazon Timestream, Amazon Keyspaces, and Amazon QLDB).
Meet the data needs of automotive, manufacturing and financial industries
In view of the challenges faced by the automotive industry of massive and diverse data and the lack of effective means to fully exploit the value of data, Amazon Cloud technology provides a database for dedicated scenarios. For example, time series data processing for the Internet of vehicles, structured data processing for enterprise internal systems, graph database establishment of knowledge graph, and cache data processing for accelerated access. The Serverless architecture of Amazon Cloud technology can well deal with the large amount of data generated by the car, and provide scalable resource management ability to enter the management, reading and writing of massive data, and other operations, without human intervention, can automatically scale computing and storage resources. Amazon Neptune + ML can gain insight into the connection and value between data from massive data to guide the subsequent business direction.
Data is the key factor driving the development of manufacturing industry. For the diversity of data types of manufacturing industry, Amazon Cloud Technology provides a specially constructed database to deal with a large number of structured, semi-structured and unstructured industry data. Manufacturing data is often mixed with hot and cold data. Amazon Cloud technology provides hierarchical storage function of database data to deal with massive heating and cooling data, which can save a lot of costs for enterprises.
At the same time, manufacturing data sources are complex, different data from different business systems, it is difficult to establish and see the correlation, forming data islands. The graph databases Amazon Neptune and ML can establish correlations between different data and gain insight into the true value of the data through ML. In response to the high cost of using a large number of commercial databases, Amazon Cloud Technologies further provides application migration services, using Babelfish for Amazon Aurora PostgreSQL to help customers smoothly migrate traditional databases to cloud native databases.
Digital transformation has become the consensus of the financial industry, which is an important way to improve service quality, meet customers' diversified needs, and enhance comprehensive competitiveness. For the financial industry, ensuring the security of financial data requires secure storage and transmission to support global business continuity. Amazon Cloud Technology provides a global database solution of cloud native database, which can not only provide cross-regional disaster recovery, but also ensure that business data can be quickly accessed by global users, which is an effective solution for financial enterprises with global businesses.
In the face of different businesses, financial enterprises can collect a variety of data, and the database specially built by Amazon Cloud technology can meet the needs of processing and storage of various kinds of data. Under the traditional risk control mode, banks and other financial institutions mainly use manual credit review, and the data are mostly from the central bank credit investigation. However, in the context of inclusive finance, the characteristics of capital demand between individuals and enterprises are quite different, and problems such as low efficiency of traditional risk control and approval, high cost of manual processing, and single data source gradually emerge. Amazon Neptune +ML can well integrate the historical data of financial institutions and other industry data (consumption, hospital, travel, etc.), effectively excavate the data value of financial users, and realize intelligent risk control.
According to Chen Xiaojian, general manager of Amazon Cloud Technology Greater China Product Department, many financial institution databases use traditional commercial databases, which cannot meet business needs due to high cost and lack of rapid and elastic expansion capacity. Amazon Cloud Technology provides a variety of cloud native databases and data migration tools to help financial enterprises quickly switch their systems to adapt to the needs of modern application infrastructure, to achieve real digital transformation.