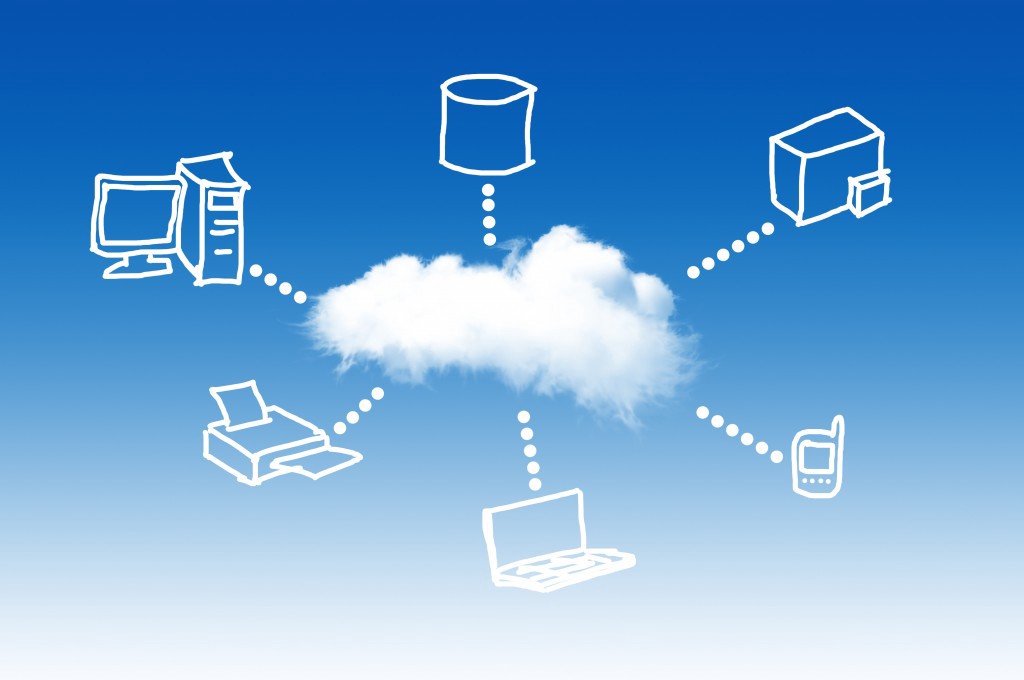 Crayta launched on Google Stadia in 2020, but Unit 2 said the demise of Google's streaming service and a lack of user interest made it hard to justify additional support.
"While we've expanded Crayta significantly since launch, we've unfortunately not seen quite enough growth for us to justify continuing," reads a blog post. "Google Stadia shut its doors recently, which was the initial launch platform for Crayta, so we've decided that now is the right time to bring things to a close, despite the dedicated efforts of our team and our community."
Crayta was one of the first exclusive games to hit Google Stadia, with the game giving players the chance to not only play in unique worlds and levels but create them for themselves. With the integration of State Share, we said Crayta had the chance to be Stadia's "killer app" to really show what the platform was capable of.
The game first launched in mid-2020 and eventually made its way to PC before being bought out by Meta for "Facebook Gaming," a free cloud gaming platform that hosts some other titles mainly consisting of repurposed mobile titles.
Ultimately, though, the game is shutting down due to a lack of growth and active players.
As for remaining players on Crayta, the game will cease to function as of March 3 at 8 a.m. PT. There won't be any exports of games or creations, with Crayta suggesting that players take screenshots or recordings to capture their creations.