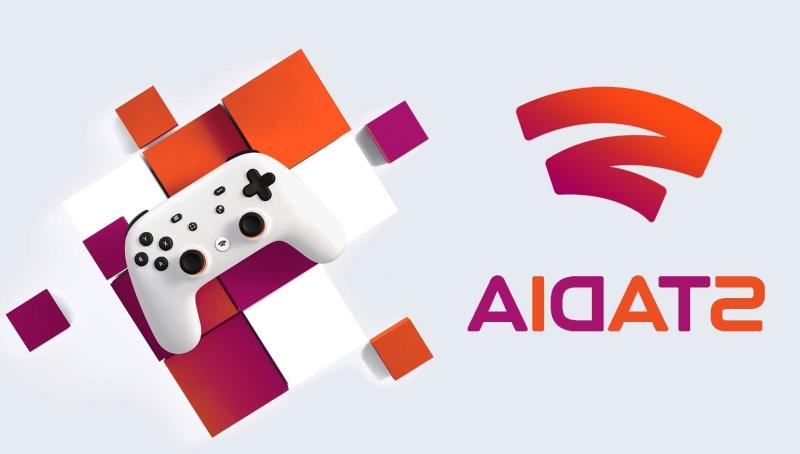 The United Kingdom Competition and Markets Authority continues to examine the acquisition of Activision Blizzard and its effects on the gaming industry. This week the regulator published preliminary findings, as well as interesting statistics. These findings reflect the convergence of forces in the mobile gaming platform market. The Google Stadia closed service had many more active users than most of its competitors.
Source: Google.
The CMA published this provisional report on its website on February 8, 2023. Said report is mostly focused on illustrating the current dominance Microsoft has in the gaming industry as part of its effort to determine whether the Microsoft/Activision Blizzard deal would constitute an anti-competitive threat. However, in a set of stats related to that, the CMA broke down the market share of cloud gaming customers by percentage across 2022 and 2021. While there are no specific numbers on people playing, it puts out a stark number for Stadia.
The CMA concludes by stating that the Stadia example accurately demonstrates how a company with a solid cloud infrastructure failed due to a lack of content. The agency believes that Microsoft's eventual acquisition of Activision Blizzard will have an impact on the gaming industry in the long run, since the arrangement may make it difficult to build a competitive library of games for other cloud platforms.