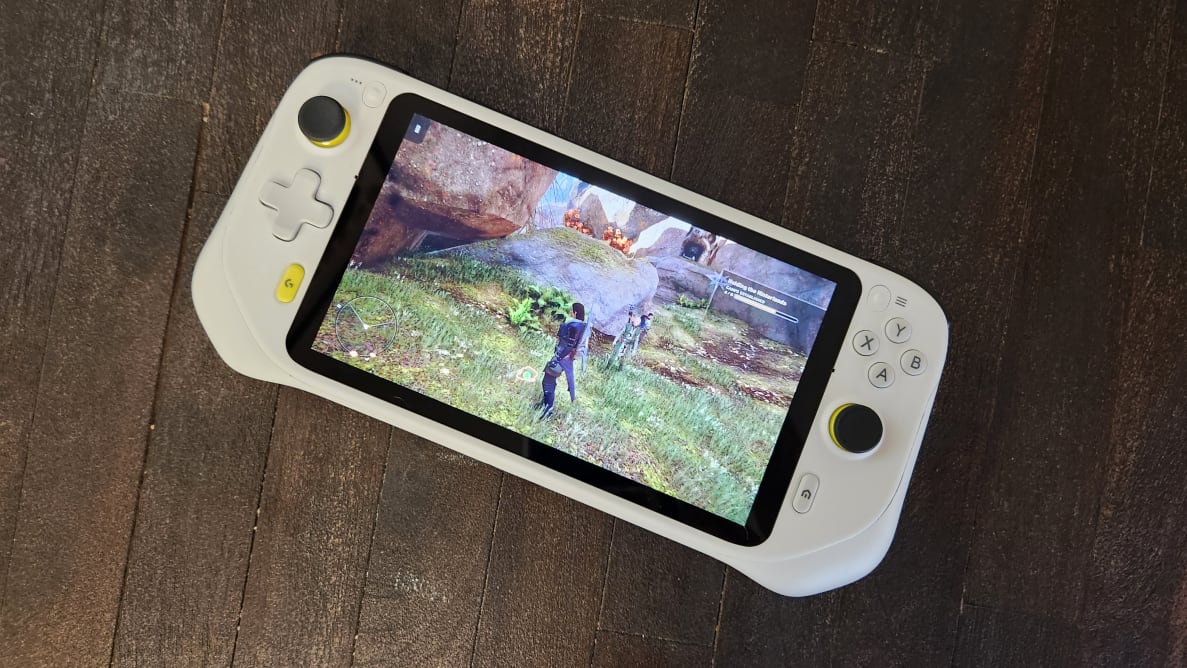 Released in September 2022, Logitech became the first major company to release an Android-based Cloud Gaming device with the G Cloud handheld console.
With traditional consoles and PC games, you've gotta make sure the game is installed before you sit down to play. Depending on your internet speeds, this could either make or break a gaming session.
Thanks to the Logitech G Cloud, all you have to do is grab it and open your favorite cloud gaming app — whether it be Xbox Cloud Gaming (Beta) or Nvidia Geforce Now.
Not having to worry about downloads (or updates) means more time for gaming, which everyone can agree is a good thing.
Logitech has also just added the ability to install progressive web apps onto the G Cloud as well, meaning users can place websites directly on the launcher's home page for easy access to even more games.
Over the last few years, an increasing number of businesses have turned to remote work — but not every company provides employees with hardware for the job.
This means that many people may be spending their day at their PC gaming setup, and after eight hours of work just want to get away from their desk. Pair that with a couple of kids playing video games or a spouse watching their favorite TV show on the living room TV, and gaming may not be super accessible.
Thanks to the Logitech G Cloud, you can grab the device and hang out on the couch alongside the rest of your family with Xbox Cloud Gaming (Beta), Nvidia Geforce Now, or Steam Link.