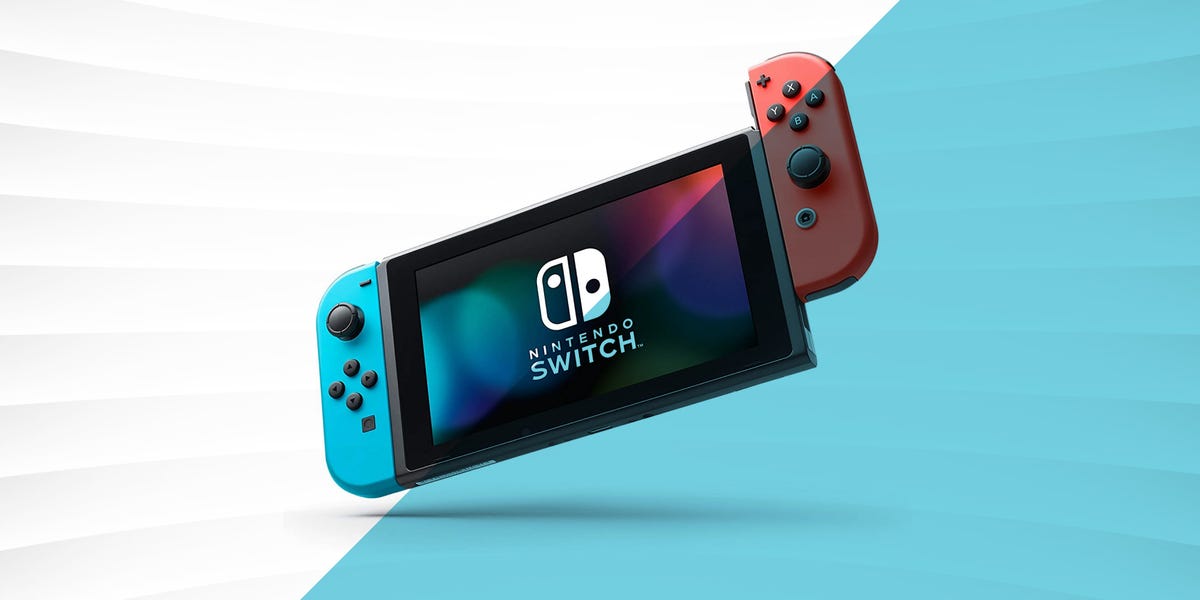 Nintendo Switch is one of the bestselling handheld gaming consoles in the world, and with good reason. Frequent updates, new game releases, and ever-evolving accessories have kept the console alive and popular. Now, Nintendo Switch gamers may have a new cause for excitement. A recent leak from the UK's Competition and Markets Authority suggests that the upcoming system will feature content available through the current Switch Online service. Despite the Nintendo Switch being nearly six years old and no successor announcement made, it is almost certain that Nintendo will release a new system in the not-so-distant future, considering the enormous success of the Switch.
It remains unclear whether the new console will be named Switch 2 or adopt a new naming convention entirely. Nintendo's console naming conventions have varied, with names like the Nintendo Entertainment System, the Super Nintendo Entertainment System, the Nintendo 64, GameCube, Wii, Wii U, and Switch. This makes it pretty hard to accurately guess what the next iteration of the Switch will be branded as.
As for the Nintendo Switch's online functionality, the company will potentially offer retro games through the Switch Online service and its Expansion Pack(s). This news would be welcomed by fans who have been critical of Nintendo's approach to online multiplayer and party chat. Although it's unclear whether the Switch 2 console will have cloud gaming available through Switch Online or a separate service, the new console will certainly offer continuity of Nintendo accounts and value-added services.
Recently, the Nintendo Switch became the third best-selling console of all time, trumping the Sony Playstation 4, which is a huge achievement on its own. Although the news of the Switch Online service carrying over to the new console may encourage current Switch owners to purchase games digitally and sign up for the Switch Online Expansion Pack, there is no guarantee that this will be the case. Nintendo is known for its unpredictability, and fans eagerly await the official announcement of the next Nintendo console for concrete details.