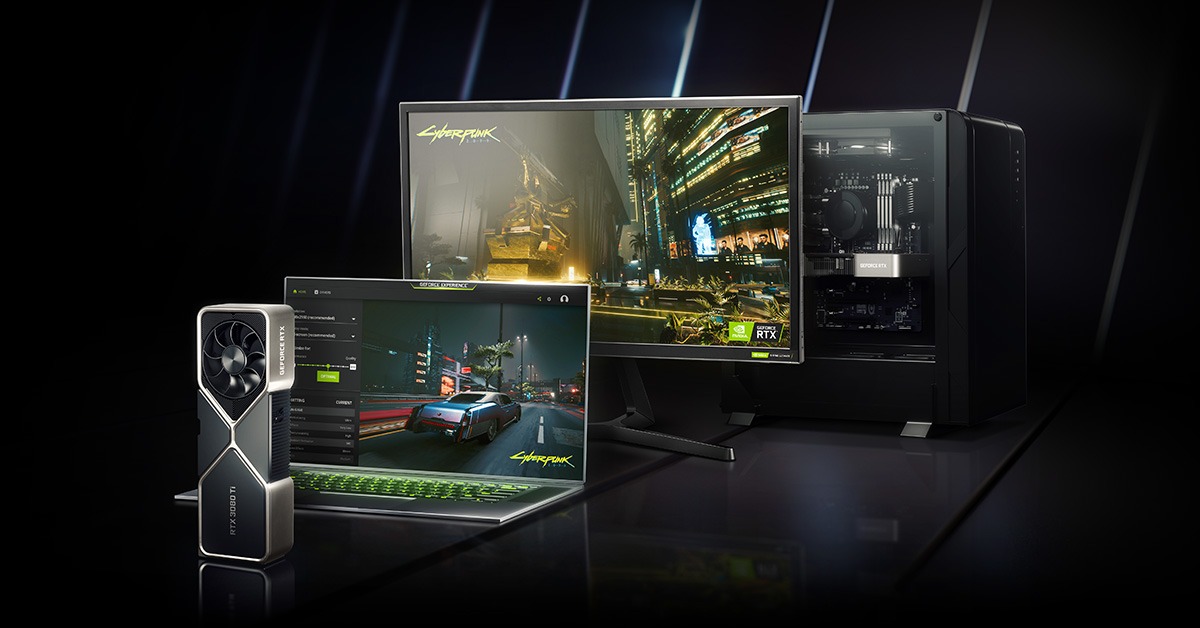 Nvidia announced the arrival of nineteen games on its cloud gaming service GeForce Now from March 2023, three of which are available now. Among the novelties are Disney Dreamlight Valley and Monster Hunter Rise, which include the latest free Title Update 4, and the return of Elder Dragon Velkhan.
There are three new games coming from GeForce this week:
This is the list of games slated for release in the month of march 2023. Hotel Renovator (Re-launch on Steam, 7/03) Clash: Artifacts of Chaos (Re-launch on Steam, 9/03) Figment 2: Creed Valley (Re-launch on Steam, 9/03) Monster Energy Supercross The Official Videogame 6 (Re-launch on Steam, 13/03) Big Ambitions (Re-launch on Steam, 10/03) The Great War: Western Front
18 games don't seem like a lot but, you have to remember that GeForce NOW already has over 1,500 games available now. So in the grander scheme of things, that's a pretty large selection of games to choose from. Granted, it's a far cry from what's available in total on Steam. But by no means a small number of games. Especially when compared to competing cloud gaming services.
If you're a fan of Monster Hunter and you have enjoyed Monster Hunter Rise, you can now enjoy it basically anywhere if you have internet available. Whether you're lounging somewhere with a hot cup of coffee and a WiFi connection or playing via mobile internet on the go, GeForce NOW will let you hunt down monsters to your heart's content.