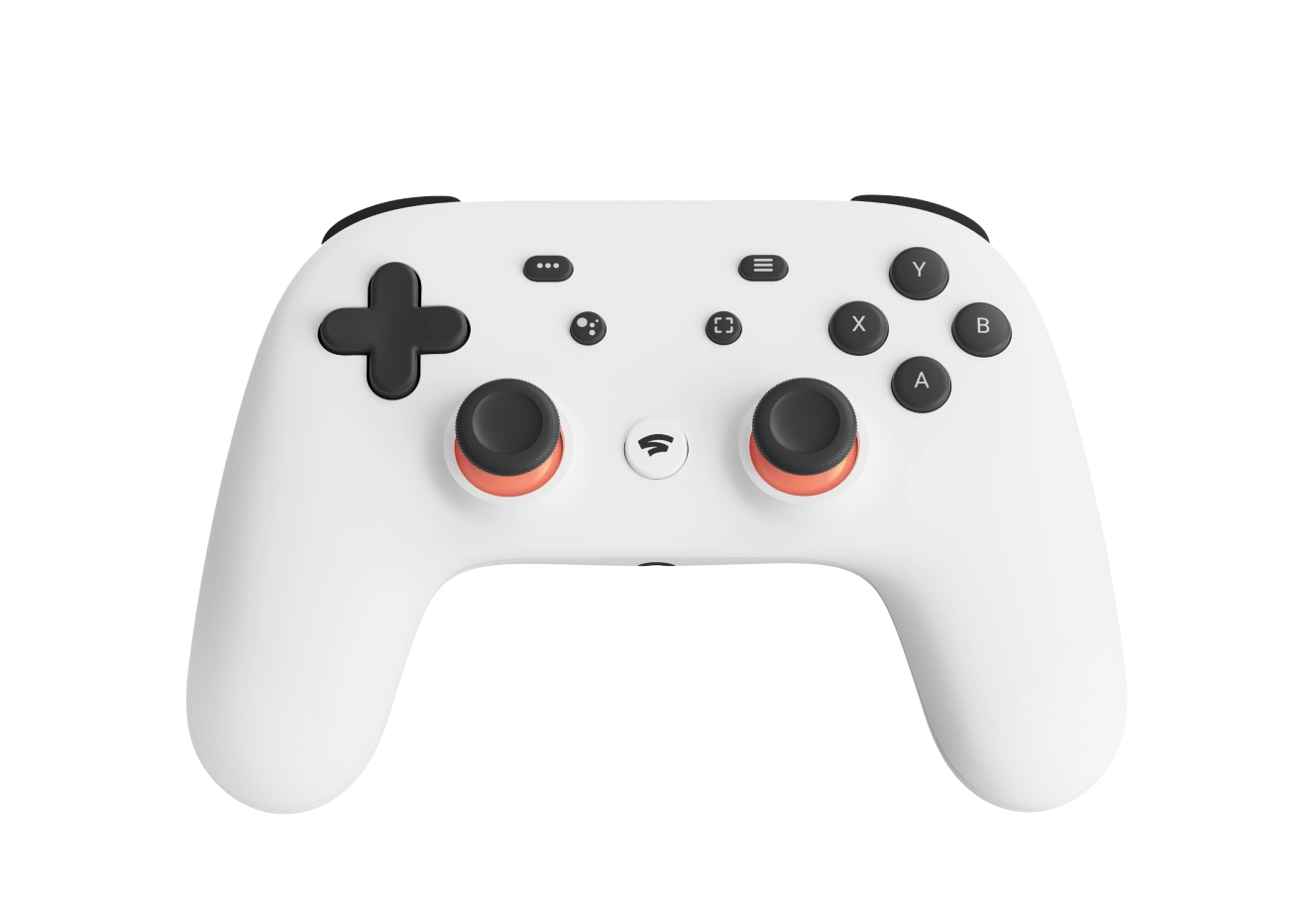 Google ended its Stadia services months ago, Google Cloud is unveiling its new games strategy dubbed Google Cloud for Live Games. It means it will use its global infrastructure to enable game companies to become more agile.
And it recognizes that, despite the failure of Google's own Stadia cloud gaming service, the cloud is critical to the operation of all modern game companies, including the "live service" games
Jack Buser, Director, of Game Industry Solutions, Google Cloud clearly stated, "We are not offering that streaming option because it was tied to Stadia itself. So unfortunately, when we decided to not move forward with Stadia, that sort of offer could no longer be offered as well."
For your information, thanks to this gem of a technology, which was at times referred to as 'Google Stream' by Google itself, top players in the global gaming industry like AT&T and Capcom used to allow anyone to try games like Batman: Arkham Knight, Control and a demo of Resident Evil Village without charging a single penny.
Now Google has rolled out this brand-new cloud gaming tool called Google Cloud for Live Games after writing the obituary of Stadia, which used to enjoy its own share of popularity among gamers across the world.
Buser says that today, the live service model is prevalent across all console, PC and mobile platforms and genres. He goes on to stress on the rich potential of the market by saying, "And with a projected 3.6 billion players by 2024, the opportunity for live games has never been larger."