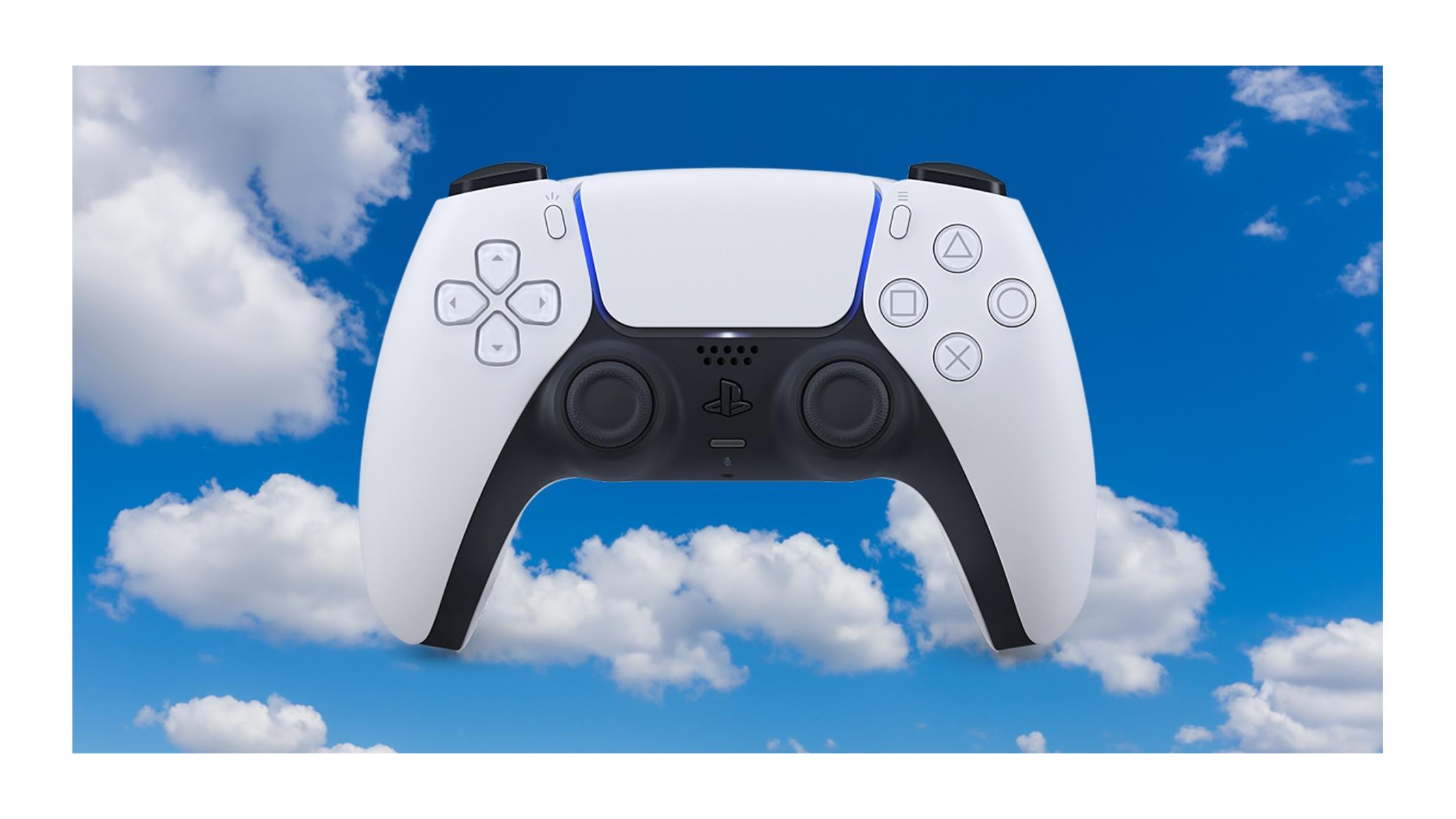 PlayStation CEO Jim Ryan has said that he believes cloud gaming will become "meaningful" between 2025 and 2035. As part of his deposition in the ongoing Microsoft Activision vs. FTC legal battle, Ryan was quizzed about cloud gaming, in response to which he said that it'll eventually become an important way for players to access games.
Ryan also revealed during his testimony that Sony is making "significant investments in the cloud in anticipation of it becoming a very meaningful way of how gamers access game content." For context, both the EU and the UK previously expressed concerns about Microsoft's acquisition of Activision Blizzard because regulators were of the view that Microsoft would get an unfair advantage in a nascent market, with the ability to foreclose rivals.
Ryan said it was impossible to be more specific, but added, "We're making significant investments in the cloud in the expectation that it will become a very significant way in which players access game content."
Despite rumors that Sony is beefing up its European servers to include the streaming feature in the country, we haven't had any news about that so far.
In addition, Sony also recently announced a portable device that allows mirroring the PS5 over Wi-Fi, but with the expansion of its cloud services, the device could become even more complete and useful, being a sure bet by the company.