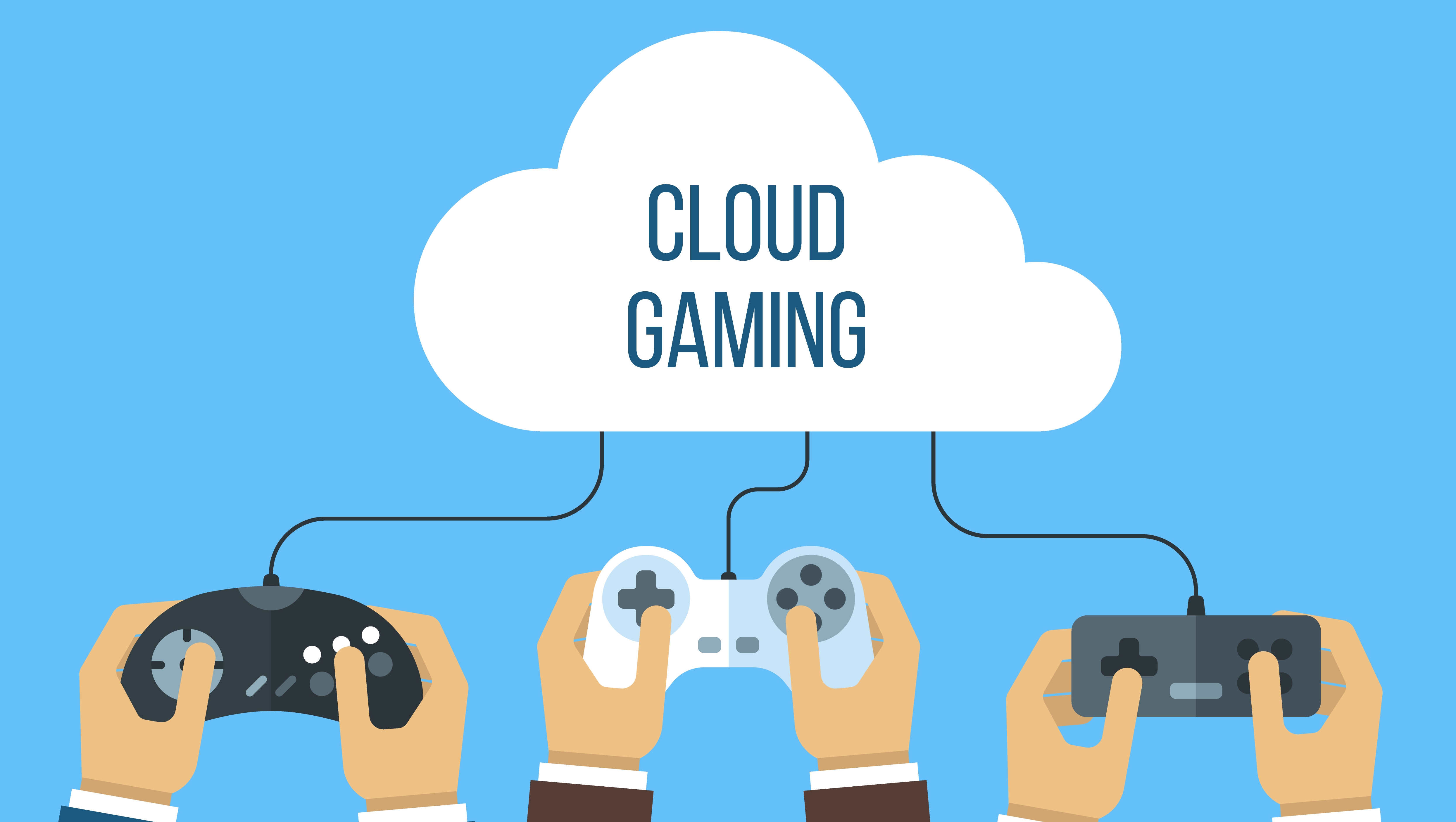 The UK's Competition and Markets Authority (CMA) is extending the deadline for its final decision on Microsoft's Activision Blizzard deal by six weeks. The CMA will be giving itself until August 29 to examine Microsoft's solutions.
The CMA initially blocked the deal in April over concerns about Microsoft dominating the cloud gaming market. Microsoft has since signed various cloud licensing deals with Nvidia, Boosteroid, Ubitus, and UK carrier EE to make its games and those from Activision Blizzard available on more services than ever. But that still wasn't good enough for the CMA.
"The CMA considers that there is insufficient time remaining in the statutory period for full and proper consideration of Microsoft's submission on the proposed Order," the official notice of the regulator reads. "However, the Inquiry Group aims to discharge its duty as soon as possible and before this date."
Microsoft and Activision Blizzard could close the deal regardless of what the CMA says once the temporary stop is currently in place due to the FTC trial running out in a few hours. Still, that decision would bring the danger of fines and other legal consequences in the UK – unpleasant issues they would likely want to avoid.