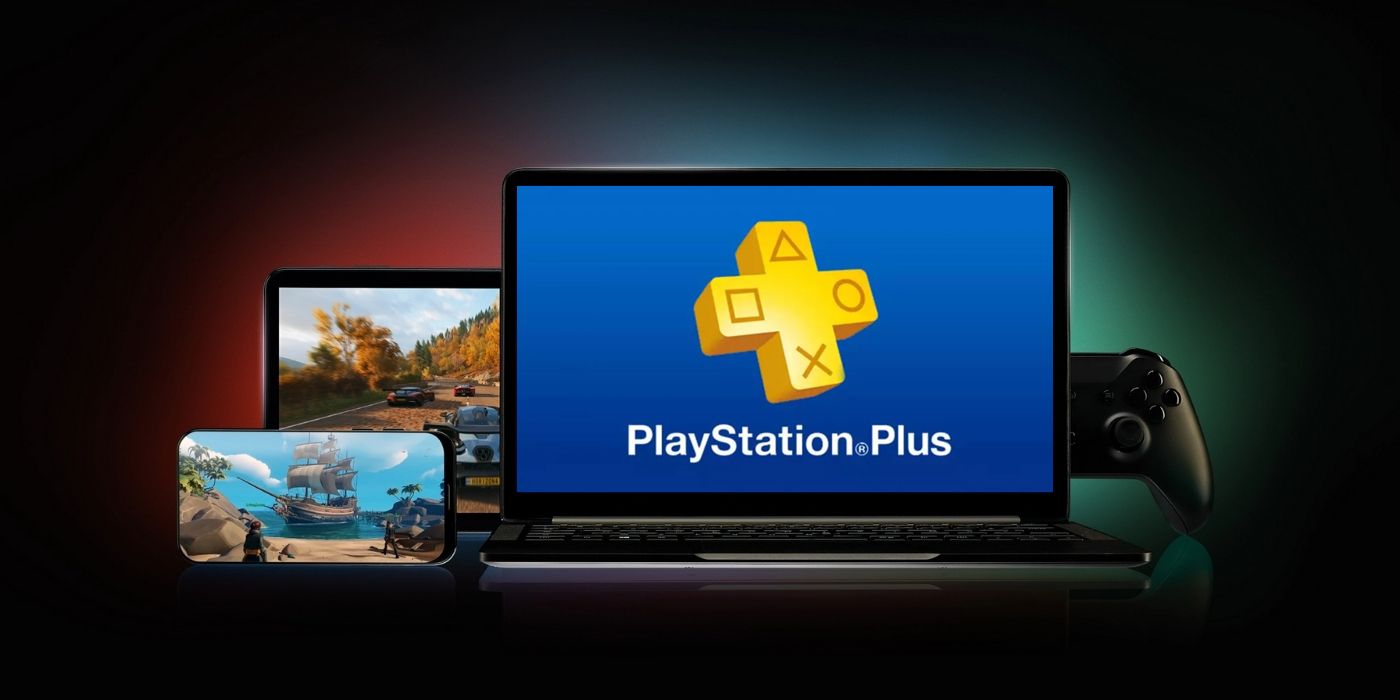 PlayStation has announced that a selection of PS5 games will be available for cloud streaming through the PS Plus Premium subscription starting October 2023. Popular titles including Horizon Forbidden West and Marvel's Spider-Man: Miles Morales will be among the games available for streaming. PS Plus Premium subscribers will also have access to Game Trials for a few titles, as well as the ability to stream existing digital games like Resident Evil 4 and Dead Island 2.
It is important to note that these benefits will only be available in regions where PS Plus Premium is offered, so some areas, such as Australia and New Zealand, will not have access.
Sony says that cloud streaming will roll out first in Japan by October 17th, Europe by October 23rd, and North America by October 30th. That'll be a nice Halloween present for some gamers, as long as the company can meet those dates as it says it is "targeting" them rather than setting a firm commitment.