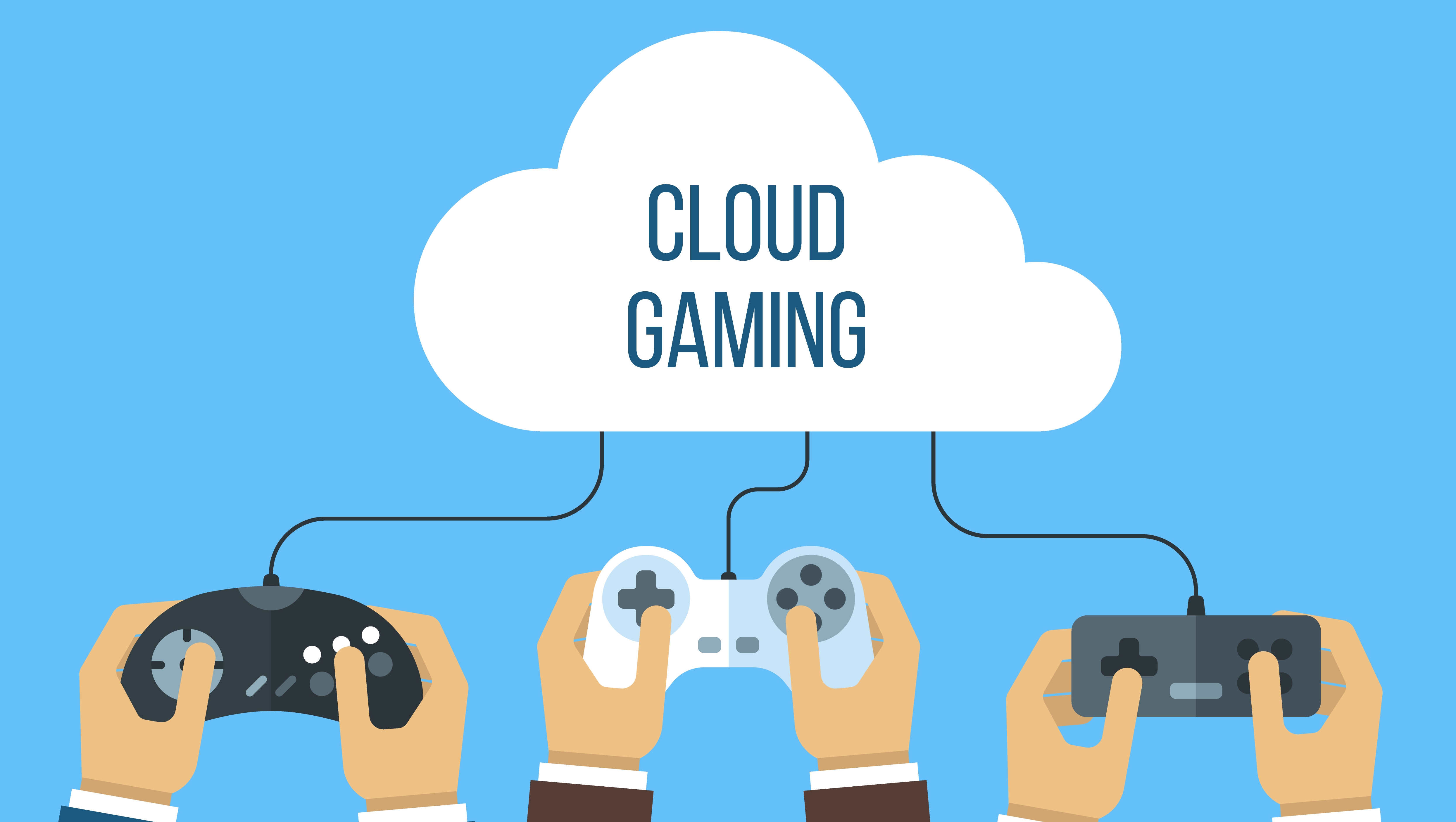 According to Reuters, Microsoft officially closed its $69 billion acquisition of Activision Blizzard on October 13th. The acquisition was approved by Britain's Competition and Markets Authority (CMA) earlier in the day after Microsoft agreed to sell streaming rights.
The CMA had initially blocked the deal in April due to concerns about Microsoft's dominance in the cloud gaming market. However, the case was reopened after Microsoft agreed to sell Activision streaming rights to Ubisoft. The CMA stated that the new deal will prevent Microsoft from monopolizing the cloud gaming market and ensure competitive prices and services for UK cloud gaming customers.
CEO of Microsoft Gaming Phil Spencer, announced the completion of the deal in an Xbox Wire post sharing his admiration and excitement for working with Activison Blizzard in the future as one team.
"Together, we'll create new worlds and stories, bring your favorite games to more places so more players can join in, and we'll engage with and delight players in new, innovative ways in the places they love to play including mobile, cloud streaming and more," said Spencer.
"…For the millions of fans who love Activision, Blizzard, and King games, we want you to know that today is a good day to play. You are the heart and soul of these franchises, and we are honored to have you as part of our community. Whether you play on Xbox, PlayStation, Nintendo, PC, or mobile, you are welcome here – and will remain welcome, even if Xbox isn't where you play your favorite franchise."
"Because when everyone plays, we all win. We believe our news today will unlock a world of possibilities for more ways to play. Thank you for the ongoing support. We have so much more to come in the months ahead – I'm excited for the future and cannot wait to share it with you," he concluded.
Now that the deal has been closed Xbox can work on bringing Activision Blizzard games over to its Game Pass.