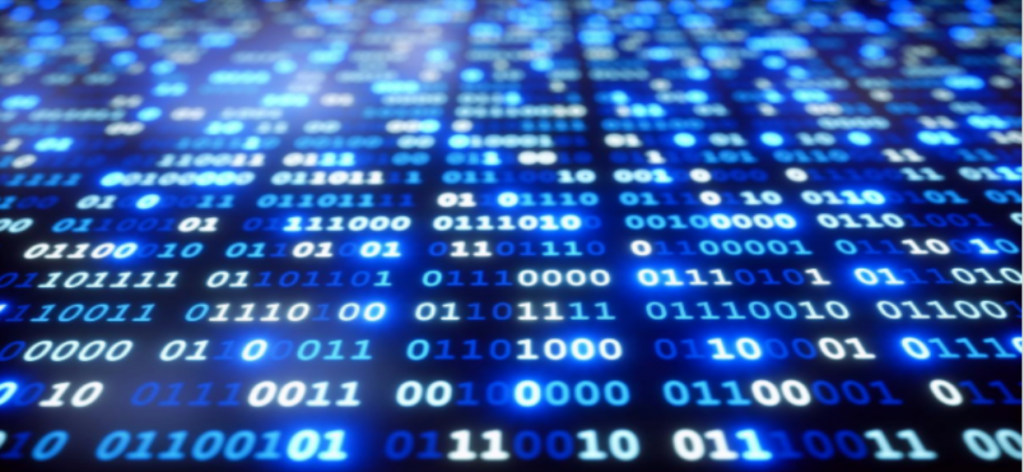 Today cloud computing has taken the IT world by storm. Business, irrespective of their size, are moving their current IT infrastructure to the public cloud, the private cloud, or the hybrid cloud. Nevertheless, we all still have thoughts on does cloud computing really worth it? For instance, how will cloud computing benefit my business? Is cloud computing expensive? Will cloud computing decrease my cost?
Thus, clicking into this post will tell you how cloud computing will help you and your business to save money! Let's read on and get the answers!
No cost on infrastructure: Cloud computing is divided into three major categories as per the services, which are Infrastructure as a Service (IaaS), Platform as a Service (PaaS), and Software as a Service (SaaS).
For all of these three categories, you do not need to invest in hardware or infrastructure, which means that your business does not need to spend any money on the IT infrastructure, such as the fees for setting up and hiring a specialized team. Different kinds of servers, network devices, ISP connections, storage, and software are the primary things you will need to invest in if you are not using cloud computing technology. However, if you move to cloud computing services, you do not need to invest in them. You can simply go to a cloud service provider such as XRCLOUD to get your cloud computing service instead of hiring a whole IT team.
Minimum management and cost: By moving your business to cloud, you save your cost in several ways:
-Zero investment in infrastructure. In other words, since you don't have to design your own infrastructure, you will not need to spend any funds on managing the team.
-PAy - Per- Use Plan, if you have researched into unusual cloud service providers, you will find out that the cloud service is usually charged by pay per use or by postpay. Which means that you spend only on the resources you need. Nothing more!
Hence, it is easy to see how cloud computing will help your business decrease costs, reduce downtime, and save management fees that outweigh the drawbacks. All the benefits above speak for themselves!