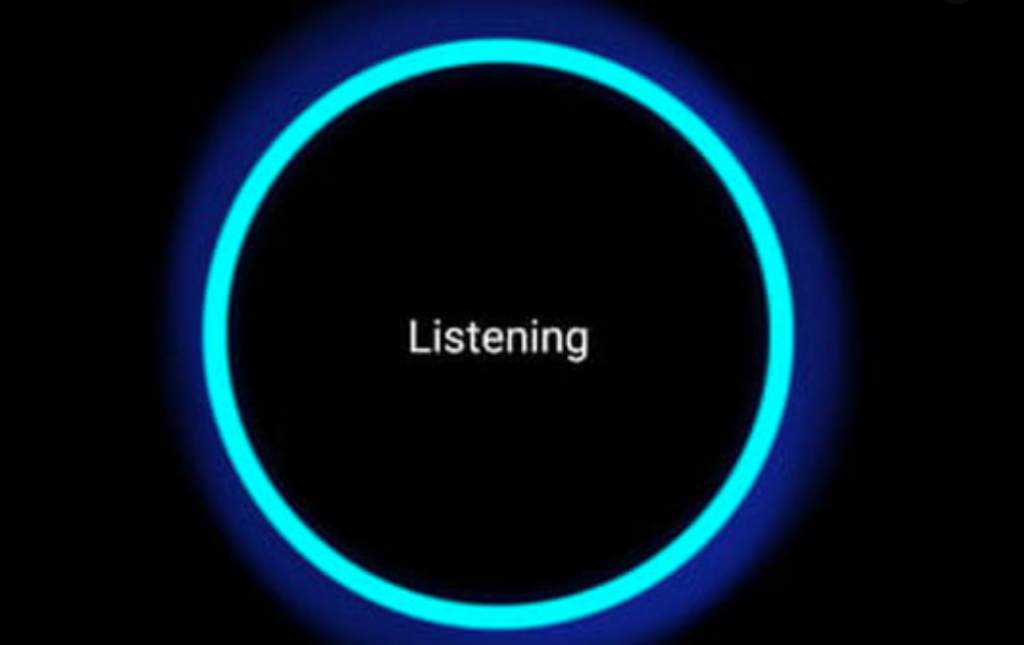 Many people may have headed to known Alexa. Yet, still don't understand exactly how the virtual assistant works. Alexa is the voice A.I. that's accessible through Echo devices. However, Amazon's virtual assistant is not just a recording. Let us get started and see how Alexa will benefit our daily lives.
For most people, all you have to know about Alexa is that it's the name of Alexa-enabled speakers' voice. Alexa is to Amazon what Siri is to Apple. Alexa is a voice assistant who can ask questions and get answers to questions such as "What is the weather today in Los Angeles?" or "What's a decent tourist spot in Los Angeles?"
But seriously, WHAT IS ALEXA ? When we ask Alexa a question, what we are really doing is communicating with a cloud-based service. Amazon has designed the Alexa Voice Service to mimic real conversations. "Alexa" just like "Hi Siri," is simply the "wake word" that activates the service to start listening to our voice.
"Alexa is always getting smarter with new capabilities through machine learning," Amazon's Developer site reads. According to Amazon developer, the AVS lives in the cloud. Amazon's AVS is an intelligent voice recognition and natural language understanding service. AVS uses voice-enabled to the connected device with a microphone and speaker to provide further assistance to their users.
What are the main benefits of ALEXA?
Control Your Smart Home
Controlling your lights, door locks, air conditioners, switches, and other smart home devices is probably what Alexa is best at doing. For instance, You can ask Alexa to control your lights. She will help you close or turn on the lights.
Get Your Customized News
As you get ready for work or arrive home after a long day, Alexa can let you know what's happening in the world. You can also customize the news and the news source that you want to hear from.
Track your Amazon Packages
Just say, "Alexa where are my packages ?" and Alexa will check on where your Amazon packages are in the delivery process and listed it all out for you. In other words, You do not need to get a tracking number and track it one by one by yourself.