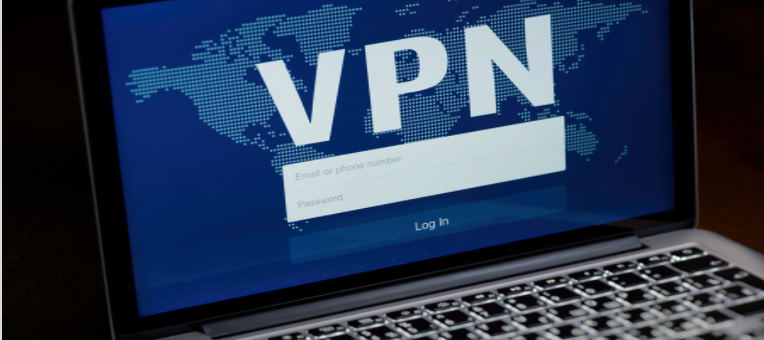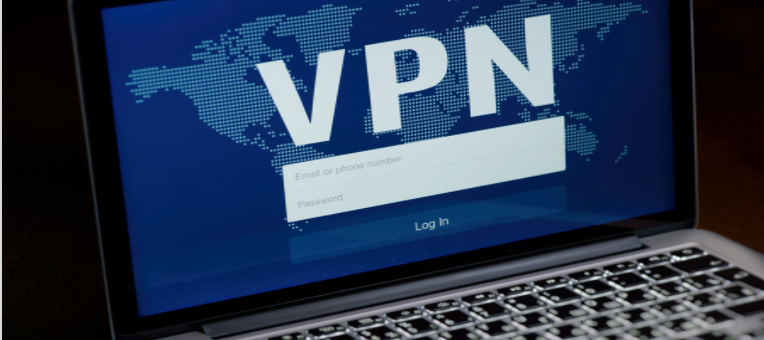 A cloud VPN goes by a few different names: 'hosted VPN', or a 'virtual private network as a service' abbreviated to VPNaas.
In this setup, rather than the company setting up and maintaining its business enterprise VPN on a company supported server, the business VPN's daily operation gets outsourced to a VPNaas. A VPNaas is a modern solution that streamlines processes as it is designed to be compatible with Cloud applications to maintain a high-security level.
A VPNaas can also be designed to work via both a desktop browser or a smartphone app. A traditional corporate VPN can be quite frustrating to use on a smartphone device, which is a limitation that a VPNaas easily overcomes.
Traditional corporate VPNs are challenging to set up and can take significant time, often months, to deploy. With a VPNaas the heavy lifting happens at the provider's level, so these are much faster for deployment to keep up with the pace of expansion of the business. This also brings up that a corporate VPN tends to be relatively static in general, and once set up, changing it or expanding, it can be a real challenge. A VPNaas overcomes these issues handily, and it is a more flexible solution that can scale a lot more easily.
The Rise of Cloud VPN
With so many advantages that we talk about above. We can know that the VPNaas is growing by leaps and bounds. According to "Tech Reports and Data," this VPNaas market is expected to experience growth from $2.77 (£2.21) billion in 2019, to $8.78 (£6.99) billion by 2026.
Thus, if you are considering cloud VPN for your organization or corporate, it might speed up your business growth.